Trim Visitor Centre is conveniently located beside Trim Castle, based in the historic old town hall building.
It houses a medieval armoury  exhibition, tourist information point and a gift shop, as well as being the booking location for Trim Castle tours during the winter season. You can also learn more about the heritage town of Trim from the beautiful display of model buildings that is showcased in the Visitor Centre. 
Opening Hours
Monday –Thurs 10am – 5:00pm
Friday 10am – 4:30pm
Saturday: CLOSED
Sunday: CLOSED
Bank Holiday Monday's CLOSED
For groups, pre-booking is essential. Please note opening hours may be affected by Covid-19 restrictions; it is advisable to contact the Visitor Centre in advance.
Outside hours: Discover Ireland LoCall 1890 324 583
Medieval Armoury Exhibition:
Step back in time to Medieval Trim and take a close-up look at real weapons, armour and chainmail. Also learn more about the filming of the movie 'Braveheart'. Trim Castle was used as a location in the production of this classic film back in 1995. 
Trim Castle Tours
During the winter season, Trim Visitor Centre is the booking point for tours Trim Castle grounds.
Access to Trim Castle is facilitated by OPW. For more information click here.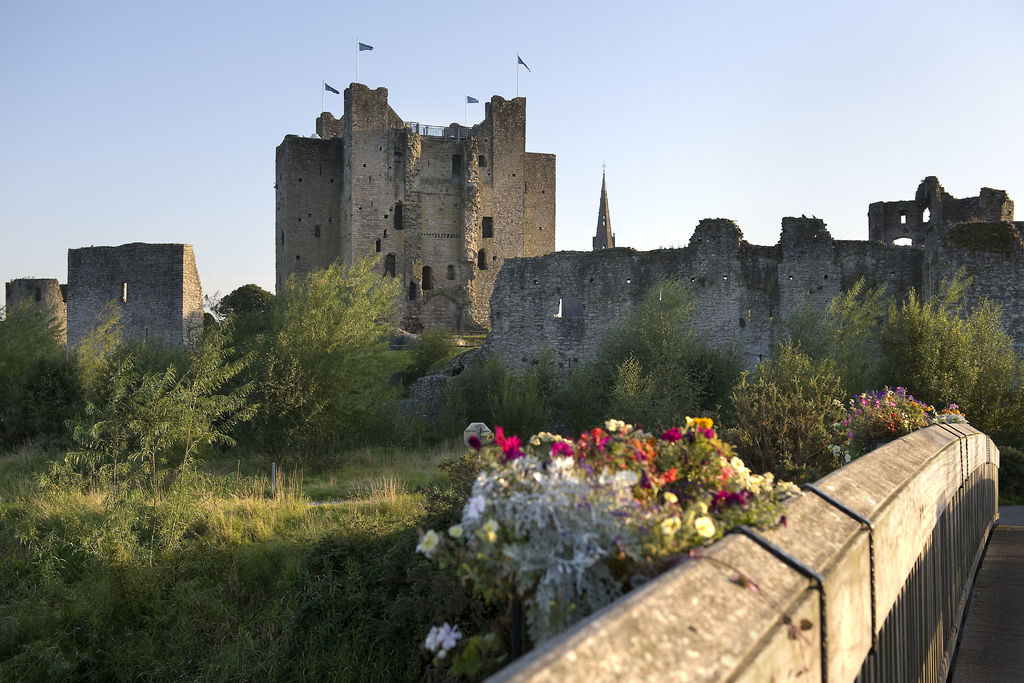 Images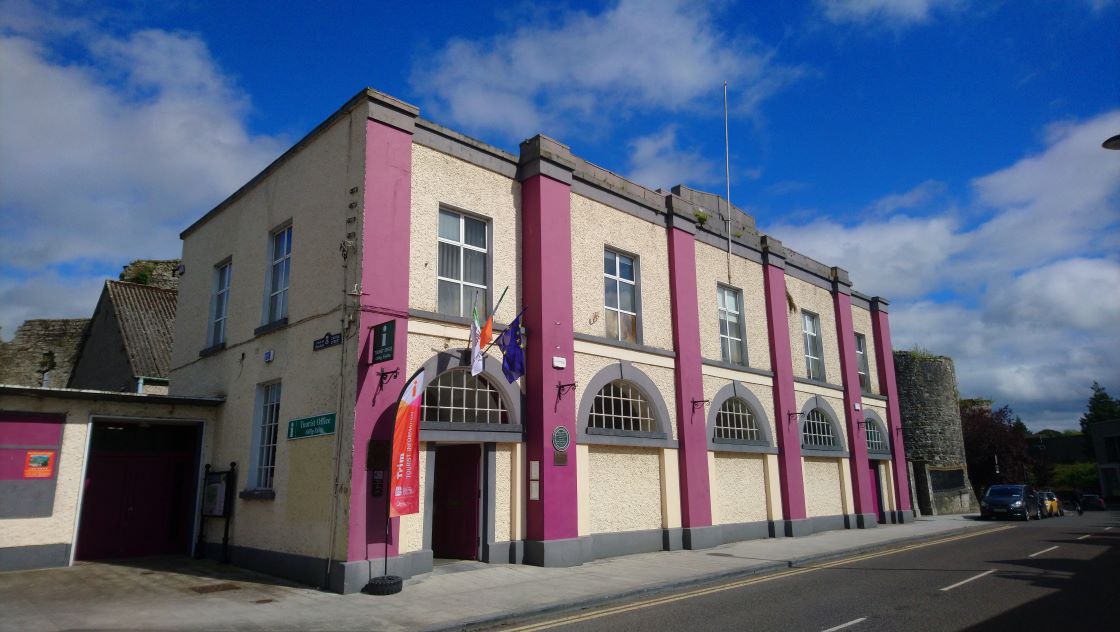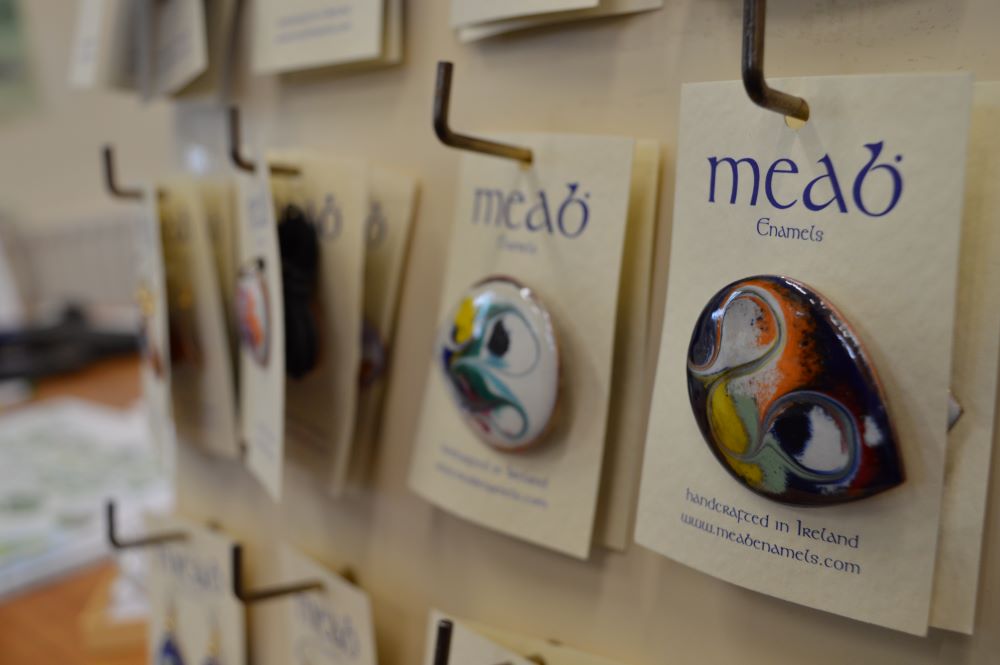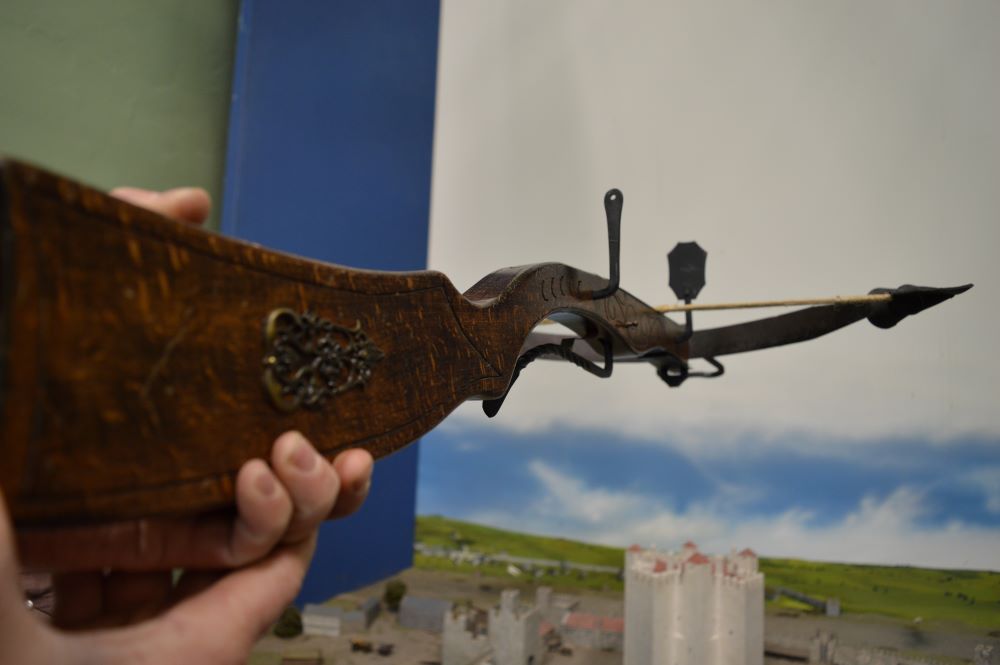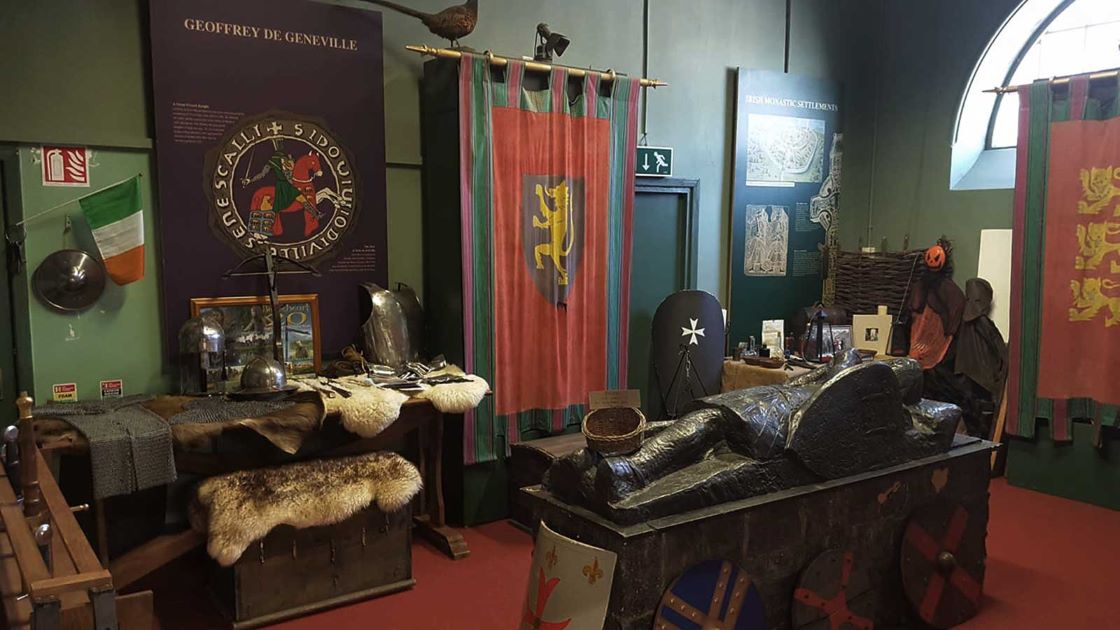 Email Address
trimvisitorcentre@discoverboynevalley.ie
Address
Trim Visitor Centre Town Hall, Castle Street Trim C15 TXA5
Latitude
53.554866183889914
Longitude
-6.790907901775309