Solstice Arts Centre warmly invites you to celebrate Culture Night at Solstice! Our programme for the day is filled with visual arts, music and dance. All events are free although booking is required due to limited availability. 
ORDER OF EVENTS
Moving Words 


When: 5pm | Where: Studio | For: families with children aged 2-6 | Booking required
Celebrate the joy of storytelling and contemporary dance in this inclusive early years family event. Selma Daniel from Little Lion Dance Theatre, together with a dance performer, will guide you in an immersive experience, exploring a picture book in a unique and fun way. Children must be supervised by an adult at all times.
Booking Link: https://solsticeartscentre.ie/event/culture-night-moving-words

Carol O'Connor: Where I Walk

Sanctuary 1
Fri 22 Sept – Sat 14 Oct | Café Wall from 6:30pm  | For all ages
Join us for the opening reception of Carol O'Connor's solo exhibition Where I Walk in Solstice Café. Through the medium of paint, O'Connor's work addresses personal issues and experiences whilst attempting to capture a moment in time. Acknowledging commonplace scenes, quiet moments, or landmarks of no particular significance, themes explored include small incremental changes over time, personal endurance and the art of getting through another day.
 
When: 8pm | Where: Auditorium | For all ages | Booking required
QME will premiere two new works: one by Dublin-based visual artist Rory Tangney and one by Cork dancer Inma Pavon. Involving visual arts, dance and QME's extraordinarily captivating improvised soundscapes, this will be an unusual and profound experience.
Booking Link: https://solsticeartscentre.ie/event/culture-night-quiet-music-ensemble  
Find more information www.solsticeartscentre.ie/event/culture-night-2023 
Images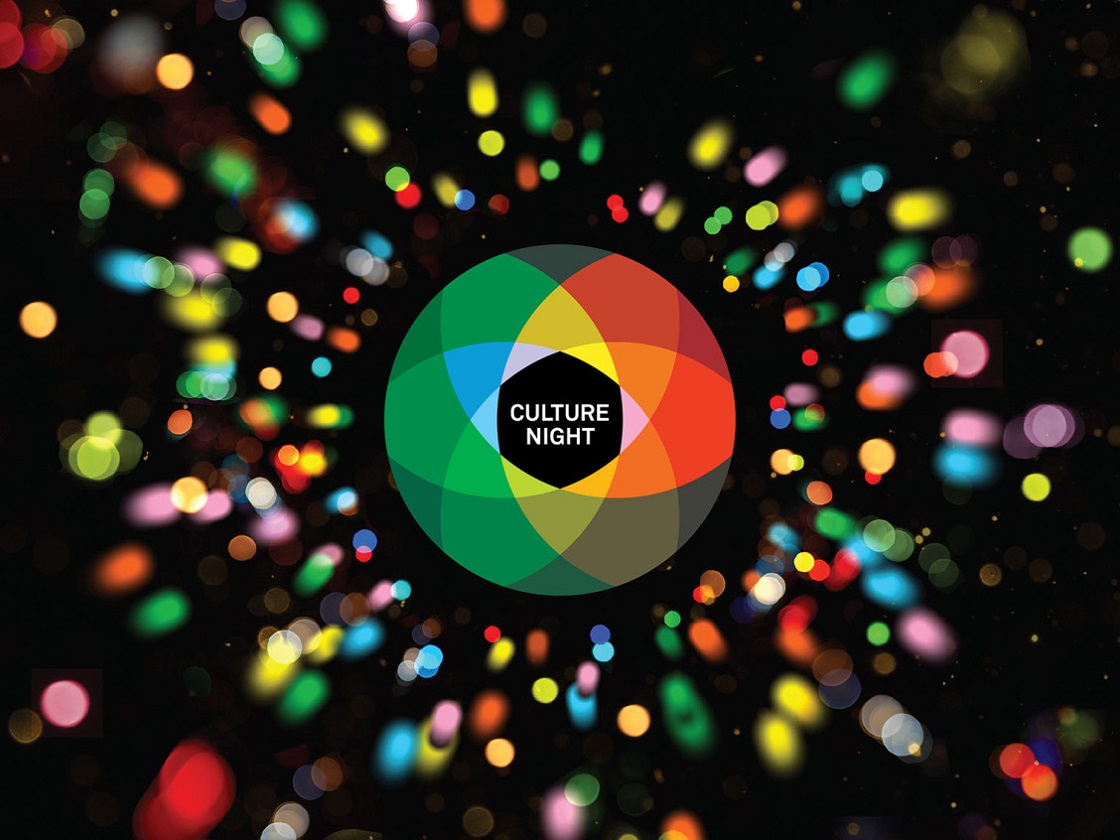 Telephone
+353 (0)46 909 2300
Email Address
info@solsticeartscentre.ie
Address
Solstice Arts Centre
Railway Street
Navan, Co. Meath
Ireland C15 KWP1
Facebook
https://www.facebook.com/solsticearts
Date
Fri, Sep 22 2023, 5 - 9pm