Laytown Races will take place on 12th September 2023. 
The Laytown Races occupy a unique position in the Irish racing calendar, as Ireland's only horse racing event run on a beach under the Rules of Racing.
The flat racing event takes place once a year, every September, on the County Meath strand, on a straight, almost level course. Races are confined to six and seven furlong distances.
Tickets are available to book online at https://laytownstrandraces.ie/wp2/book-tickets/
Images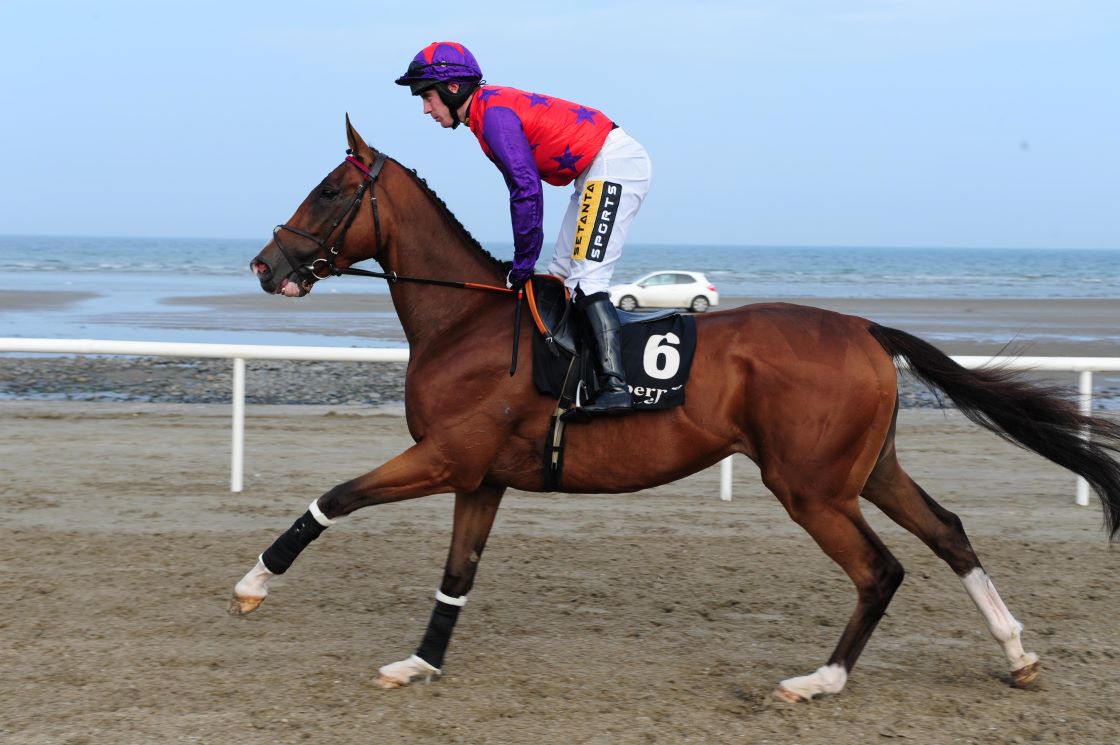 Telephone
laytownraces@gmail.com +353 (0) 41 98 42111
Email Address
info@laytownstrandraces.ie
Facebook
https://www.facebook.com/profile.php?id=100063862672291
Latitude
53.68526413384918
Longitude
-6.2398843151297845
Date
Tue, Sep 12 2023, All day