This is the first Irish meeting since Autumn 2019 because of the Covid-19 pandemic. 
County Meath Golf Club hosted the World Championship back in 2011 which was a great success.
The 2022 Autumn meeting is over two days with Friday 7th October 1-2pm being a practice day and the Championship itself over eighteen holes commencing on Saturday 9-10am.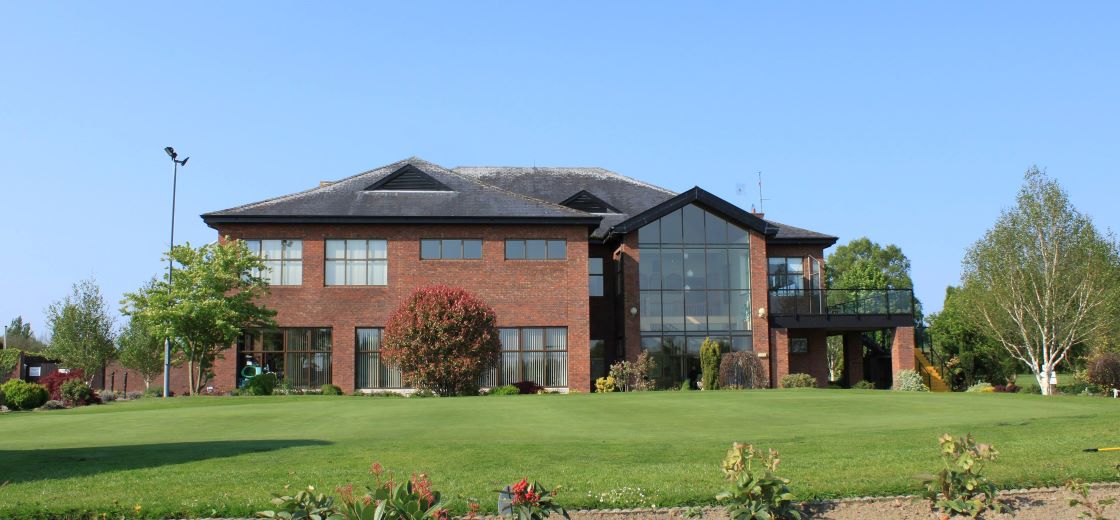 +353 46 943 1463
info@countymeathgolfclubtrim.ie
Newtownmoynagh, Trim, Co. Meath
https://www.facebook.com/CoMeathGolfClub
53.52122878354293
-6.8257900837750345
Fri, Oct 7 - Sat, Oct 8 2022, All day