Louth Craftmark is delighted to announce their forthcoming Winter Weekender will be taking place from Thursday 24th to Sunday 27th November. The Winter Weekender will feature a calendar of exciting in-person and virtual events brought to you by a selection of members from the extensive Louth Craftmark Designers Network. 
The Winter Weekender will feature a variety of artistic disciplines including ceramics, glass, jewellery, painting, print, mixed media, textiles, and sculpture, so there will be something for everyone's taste! 
There will be a broad range of one-off events taking place over the course of the Winter Weekender, including Pop-up shops, open studios, Meet the Maker events, talks, live and virtual demonstrations, exhibitions, workshops, and lots of special offers and discounts. It's promised to be a fantastic weekend full of visual art and craft that you won't want to miss!  
Founded in 2006, Louth Craftmark Designers Network is a collective of talented northeast based professional artists, designers, and craftspeople, who have come together to promote and support each other. The Louth Craftmark network has grown exponentially in recent years, now standing at 68 members in total. 
After returning this year with their very successful Summer Fair in the St Nicolas Quarter, Dundalk, and the Connective 22 Exhibition in Millmount, Drogheda, Louth Craftmark are delighted to be coming together once again to showcase their Winter Weekender just in time for the Christmas season. 
For a full list of all events and offers please visit: www.louthcraftmark.com
 
Images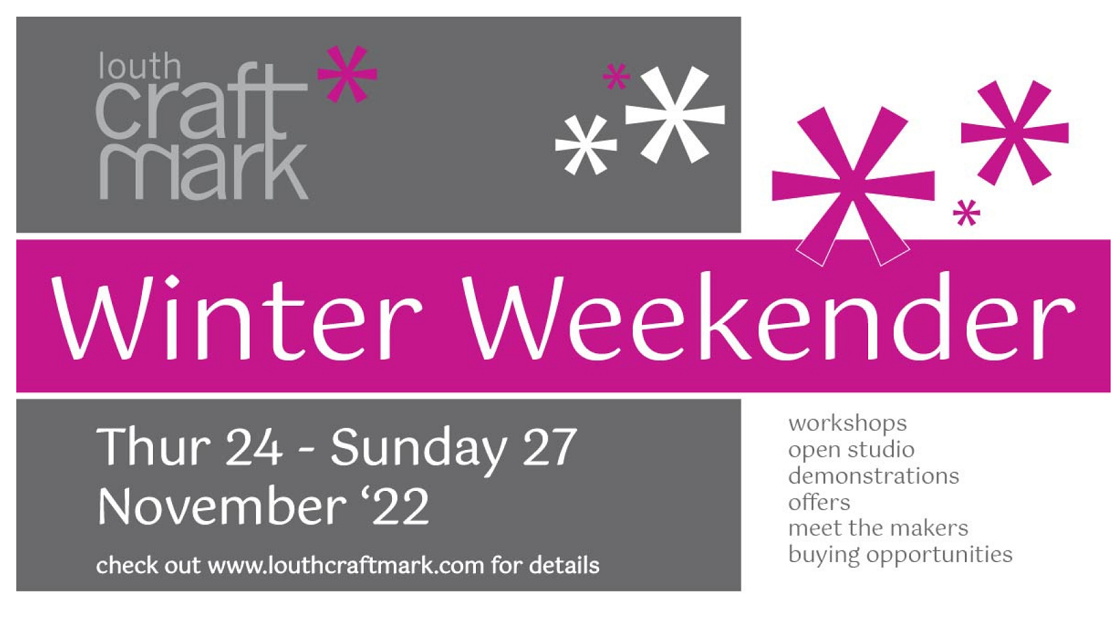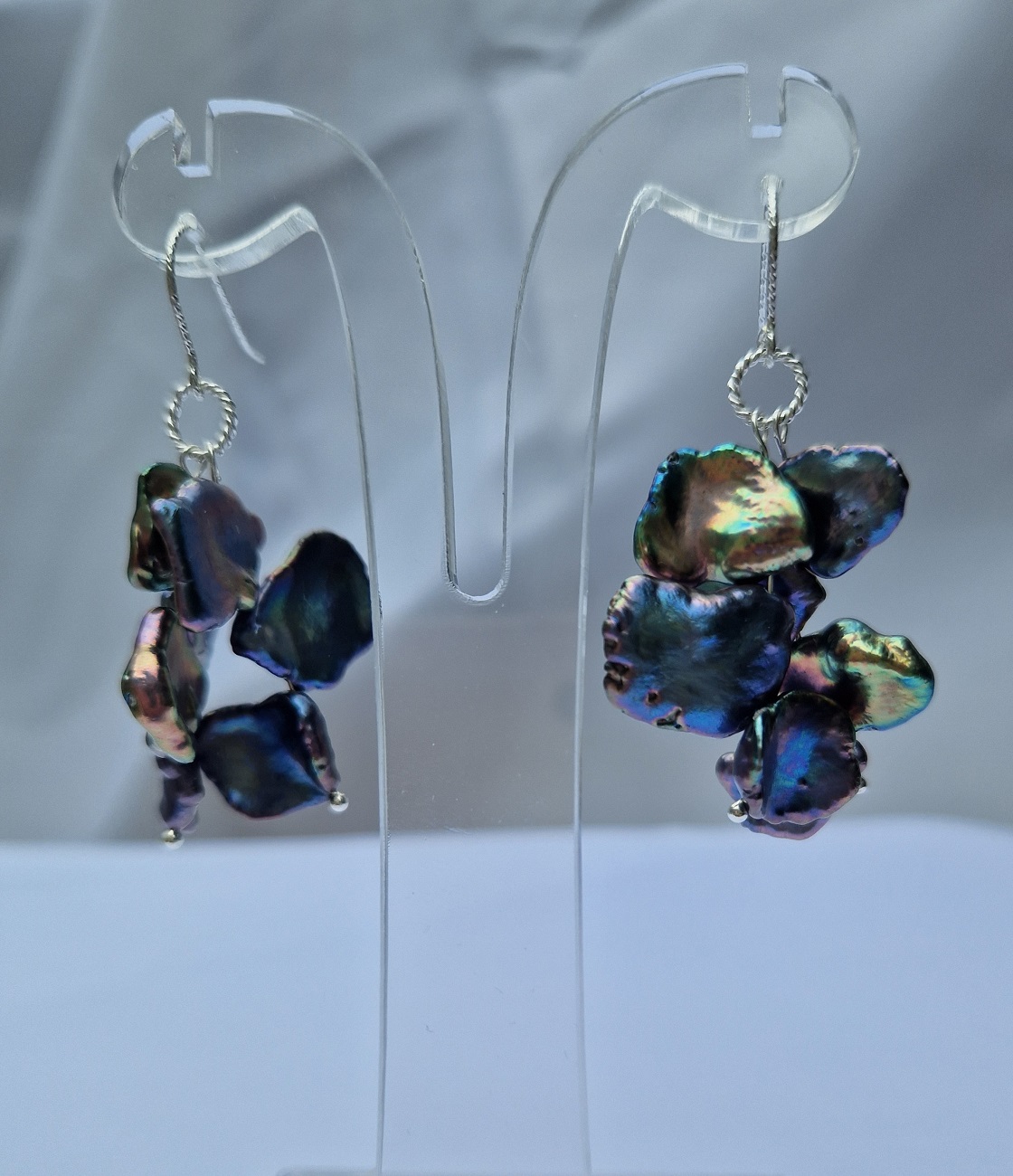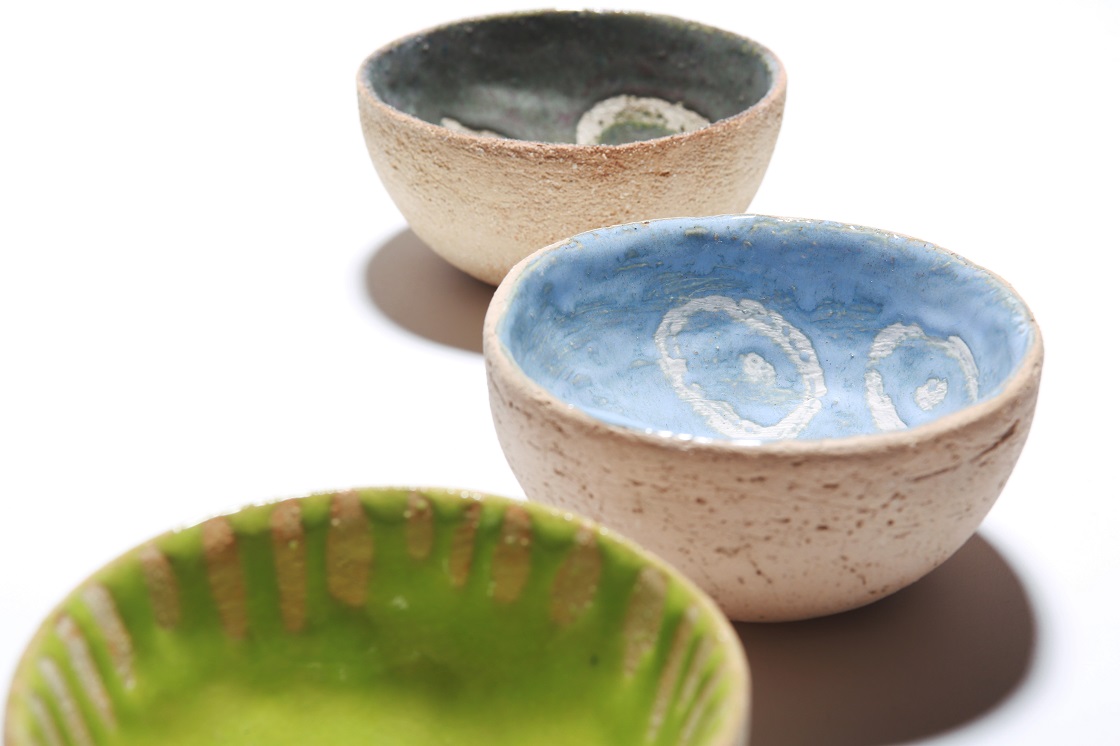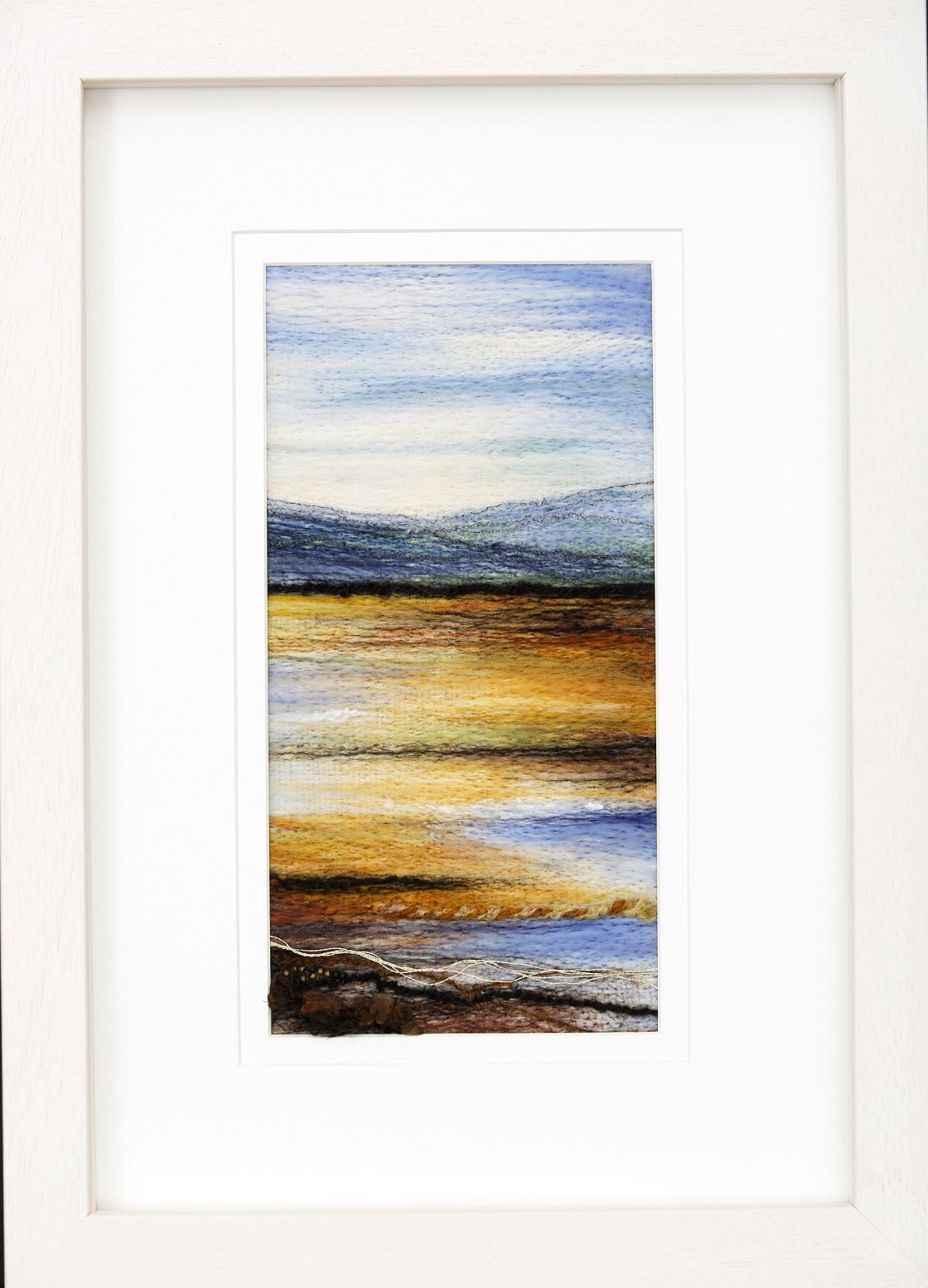 Email Address
info@louthcraftmark.com
Address
Millmount Complex,
Drogheda,
Co. Louth
Facebook
https://www.facebook.com/louthcraftmark
Twitter
https://twitter.com/louthcraftmark
Latitude
53.71157515539224
Longitude
-6.350522024798118
Date
Thu, Nov 24 - Sun, Nov 27 2022, All day