Festivalgoers and fans of folklore are in for a treat this Halloween as Púca Festival returns to Co. Meath. Celebrating Ireland as the birthplace of Halloween, Púca is an authentic, immersive, and otherworldly festival. Vibrant, fun, and contemporary in feel but strongly rooted in tradition, Púca will take place in festival hubs Trim and Athboy in County Meath, from Friday 27th to Tuesday 31st October 2023. 
Púca Festival has been developed by Fáilte Ireland (the National Tourism Development Authority of Ireland), in partnership with Meath County Council, to celebrate Ireland as the birthplace of Halloween and to tell the origin story of Samhain or 'Summer's End'.  
Festival Hubs
This year's festival hubs are Athboy and Trim, both steeped in Samhain legend and tradition. 
Trim, Co. Meath 
Five supernatural nights of music, comedy and Halloween spectacle will take place in the heritage town of Trim and its stunning castle grounds, including the opening procession on Saturday 28th October to officially kick off the festival. This all-new procession will blend outdoor theatre, street performance and music in a wild celebration of  Samhain lore, nature, ancestry and the looming darkness.  As light turns to darkness and the veil thins, so too will the visions of otherworldly, shape-shifting spirits on their journey through the original home of Halloween. 
Athboy, Co. Meath 
The Púca Festival town of Athboy is an important hub of Halloween tradition, with ancient manuscripts telling us that Tlachtga (pronounced Clackda) or The Hill of Ward was a site of great Samhain gathering.  As the sun sets and the ceremonial fire is lit on Tuesday, 31st October, visitors will gather at the Fair Green in Athboy to view the closing ceremony 'An Lasadh Suas' (to light up); a symbolic event connecting the landscapes of Tlachtga, Tara, Loughcrew, Tailteann and Uisneach, to a central Púca flame, laden with messages to our ancestors.  As the flames ignite, the stage will be set and a night of music and celebration will ensue. 
While Trim and Athboy are serviced by a strong public transport network, a number of extra services will be added to bring visitors from Dublin, Drogheda, Navan, Mullingar and Kells, in addition to a regular bus running between Trim and Athboy.  

 
PÚCA PROGRAMME HIGHLIGHTS
 
Púca will comprise three breath-taking days of music, myth, food, folklore, fire, feasting and merriment in the country where Halloween began, with a range of ticketed and free events on offer. In addition to the traditional ceremonies, celebrations, and offerings across Trim and Athboy, the Púca's proclivity for mischief and entertainment will be brought to life with high profile contemporary acts in music, comedy, and performance. They will conspire over four stages in Trim and Athboy, named after the goddess of the Boyne, Boann, the goddess of war, Morrigan, the faerie of mischief, Fear Dearg and of course the main Púca stage, to entertain followers of folklore and legend.
Music acts will include The Charlatans, Macy Gray, The Waterboys, Damien Dempsey, Hothouse Flowers, Sharon Shannon, Jack Lukeman, Mack Fleetwood, The High Kings, Ennio Morricone Experience and Remembering Joe Dolan on his 15th Anniversary, and Davina Devine Drag Show, while comedy headliners will include Reginald D Hunter, Jason Byrne, Emma Doran, Gunther Introduces Waterford Whispers Live, Tony Cantwell, Shane Daniel Byrne, Sinead Quinlan, Sharon Mannion, Ross Browne and John Colleary along with support acts. Storytelling and folklore will be brought to life with events headlined by Dr Kelly Fitzgerald and Candlelit Tales. Events will take place across various venues in Trim and Athboy and tickets go on sale on Friday, 30th June 2023.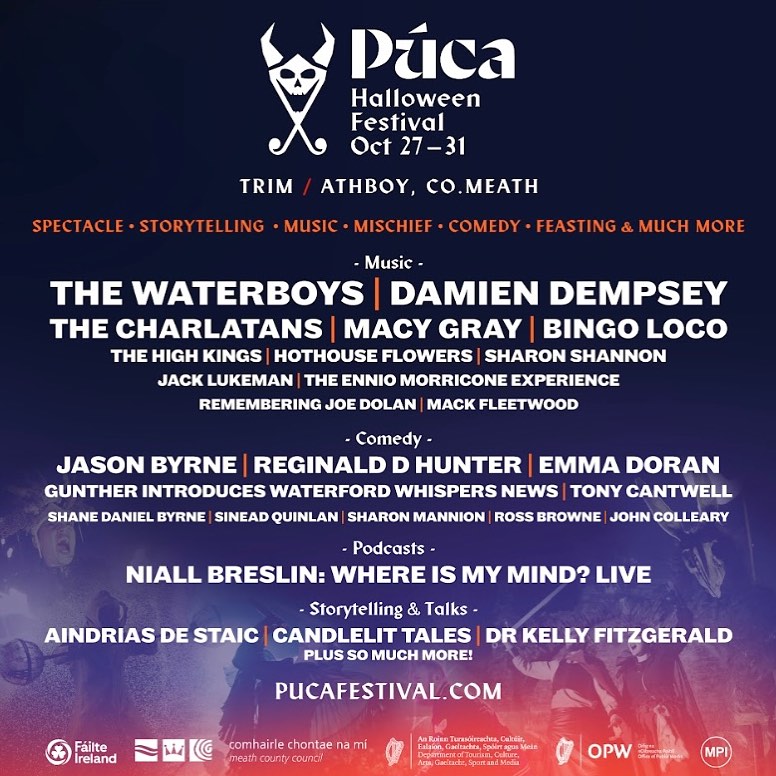 Embrace the magic of 'Samhain night between the years' - our grand opening procession in Trim
Prepare for enchantment at Púca Festival 2023 with our new opening procession, 'Samhain Night Between The Years,' in Trim on Saturday, 28th October 2023 at 6.30pm
Immerse yourself in street performance with local traditional Irish music, celebrating the mystical world of Samhain. Join us for 'Samhain Night Between The Years,' Púca Festival 2023's grand opening, and let the magic begin! After the procession, continue the festivities at the Barbican Gate of Trim Castle with 'A Story of Samhain' and a mesmerizing fire display by the Pyro Collective.

Experience the grand closing in Athboy - 'An Lasadh Suas' (The Lighting)
As Púca Festival 2023 comes to an end, Athboy, steeped in Halloween tradition, invites you to gather at the Fair Green for the spectacular 'An Lasadh Suas` ( The Lighting )  closing ceremony.
In this symbolic event, a procession led by a master of ceremonies will carry the Tlachtga flame, igniting fire sculptures representing Tara, Loughcrew, Tailteann, and Uisneach. Each landscape's story will be shared, culminating in the lighting of 'An Lasadh Suas,'( The Lighting ) setting light to your thoughtful messages, symbolizing ancestral connections to help guide us through this winter.
With the Púca flame ablaze, the celebration continues with music and revelry, inviting Irish diaspora and friends to join in the global merriment. Don't miss 'An Lasadh Suas,'( The Lighting ) Púca Festival 2023's grand closing, as we bid adieu to another enchanting year.  The event begins in Athboy Fairgreen on Tuesday, 31st October 2023, at 5.15pm

 
Many more acts will be added to the line up over the coming weeks, and festivalgoers are advised to keep an eye on www.pucafestival.com for news and tickets.
 
Images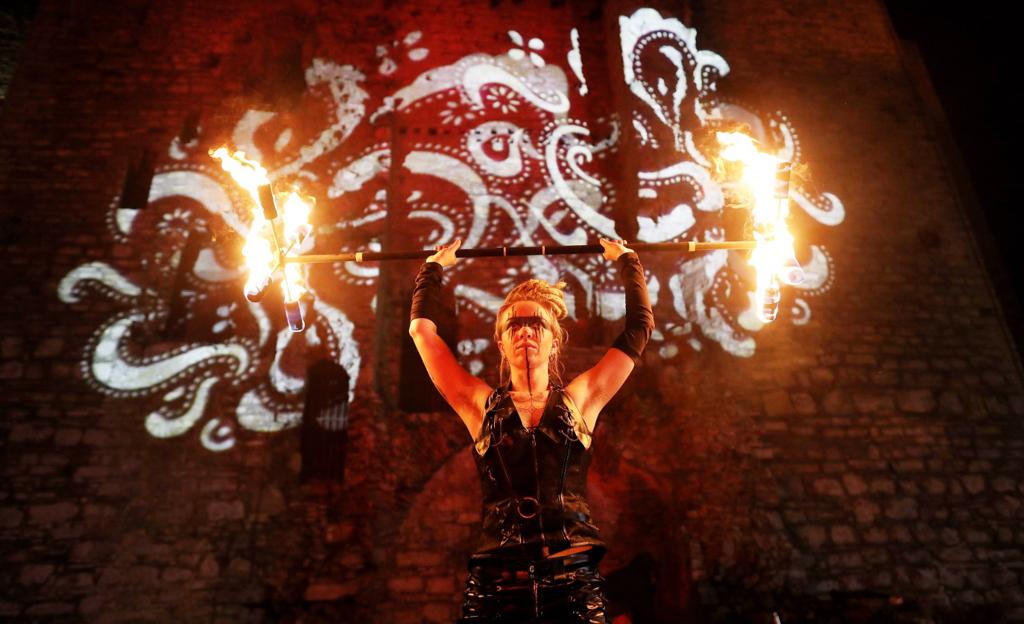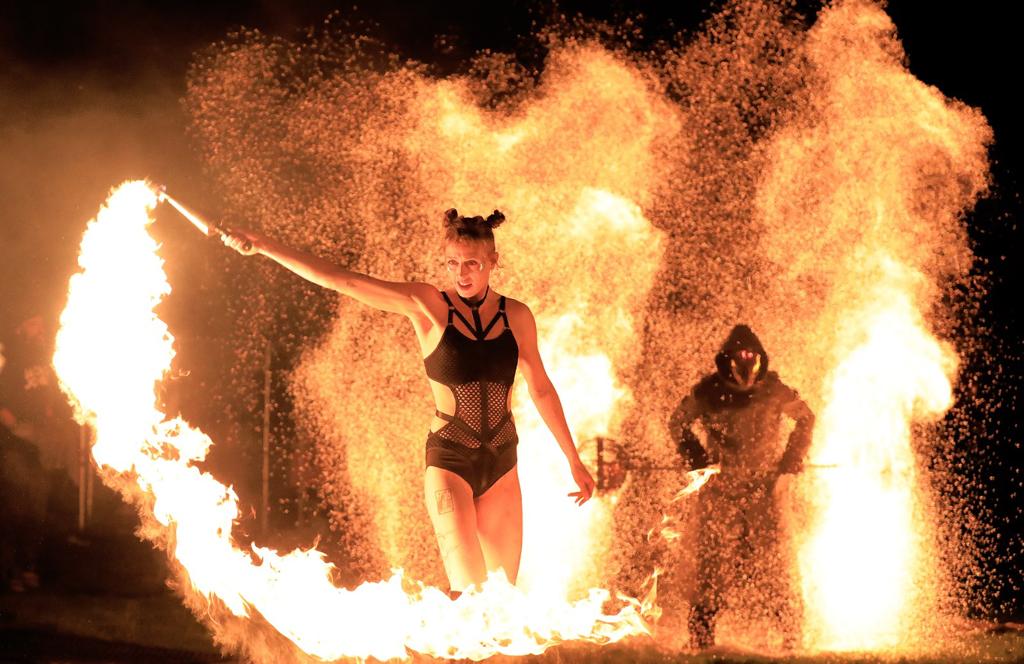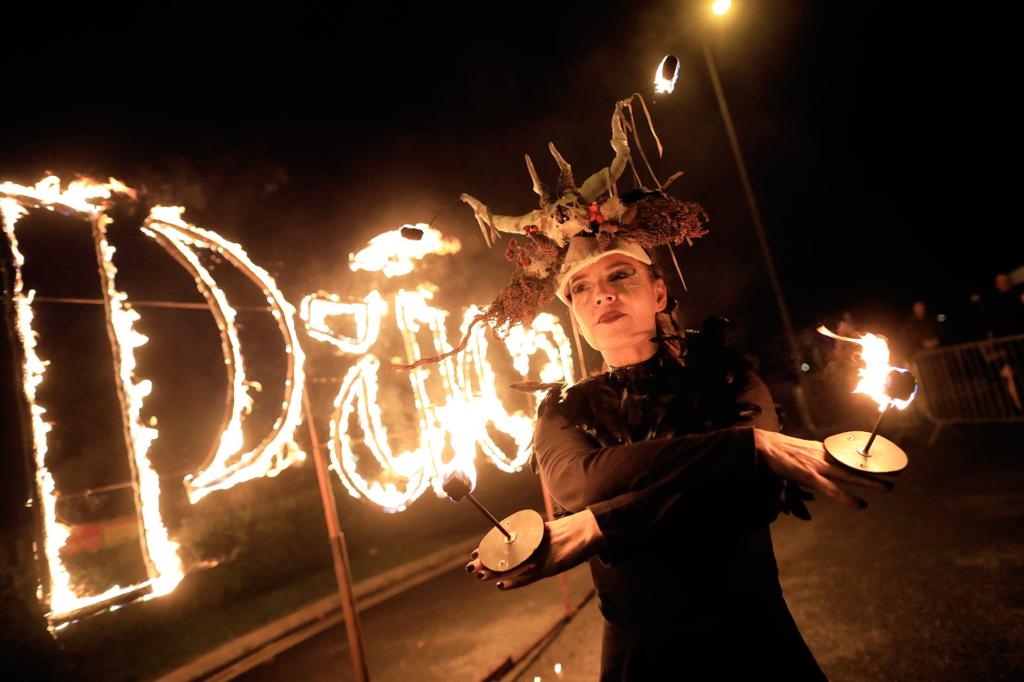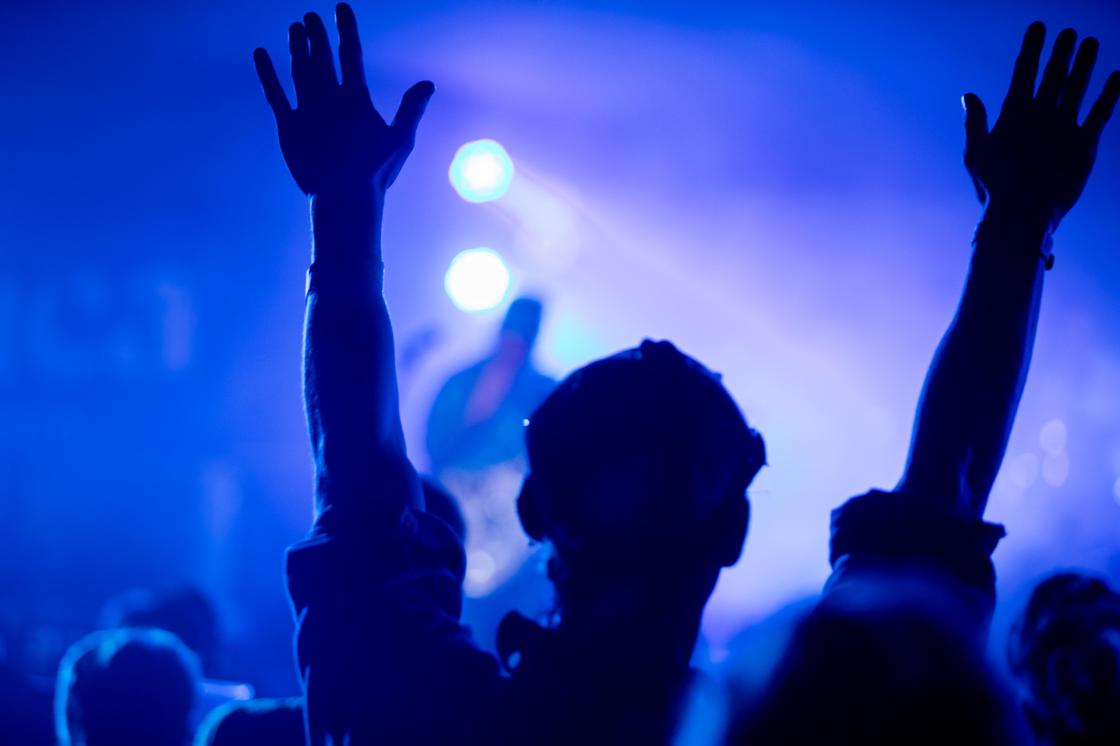 Email Address
info@pucafestival.com
Address
Trim and Athboy, Co. Meath
Facebook
https://www.facebook.com/pucafestival
Date
Fri, Oct 27 - Tue, Oct 31 2023, All day