Morning
In the morning visit the Millmount Tower and Museum. Take in the spectacular views and explore the history of Drogheda. Millmount is the oldest surviving centre of settlement in the town with a dramatic history and many stories to tell. There are numerous heritage walking routes around Drogheda to explore.
Lunch
Head across the river and have lunch in the Highlanes Gallery before exploring the fascinating visual art exhibitions as well as items relating to Drogheda's past, including a ceremonial sword and mace presented to Drogheda Corporation by King William III after the Battle of the Boyne. 
Stop by the impressive St Laurence's Gate, one of the finest examples of a medieval town gate and wall in all of Ireland. 
Afternoon
After lunch a number of choices await you:
Bring the family to Funtasia Waterpark Drogheda  (reopening 2021) for an afternoon of swimming, splashing and plenty of excitement!
Visit the Irish Military War Museum in nearby Collon, where you can learn about military history and get 'hands on' with the equipment and vehicles.
Book an appointment to visit Beaulieu House and Gardens, an oasis of calm just outside Drogheda, where you can stroll around the beautiful walled garden. It is also home to the annual Vantastival music festival.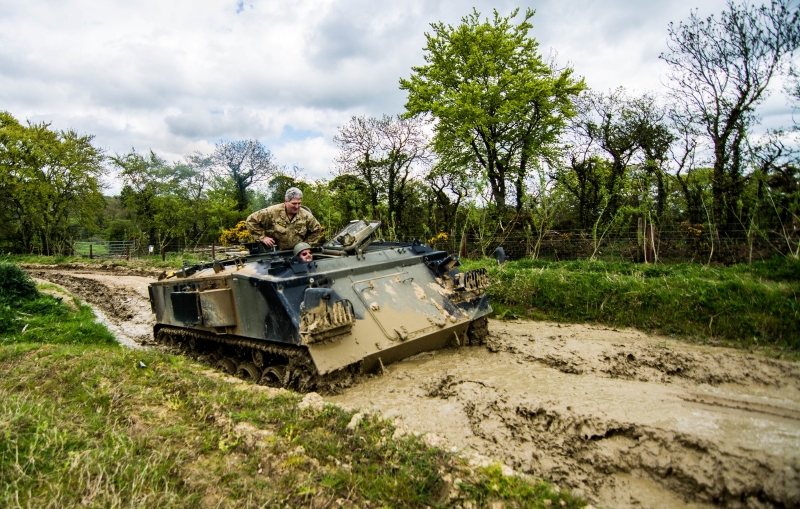 Dinner
After working up an appetite head up the coast to the Glyde Inn at the seaside village of Annagassan. The Glyde Inn was awarded National Pub of The Year and Irish Food Pub of the Year 2018 at the Irish Pub Awards in RDS and its not hard to see why once you visit. Conor and his team offer impeccable customer service and you are guaranteed to enjoy some delicious locally sourced food.
The Glyde Inn features the Linn Duachaill Restaurant where you will find a menu full of locally produced and caught food/seafood. A speciality here is Annagassan Razor Clams which are caught daily by local fishermen.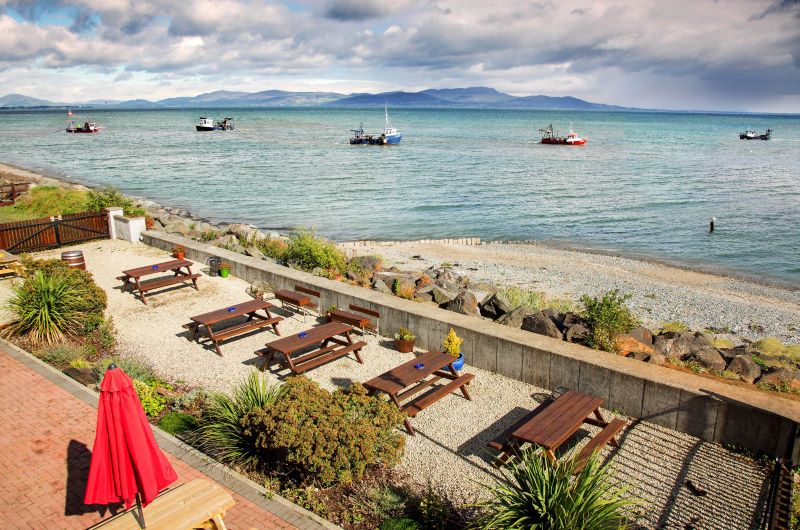 Return to Drogheda for a relaxing stay at the luxurious Scholars Townhouse Hotel and Restaurant. Steeped in history and built in 1867 by famous architect Pugin, a former residence and school led by the Christian Brothers from its beginning up until 2005. Retaining the buildings history and heritage there are memorials on the grounds of the Irish historical figures that attended or worked at the School, including John Philip Holland (inventor of the submarine), famed economist T. K. Whittaker and Eamonn Ceannt, one of the leaders of the 1916 Rising.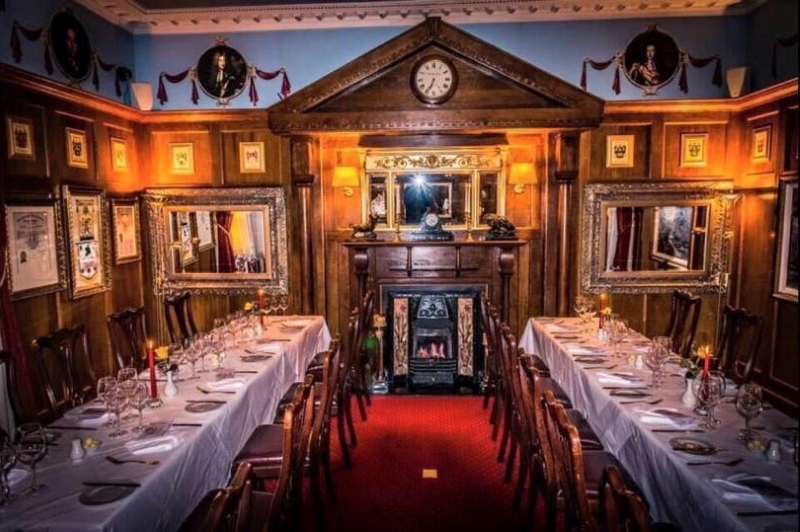 Explore the Boyne Valley
Enjoy a delicious breakfast at Scholars the next morning before heading off to explore the nearby Battle of the Boyne site or the UNESCO World Heritage Site of Brú na Bóinne (Newgrange and Knowth).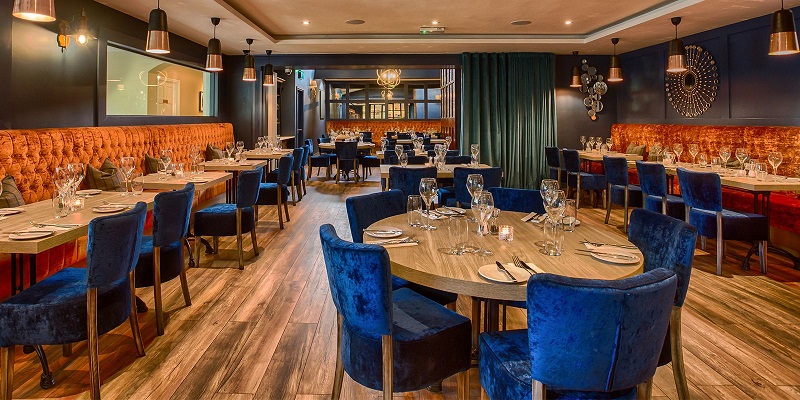 Drop by the nearby Glenside Hotel for lunch in Henry's Restaurant and maybe even stay the night; there's so much to see and do in the rest of the Boyne Valley!