Highlanes Municipal Art Gallery, is one of Ireland's most important visual art spaces.
Highlanes Municipal Art Gallery, which opened in 2006, is one of Ireland's most important visual art spaces. Serving the North East region, it presents a programme of national and international temporary exhibitions, as well as exhibitions drawn from the Drogheda Municipal Art Collection, a fascinating collection dating from the mid-18th century.
The gallery is sited in the former Drogheda Franciscan Church and Friary known, locally, as 'High Lane Church'; the building - gifted by the Franciscan Order to the people of Drogheda in 2000 - has carefully and lovingly preserved the character of the original. The gallery houses the town's most treasured heirlooms: a ceremonial sword and mace presented to Drogheda Corporation by King William III after the Battle of the Boyne. Only towns that have successfully withstood sieges were presented with such swords: Drogheda's is particularly fine, while the accompanying solid silver mace is one of the largest, and most magnificent, in Ireland.
Highlanes Gallery is open Wednesday to Saturday 10.30am- 4.30pm.

Admission to the Gallery is free – visitors may choose to leave a token donation, suggested at €2. 
For events see our What's On page.
For more on what Drogheda has to offer, watch the video below.
Images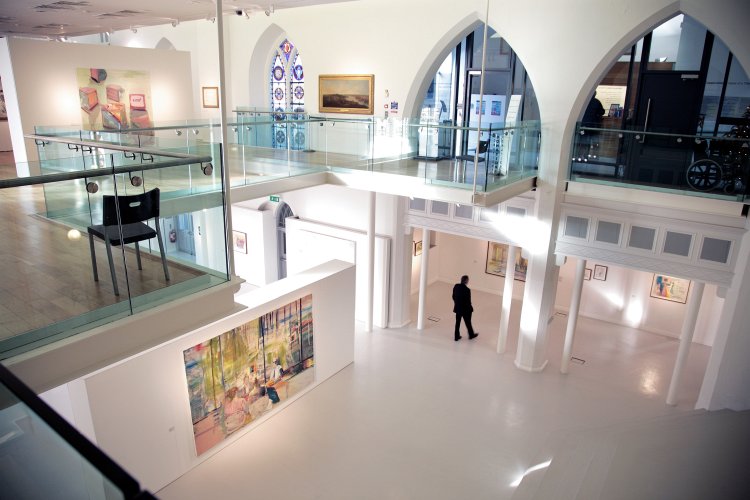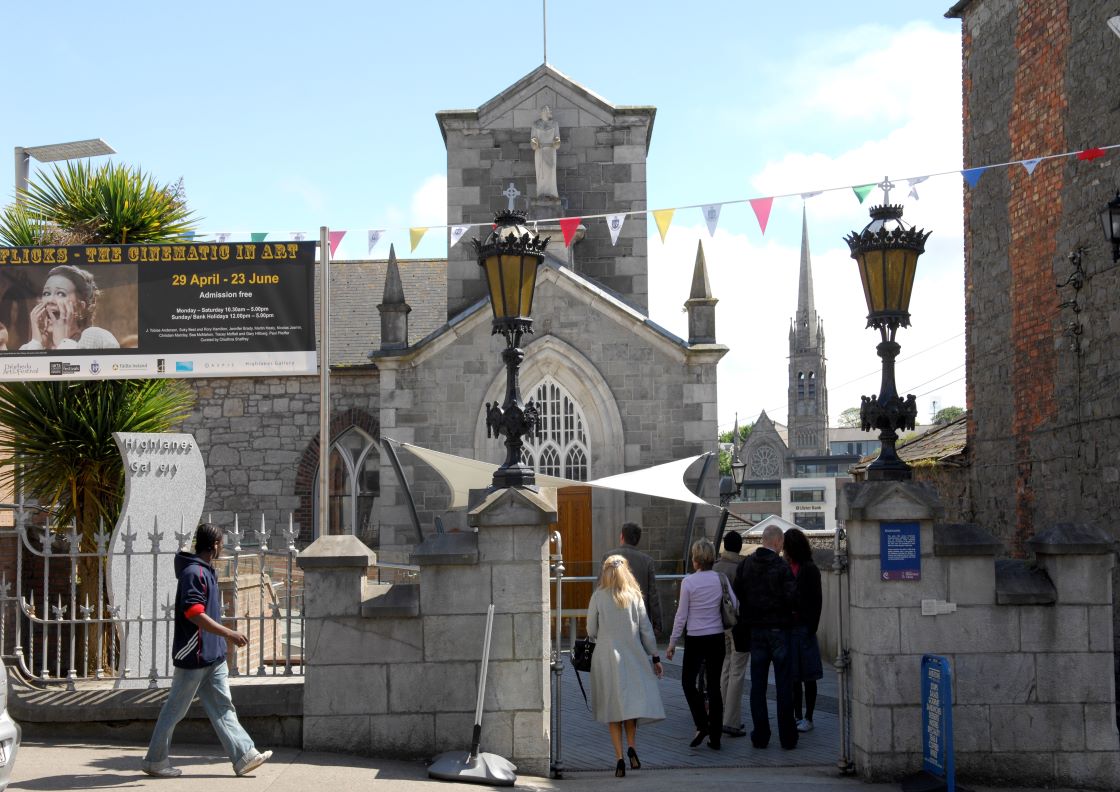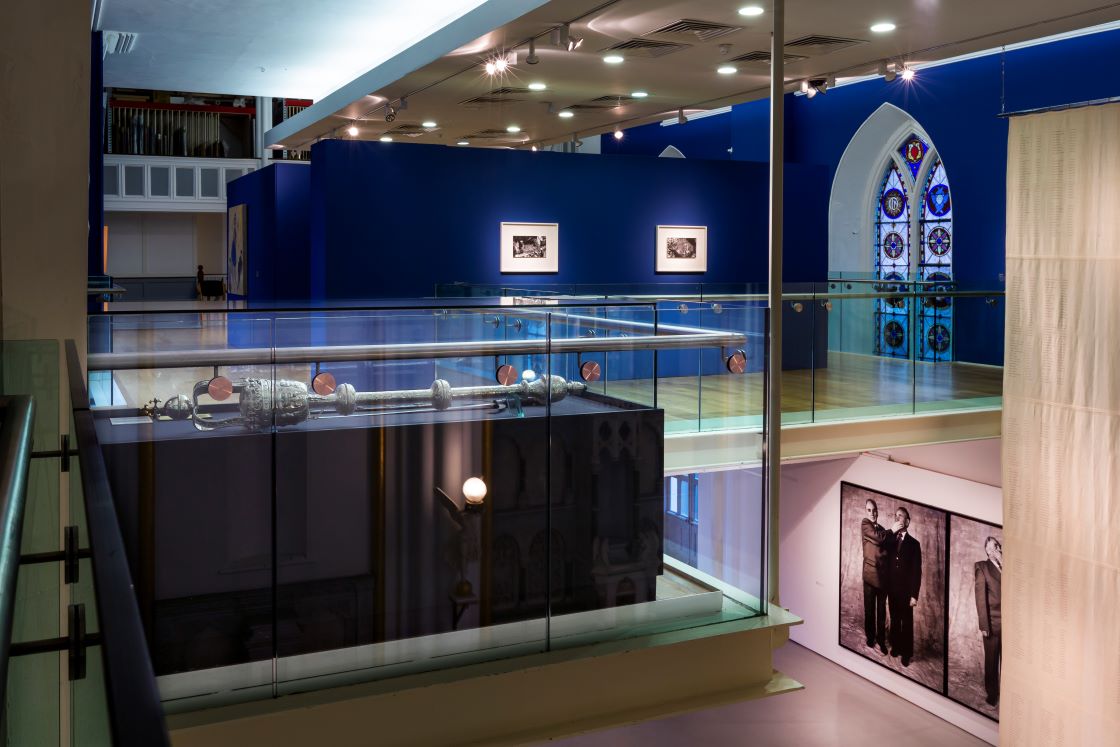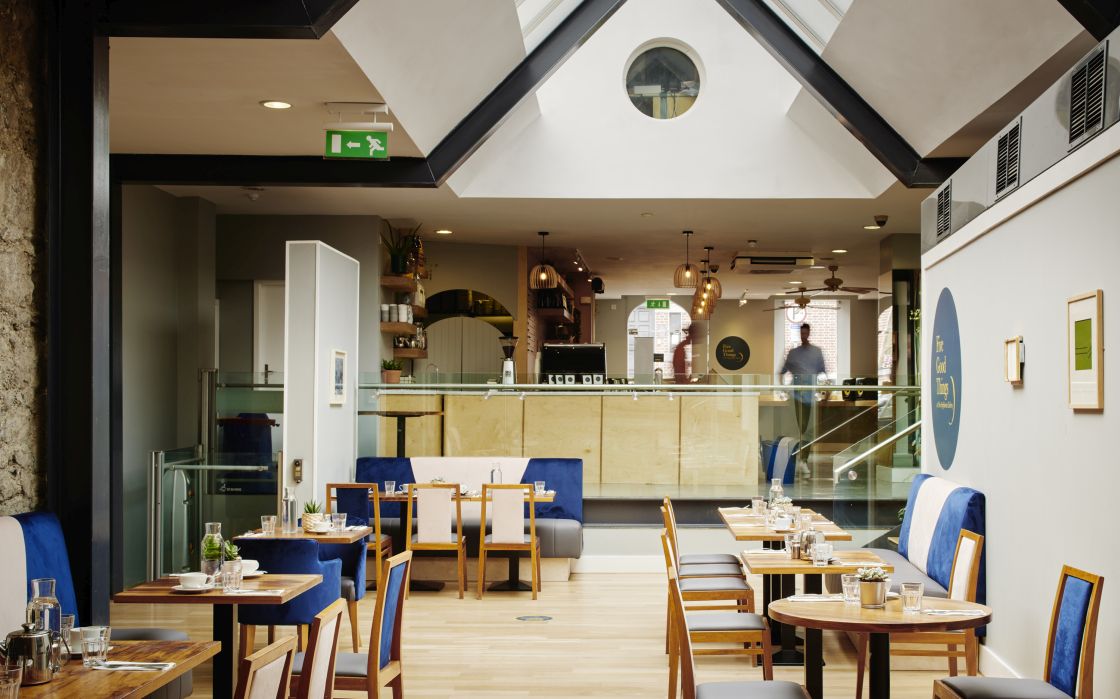 Telephone
+353 (0)41 9803311
Email Address
info@highlanes.ie
Address
Highlanes Gallery,
Laurence Street,
Drogheda,
Co. Louth
Facebook
https://www.facebook.com/HighlanesDrogheda/
Twitter
https://twitter.com/Highlanes