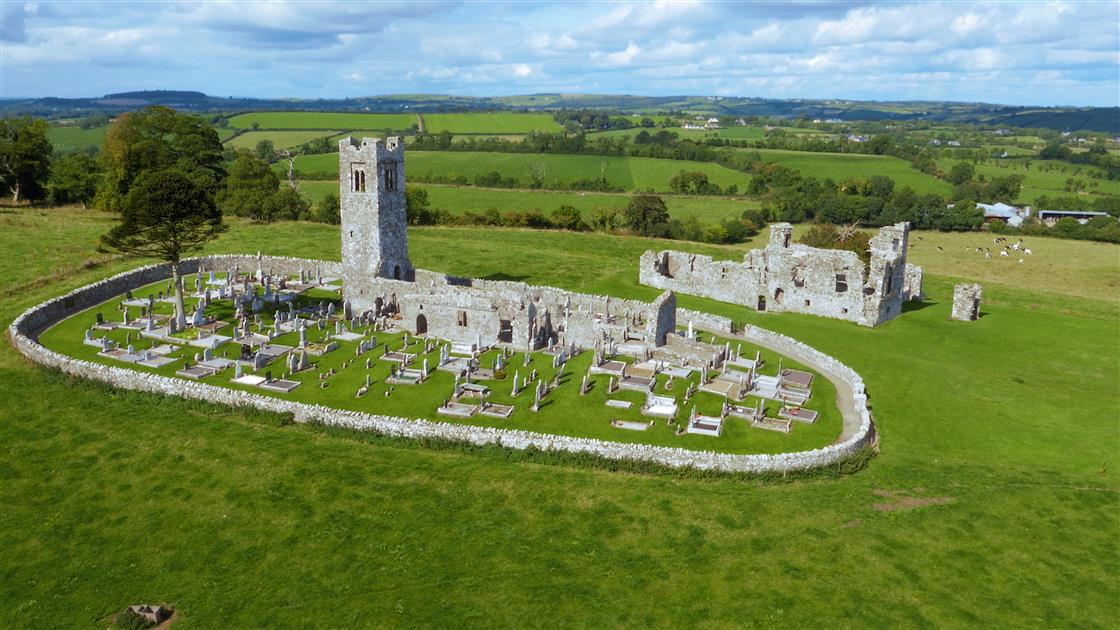 The village of Slane nestled on a hillside on the banks of the River Boyne, is an ideal place to begin a Boyne Valley adventure. Close to the UNESCO World Heritage Site of Brú na Bóinne and is within easy reach of both Navan and Drogheda, the village itself offers hidden gems to discover in its arty-quarter , as well as the beautiful setting of Slane Castle and Slane Distillery.
Suggest: 2-day itinerary
Accommodation: The Boyne Valley offers a great range of first-rate accommodation for visitors to choose from, ranging from luxury hotels to cosy B&Bs and guesthouses, as well as self-catering and camping/glamping options. For a full listing of accommodation in the Boyne Valley click here.
Click on the image below to download this itinerary.