The family-run Hamlet Court Hotel has a strong tradition of warm hospitality and great food.
With stunning contemporary décor, Bistro 61 is great for all family occasions and once again the personal touches and quality food will make your special moments a life-long memory.
You can pass several pleasant hours  in the restaurant whether it be with friends, work colleagues, family or a romantic meal, no matter what the occasion, the Hamlet Court will help you celebrate with a culinary treat.
The Hamlet Court Hotel looks forward to welcoming diners to their outdoor dining space from 7th June. Opening hours are as follows; 
Monday – Thursday Food Served from 3pm (last orders 8.30pm)
Friday – Sunday Food Served from 12.30pm (last orders 8.30pm)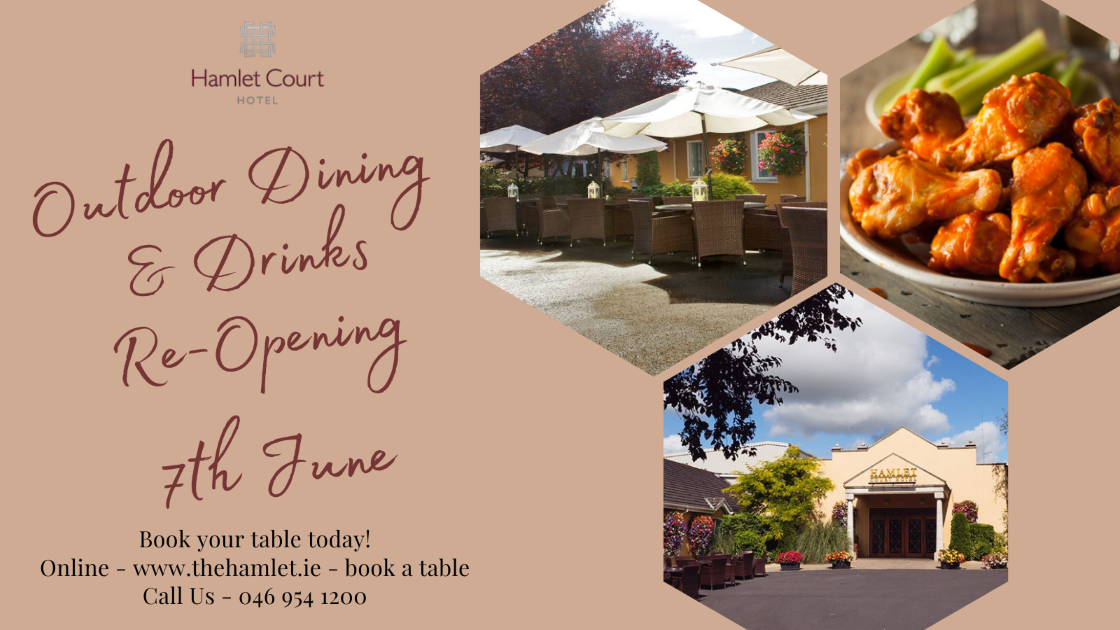 Images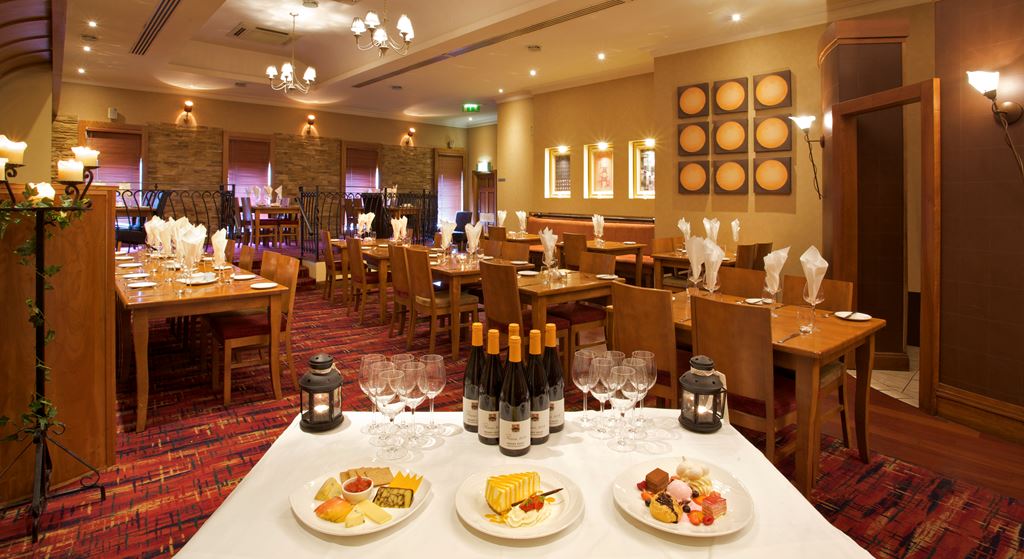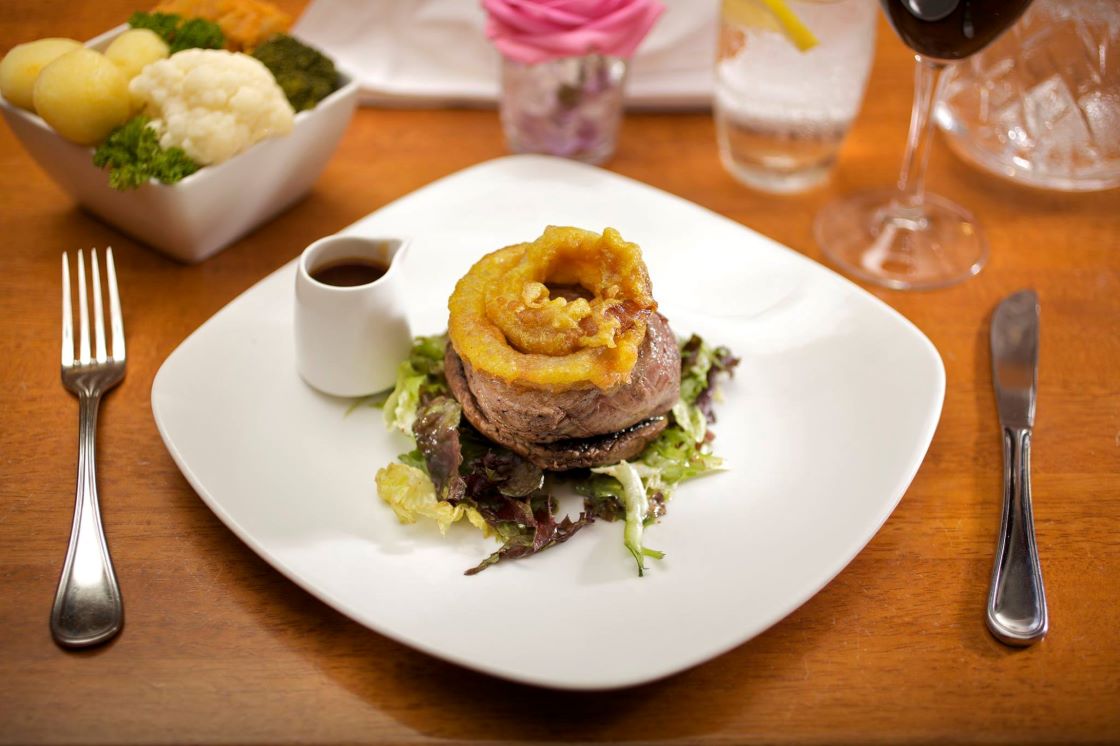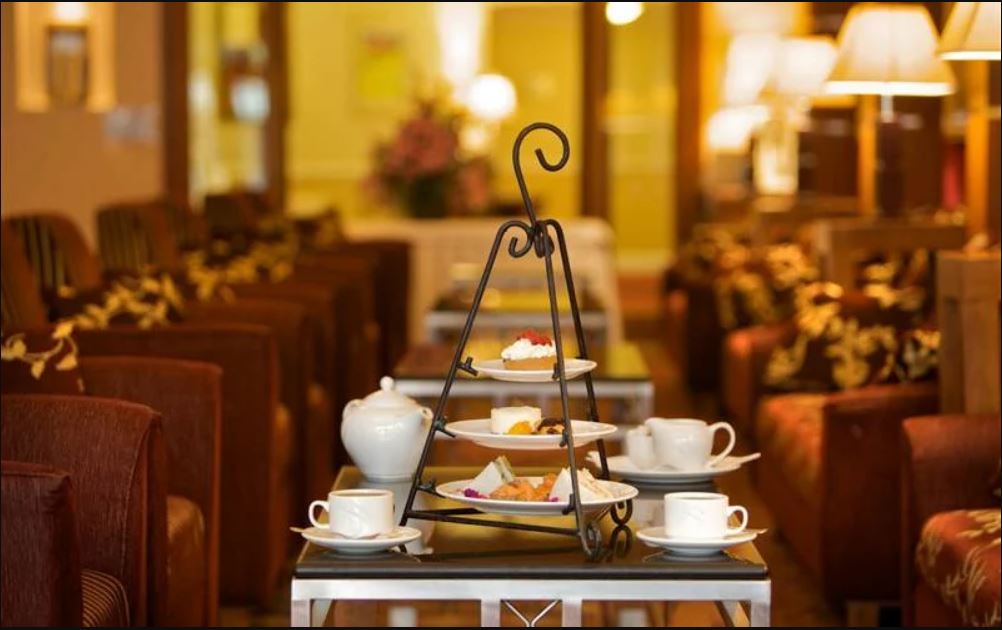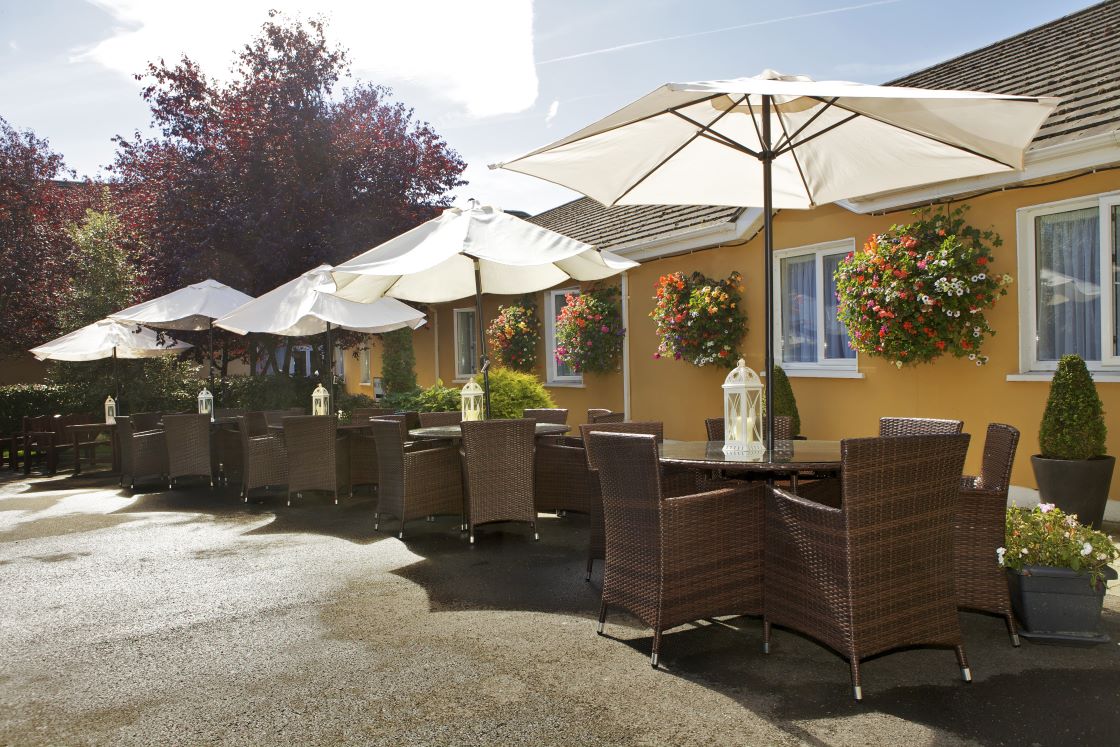 Telephone
+353 46 9541200
Email Address
info@thehamlet.ie
Address
The Hamlet Court Hotel, Johnstown Bridge, Enfield, Co Meath
Facebook
https://www.facebook.com/TheHamletCourt
Latitude
53.40198648237478
Longitude
-6.855038957467476