Odd Mollies is an eclectic bar and music venue situated at the top of Peter Street, Drogheda. You'll find a warm and sociable athmosphere within our doors. We are dedicated to providing top quality live music and entertainment, whether it's in our intimate venue or on the stage in our large open beer garden area. Craft Beers. Fine Wines. Real Music.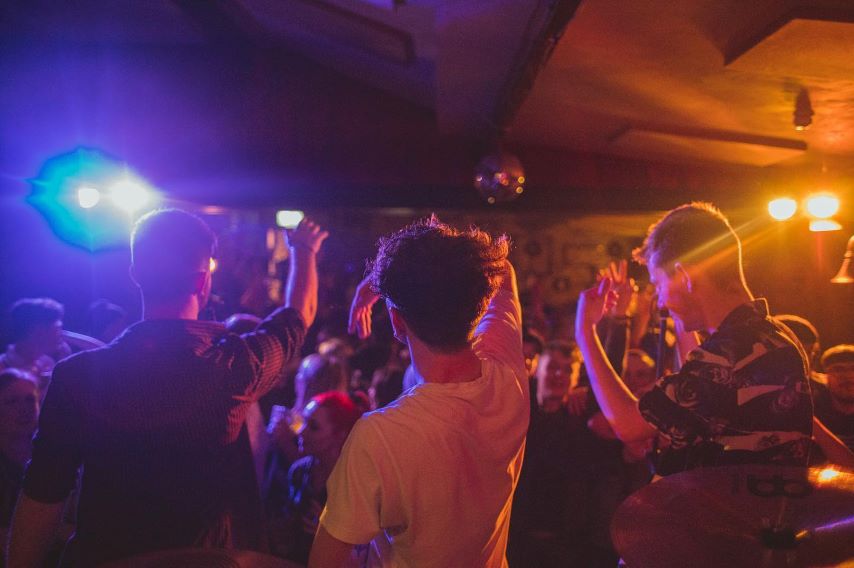 Odd Mollies was established in 2015 as a natural extension of the fundamentals and expressive nature of Clarkes Bar. Music, art and culture have been ingrained within the walls of Clarkes since the begininng of its existence. To this day it still remains a popular watering hole for many an artist, musician, writer and performer.
Nano Reid, one of Irelands most famous 20th century contemporary artists was born above the bar in 1900. The name 'Odd Mollies' exists as an ode to Nano's sister Margaret 'Molly' Reid, a popular philantropist in her time. It is said that Molly generously gave away the deeds to many of the properties she inherited from her late father to the families and tenants that occupied them.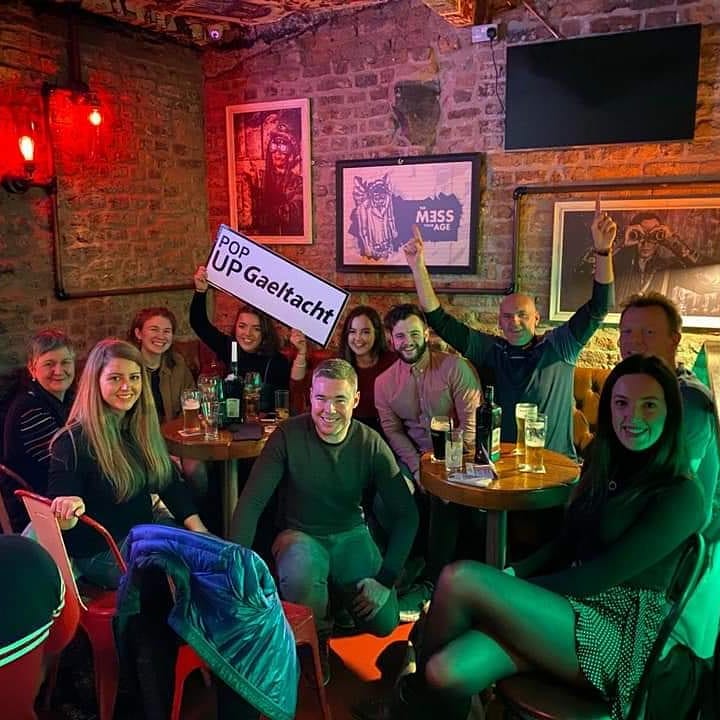 Images
Email Address
oddmolliesdrogheda@gmail.com
Address
19 Peter Street
Drogheda, 
Co Louth
Facebook
https://www.facebook.com/oddmollies/
Latitude
53.71644583665283
Longitude
-6.3508044619080595