Teltown House B&B is a beautiful 17th-century country house on 290 acres in the heart of the Boyne Valley. Teltown, situated on the northern banks of the river Balckwater, is an ancient royal assembly site and nearby the historical Tailteann Games were held for centuries.
Accommodation for 8-10, all bedrooms en suite with 3 reception rooms, log fires and jacuzzi and a full Irish breakfast included. A chauffeur driven mini bus is available and guests can be met at the airport.
Tailtiú Coffee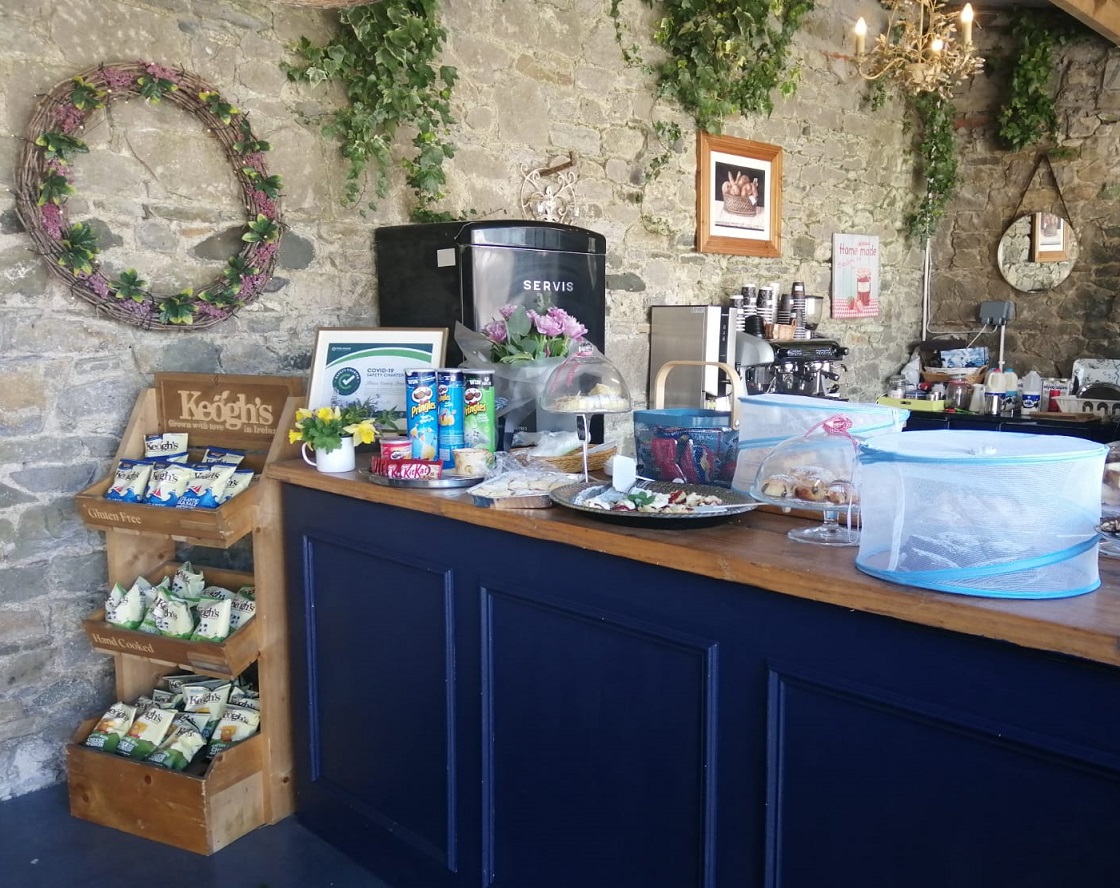 Teltown House is now offering a brand-new experience; Tailtiú Coffee is open for special events, see social media for opening times on Facebook and Instagram.
Enjoy some homemade treats, tasty teas, coffees and hot chocolate, while walking around the pleasant surroundings of the old gardens, Fairy Trail, Queen Maeve's Road and the medieval ruined church and burial ground. Child and pet friendly, Teltown House offers a new family experience to explore and enjoy for all. Heritage and magic in the heart of the Boyne Valley Region. 
Take a look at our Instagram for more details.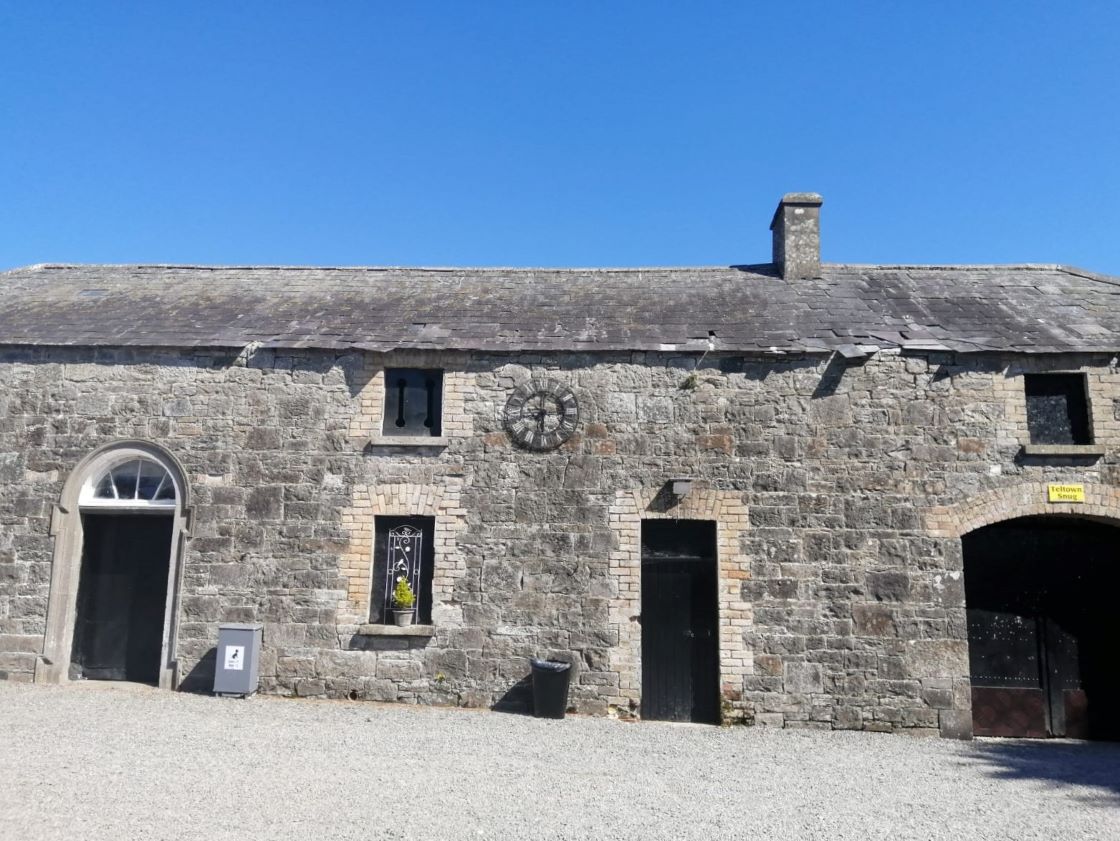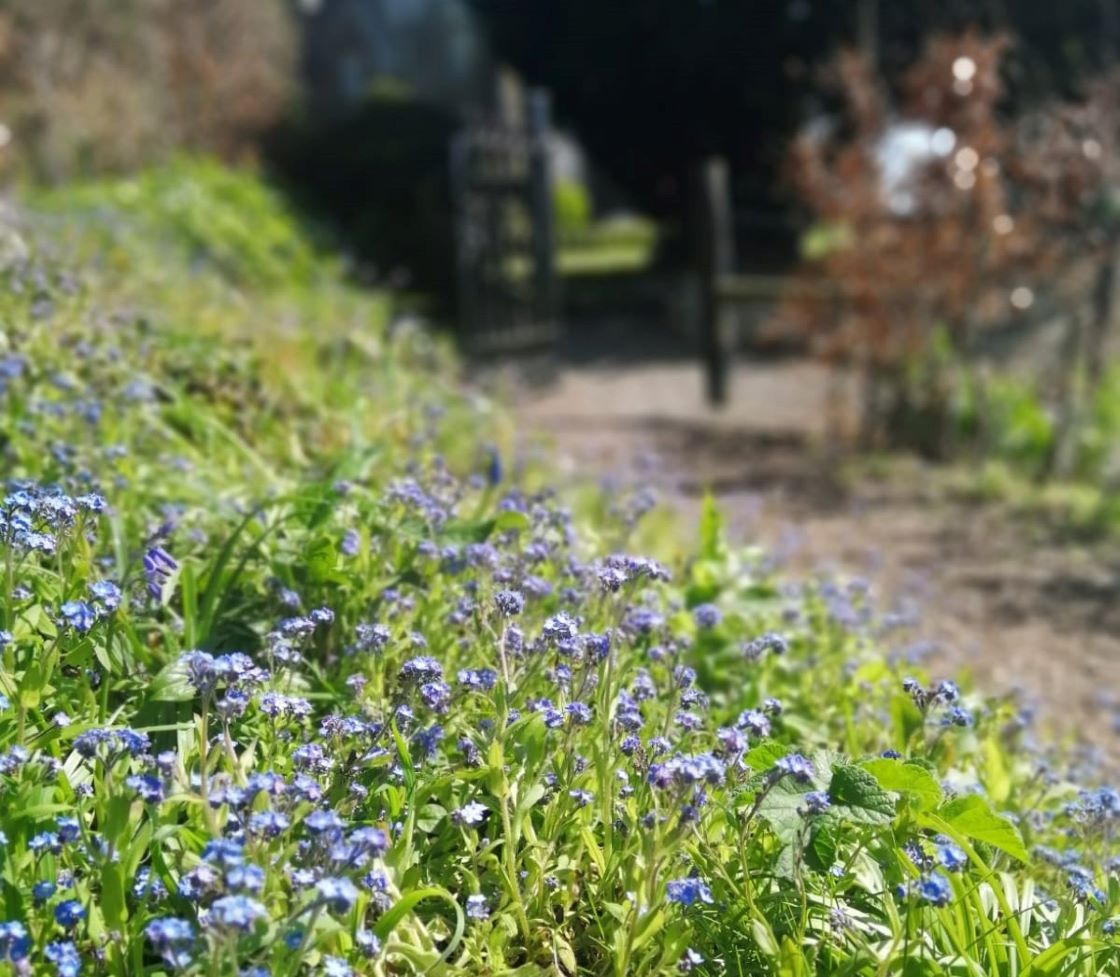 A mythical and historic landscape
The ancient royal assembly site of Tailteann is located on the northern banks of the Blackwater, between Navan and Kells. According to legend it is named after the goddess Tailtiu, Queen of the Fir Bolg who became Queen of the Tuatha Dé Dannan when the Fir Bolg were defeated. She was buried at Tailteann and her foster son, the god Lugh, inaugurated games in her honour.
The Tailteann festival survived into historical times, with kings presiding over them until 1168. Nowadays Teltown is a small church and graveyard from the medieval period, although it also has some prehistoric rock art in the graveyard. The site is located on a medieval route way, probably from Athboy to Ardee. Local folklore tells of Queen Maeve of Connaught passing through en route to raid Cooley in the epic Táin Bó Cualigne.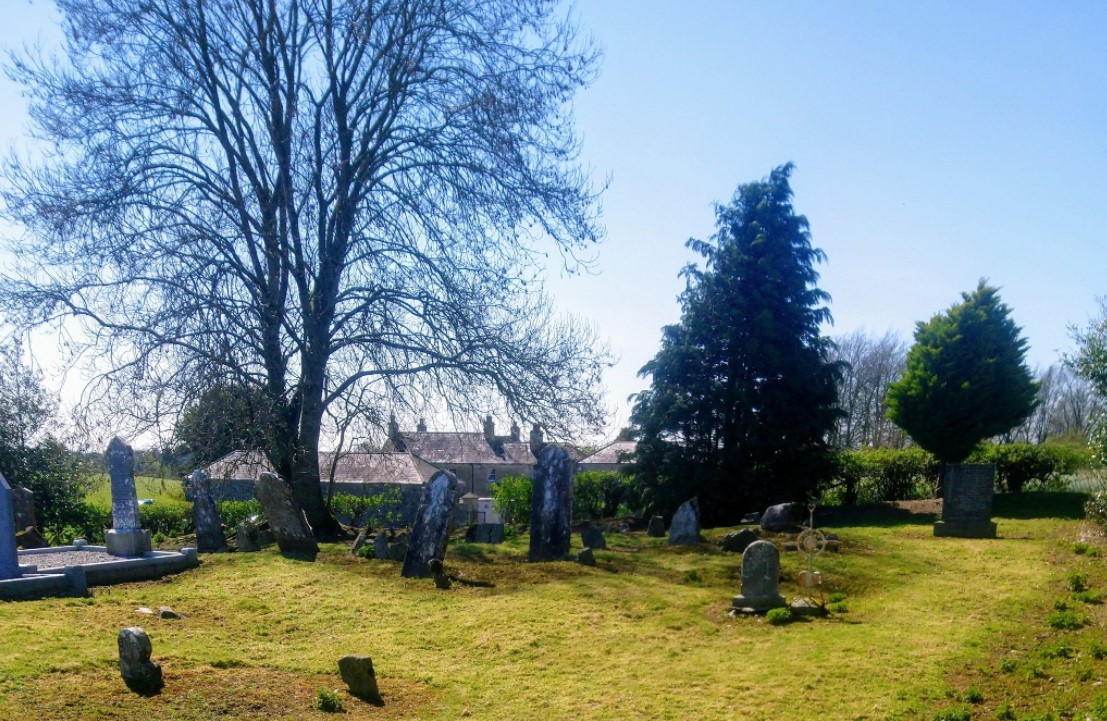 For more on the mythical and historical importance of Teltown click here.
Images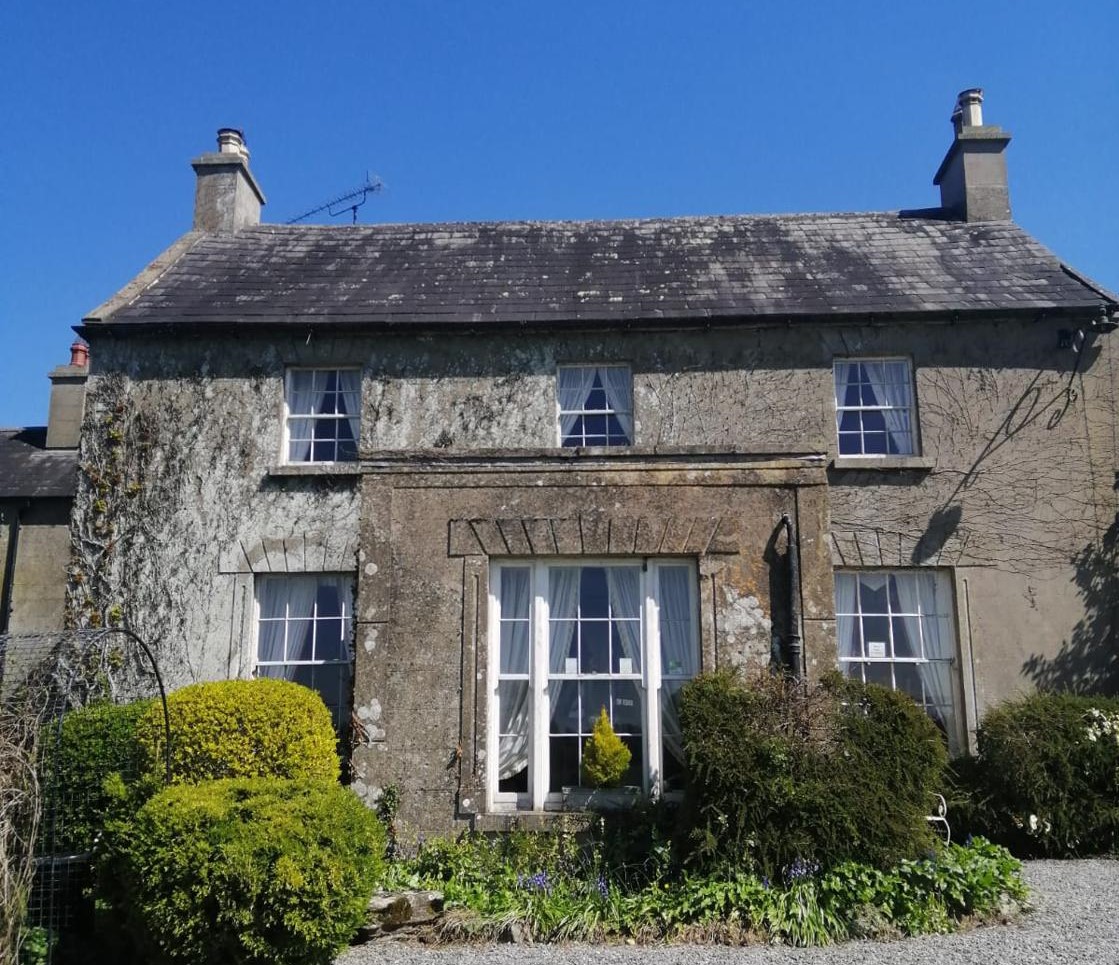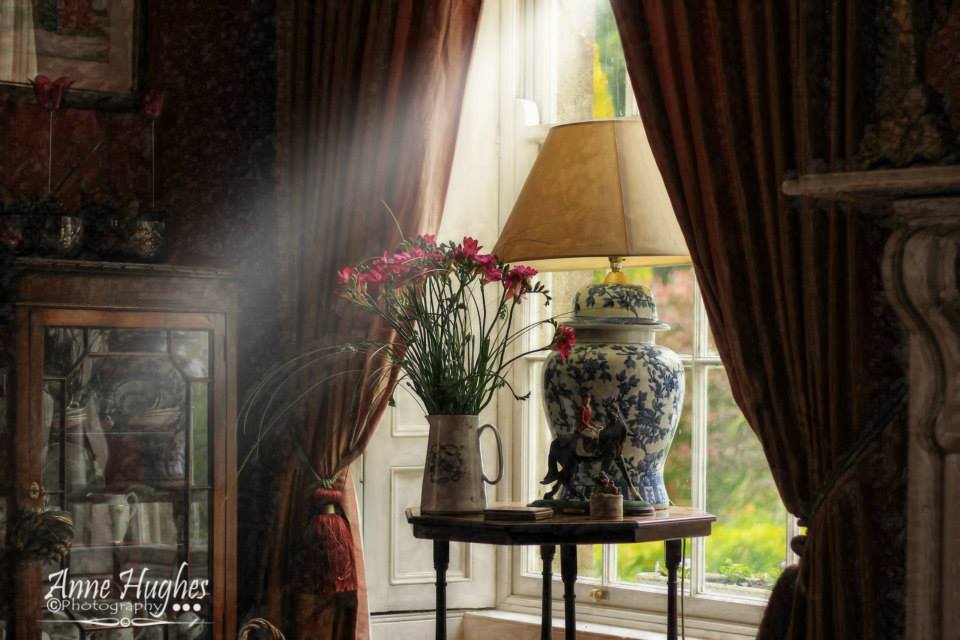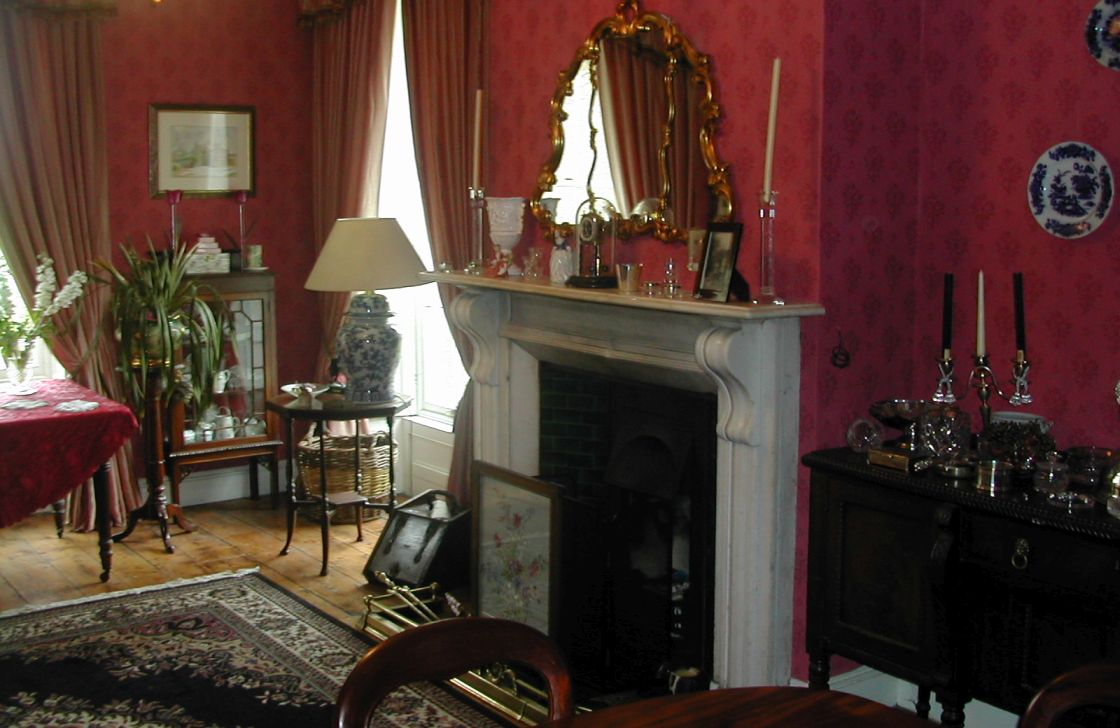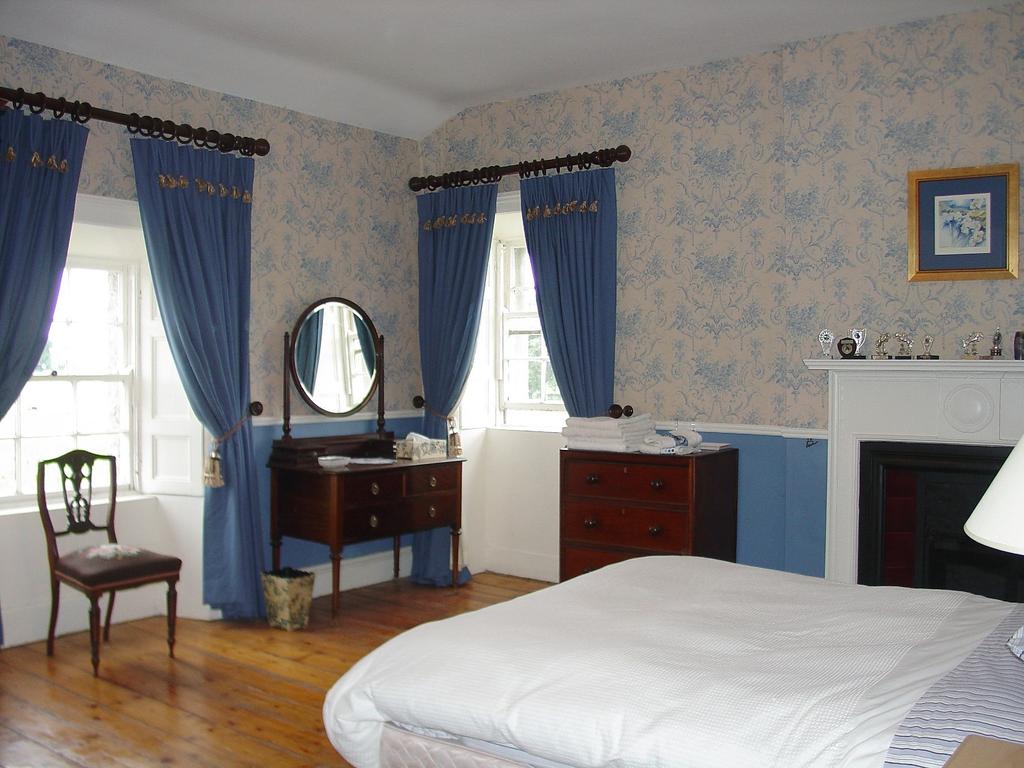 Places To Stay Categories
Telephone
+353 (0) 46 902 3239 / (0) 87 6659 022
Email Address
teltownhouse1@gmail.com
Address
Telltown,
Donaghpatrick,
Navan,
Co. Meath.
C15 X302
Facebook
https://www.facebook.com/Teltown-House-Teltown-108111639599810
Latitude
53.69958016206347
Longitude
-6.783024286194638