Custom Irish Tours offer award winning chauffeur driven tours of Ireland. With a wide range of tours from historical sites of castles and ruins, to more modern day locations of cities and towns. 
The company was founded by Derek Smith, an experienced fully licensed and insured driver, historian and tour guide.
Derek has developed an excellent reputation in the Irish tourism industry for providing top class private and bespoke tours throughout Ireland.
Select one of the fabulous tour options available or you can even "Build a Tour" tailor-made to suit your interests and requirements. 
Itinerary creation and airport transfer services are also available to take the stress out of planning your trip.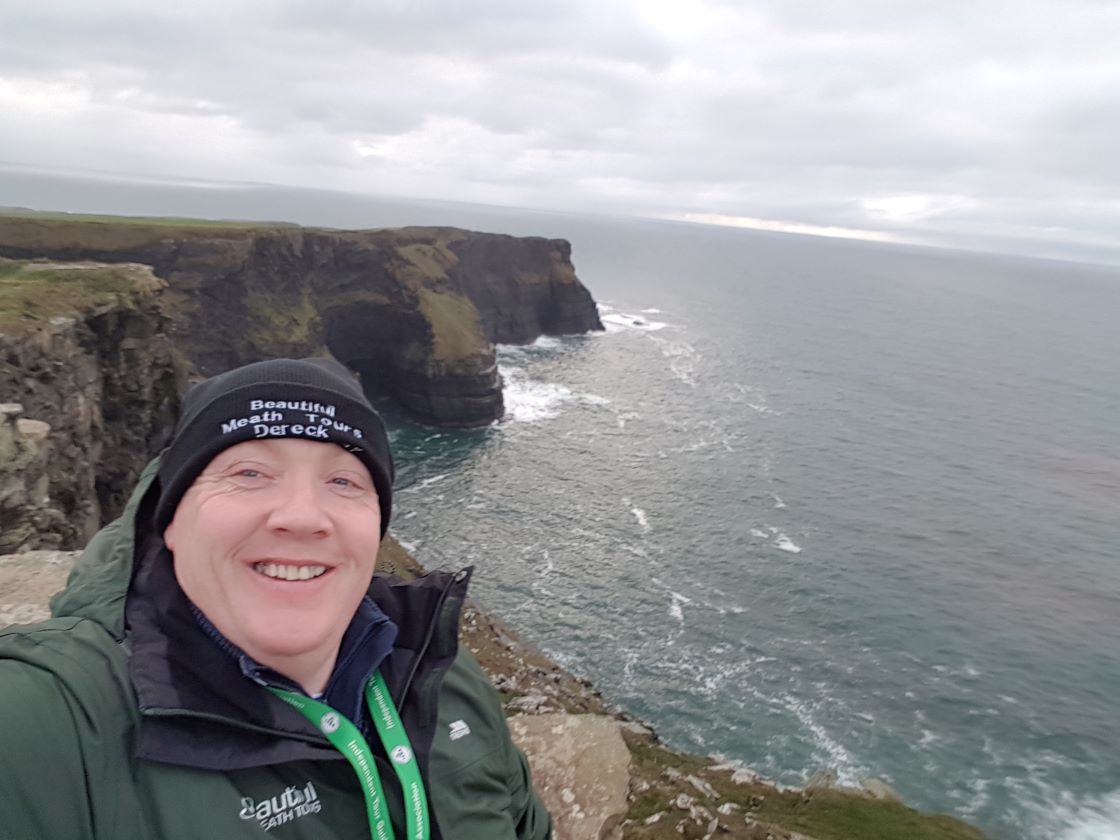 For those planning a staycation, there are two fantastic new products available from Custom Irish Tours for summer 2021. 
The Boyne Valley Safari Tour, which is ideal for families, combines heritage, food and fun as you explore the region and visit some wonderful attractions along the route. Learn about myths and legends and keep your eyes peeled for interesting sights as you travel. This is an 8 hour action packed day out.  
For those of you with a green finger, why not take a look at the new and exciting  Boyne Valley Garden Tour where you can enjoy the beauty of the Boyne Valley region and learn more about it's heritage. The tour duration is 6-8 hours. 
Note: numbers are strictly managed and all tours are organised in accordance with Covid-19 Government Guidelines.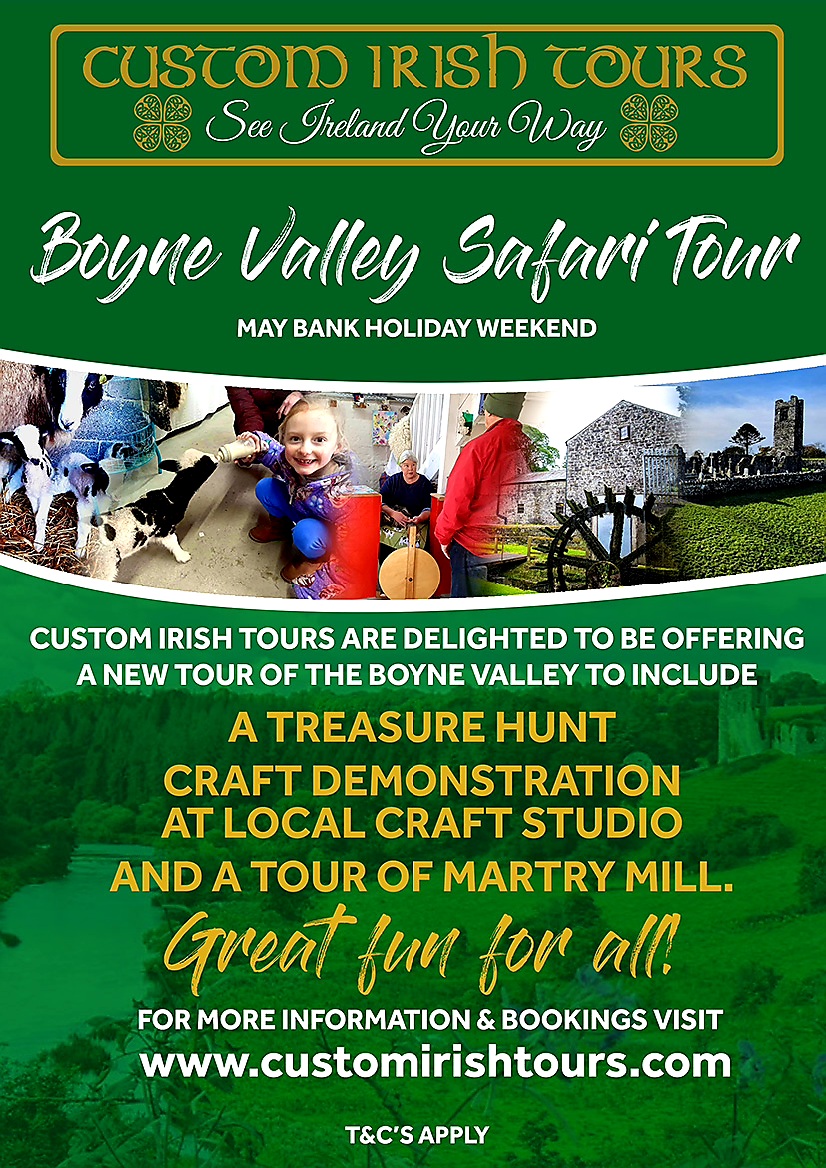 Images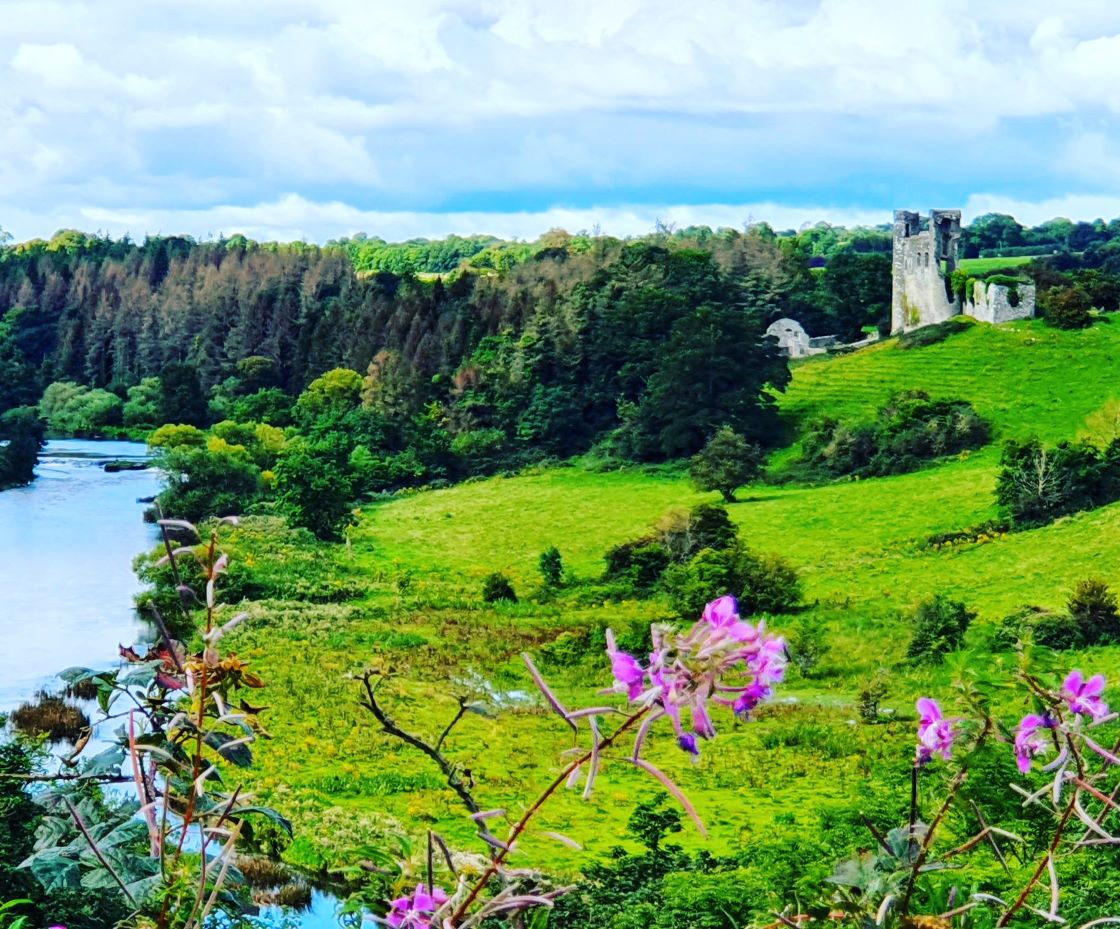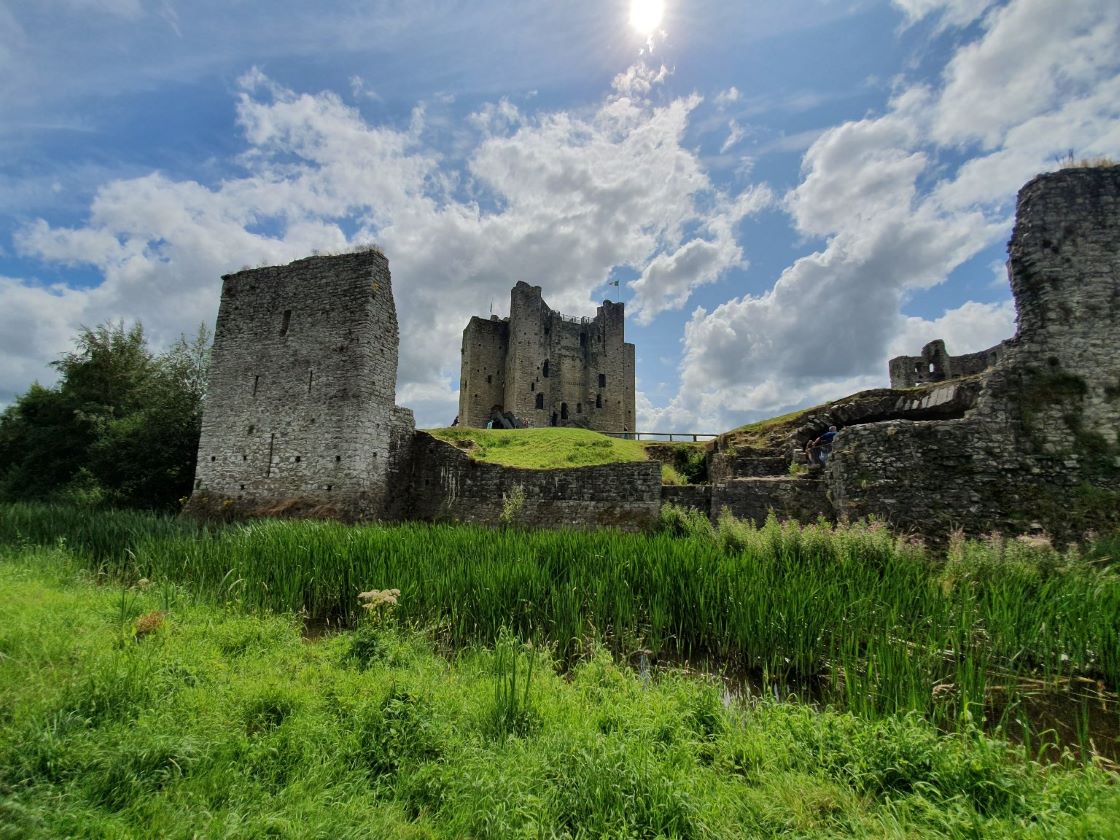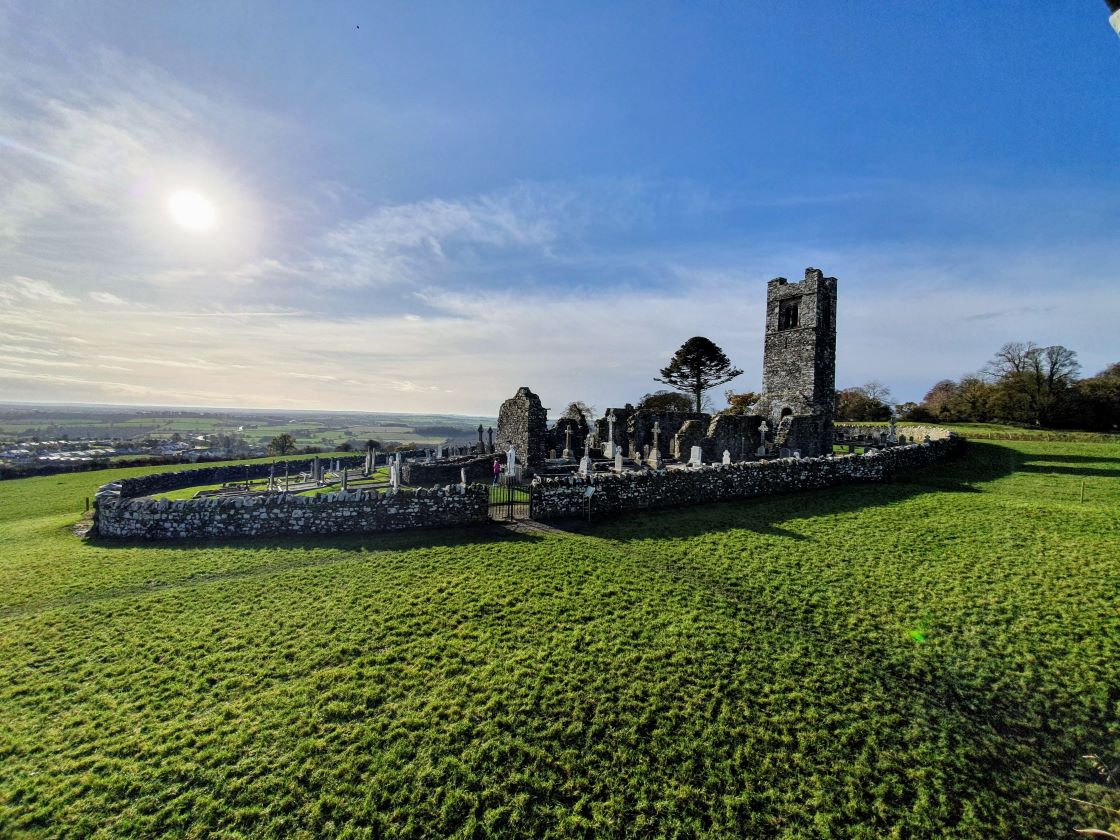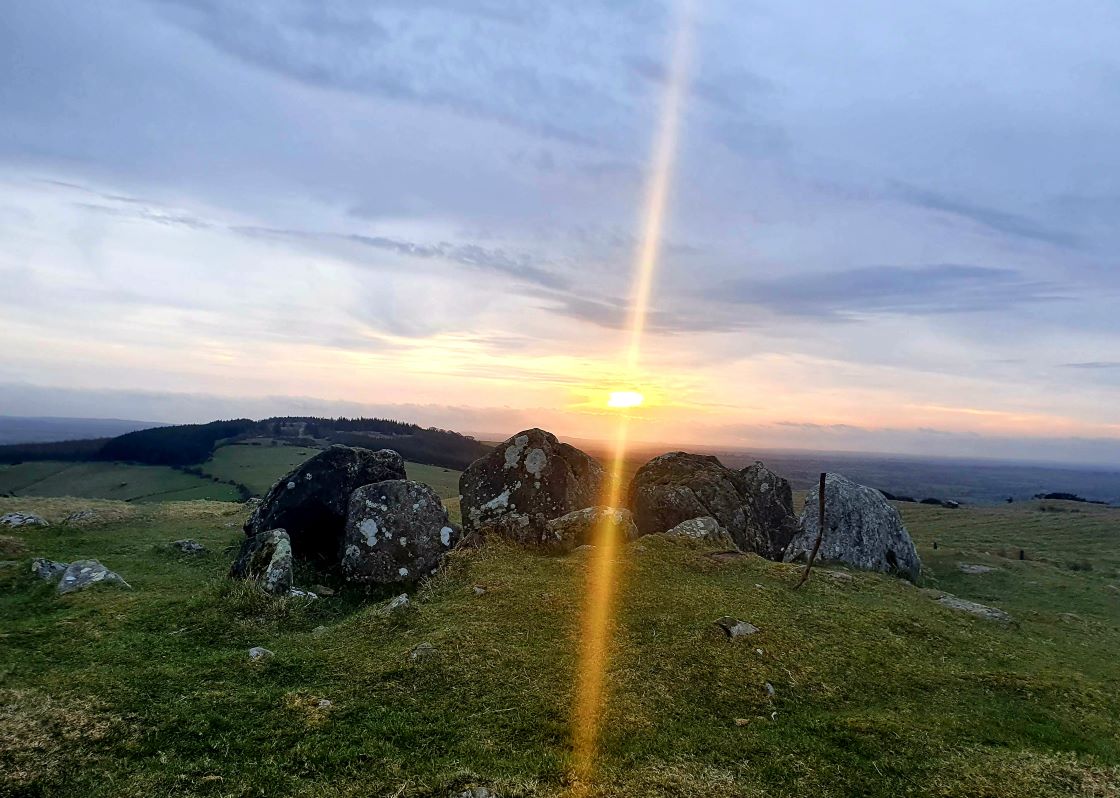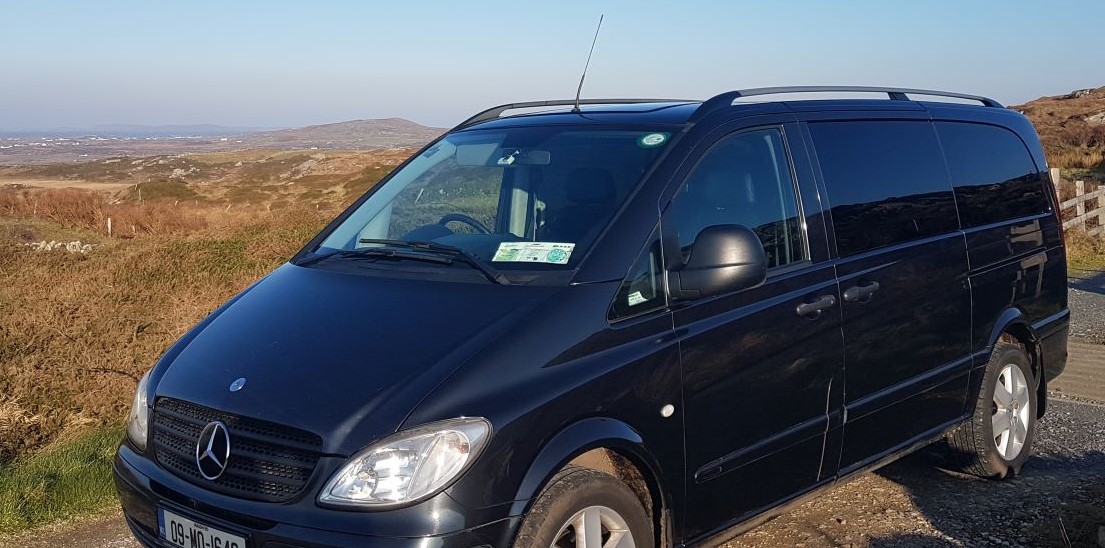 Telephone
+353-86-6055537
Email Address
info@customirishtours.com
Address
42 Troytown Heights, Navan, Co. Meath
Facebook
https://www.facebook.com/thebestirishtours/
Twitter
https://twitter.com/customirishtour