Escape to Ireland's only theme park & zoo located in the heart of the nation's ancient east, Co. Meath
At Emerald Park there is something for the whole family to enjoy, with thrill-seeking attractions, a junior area, playgrounds, shows and entertainment plus a fantastic zoo which is home to over 250 animals!
Take a ride on the wild side; meet some big cats, tigers, leopards, or visit a free-flying birds of prey show.  For that adrenaline rush take a spin on the legendary Cú Chulainn Coaster or for those young adventurers why not explore the playgrounds, jump on a train ride, and have rawr-some adventure on Dino Dash. Get ready to have some fun and treasure memories for years to come with the ultimate fun-filled day out at Emerald Park!
Emerald Park Update 2023……
Not only is there a new name over the theme park's door, this season Emerald Park introduced two new delightful junior attractions, Balloon Chase and Crazy Bus. Both rides are the first additions to the Emerald Park Junior Zone in three years, and are sure to thrill younger adventurers visiting the park.
The accredited Emerald Park Zoo has welcomed some new animal arrivals over recent months, including one of the world's most endangered species of big cats. Visitors can look forward to spotting a group of energetic squirrel monkeys, along with striking arrivals, Bira, an "Endangered" Amur tiger, and Freya, a "Critically Endangered" Amur leopard. The two stunning sub-species of big cats arrive at the zoo as part of the prestigious European wildlife conservation management programme, the "EEP". The zookeeping team are delighted to say the new additions have settled in well and got straight into the swing of things at Emerald Park!
The park also introduced a new partnership with Unilever for 2023, which saw two new Ben & Jerry's units opening. The units are located at Blásta in the Junior Zone, and Scoops, in The Lodge.
With eye-popping rides, a jaw-dropping zoo, and show-stopping events, you are guaranteed to make memories you will treasure forever!
Images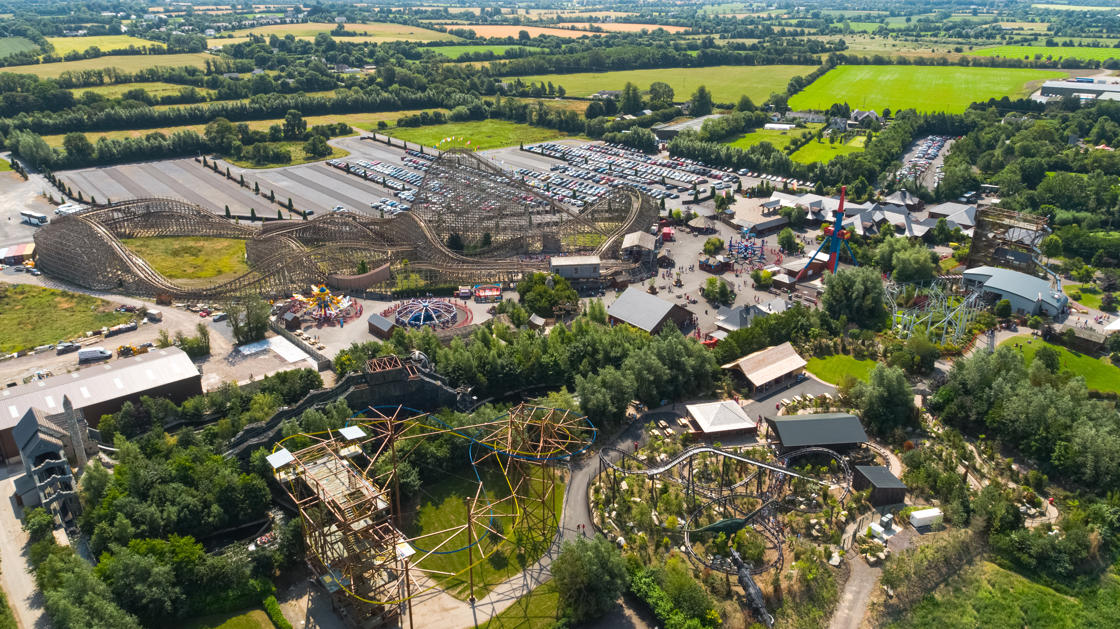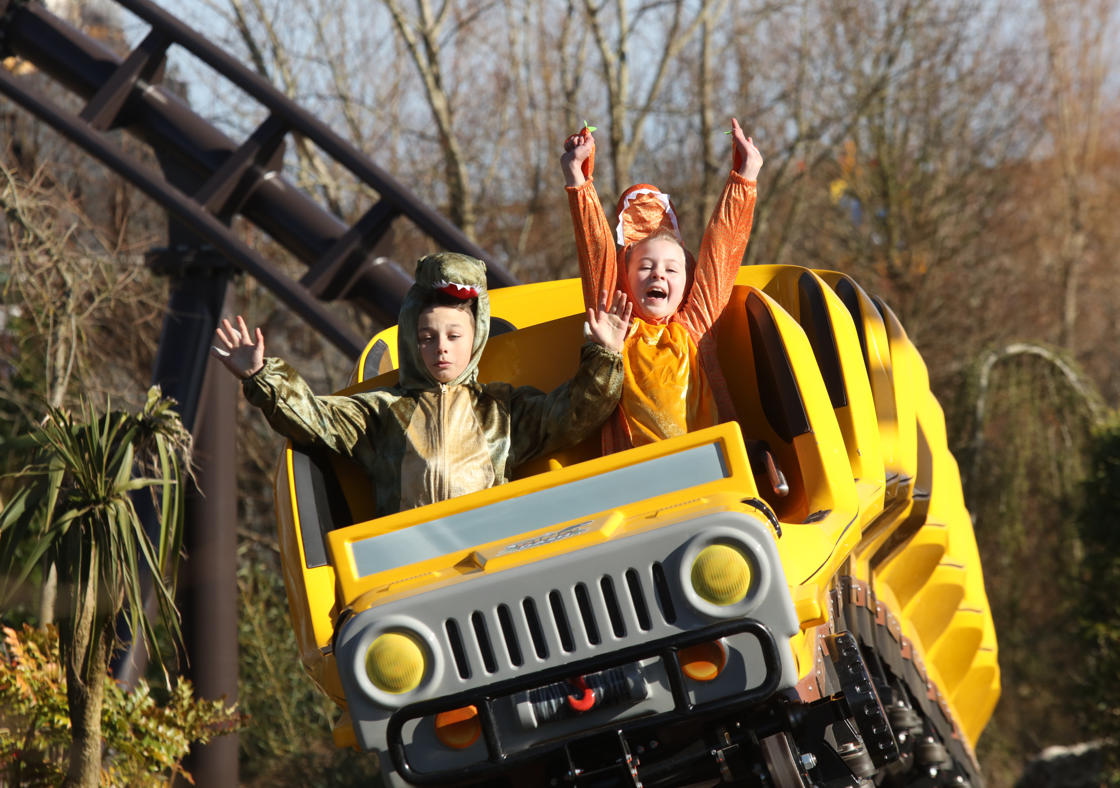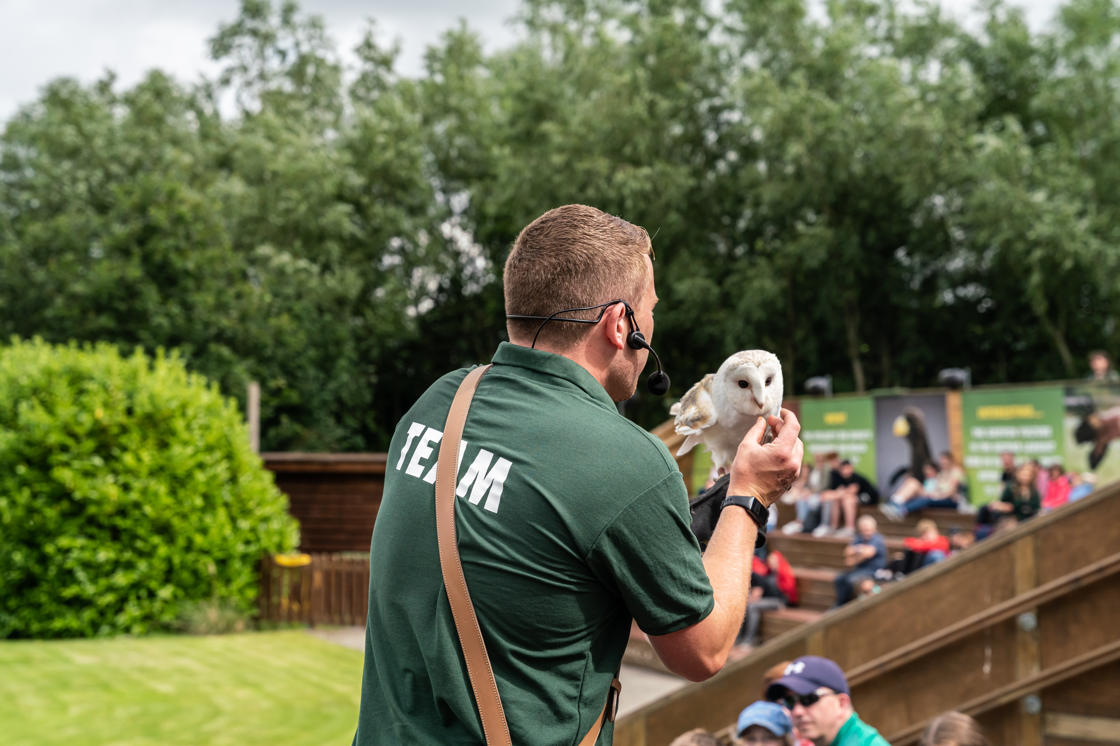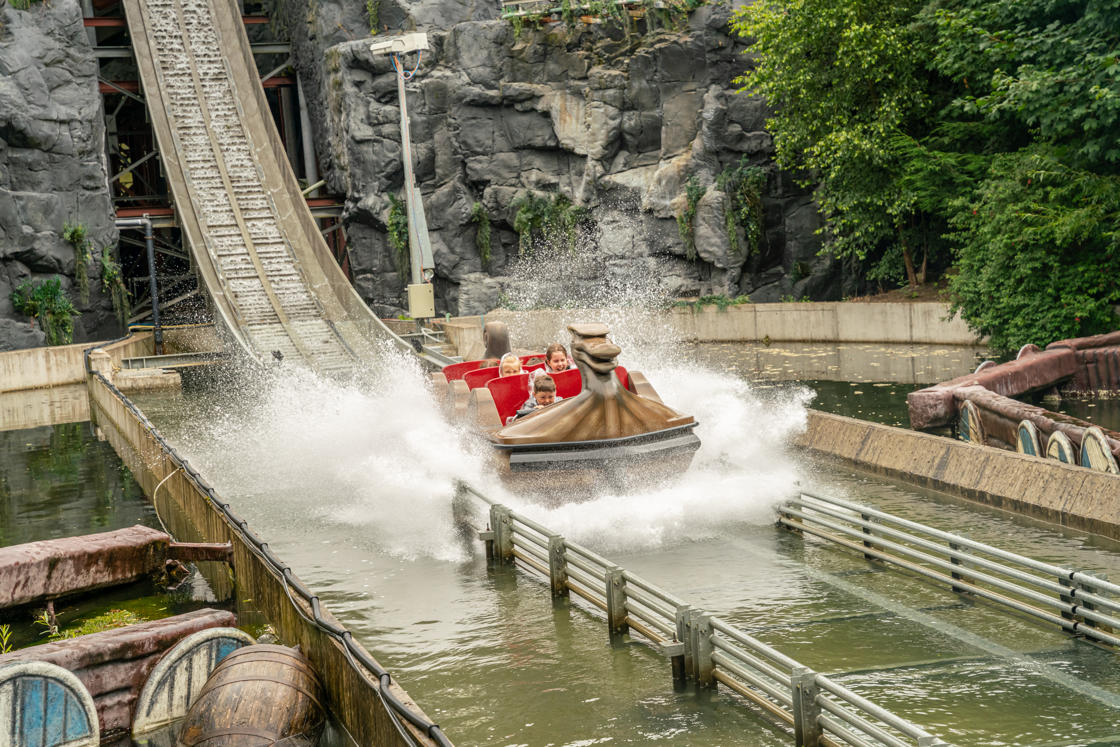 Telephone
+353 (0) 1 835 1999
Email Address
info@emeraldpark.ie
Address
Kilbrew, Ashbourne,
Co. Meath
 A84 EA02
Facebook
https://www.facebook.com/EmeraldParkIrl
Twitter
https://twitter.com/emeraldparkirl
Latitude
53.54388360671552
Longitude
-6.4637568881449585