A highly informative and entertaining guided tour that visits many of Drogheda's historic sites and gives information on others.
Guided walking tours of Drogheda conducted by the Millmount Museum tour guides to include the key landmarks of this historic town such as the Tholsel - originally a wooden structure in medieval times and now home to the Drogheda Tourist Office, St. Peter's Catholic Church - now famous as the shrine to the martyred Saint Oliver Plunkett, St. Laurence's Gate - a well preserved 13th century barbican.
Tours take place Tuesday to Friday at 14.00 starting at Millmount Museum 
Price per person: €5.00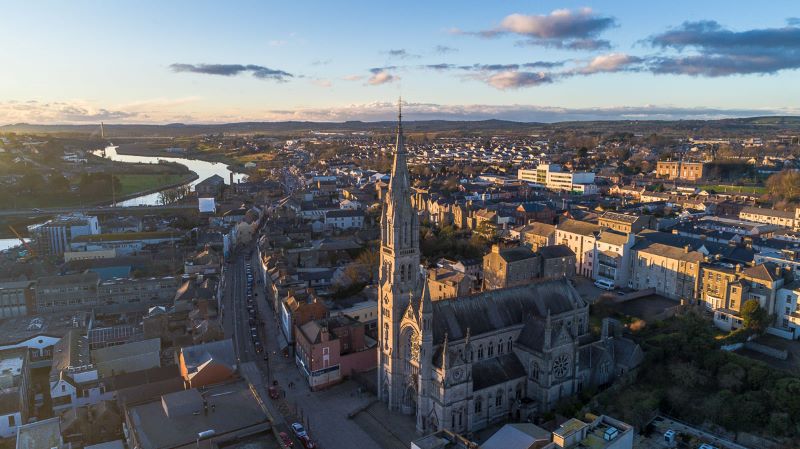 Duration:
Approximately 60 minutes
Booking
Please note these tours must be pre-booked before 1.30pm on the day of the tour with the tourist office. Phone tourist office +353 41 9872843  or Millmount +353 41 983 3097.
Tours for groups of 10 or more can be booked to take place, all year round, at times to suit the group and with content to suit the group to make the tour longer if required. 
Length of Tour: 60-90 minutes
Starting Point for Tour: Millmount Museum
Fees: Adults: €5.00; Children over 12, Seniors and students €3.00; Family groups €10.0
Images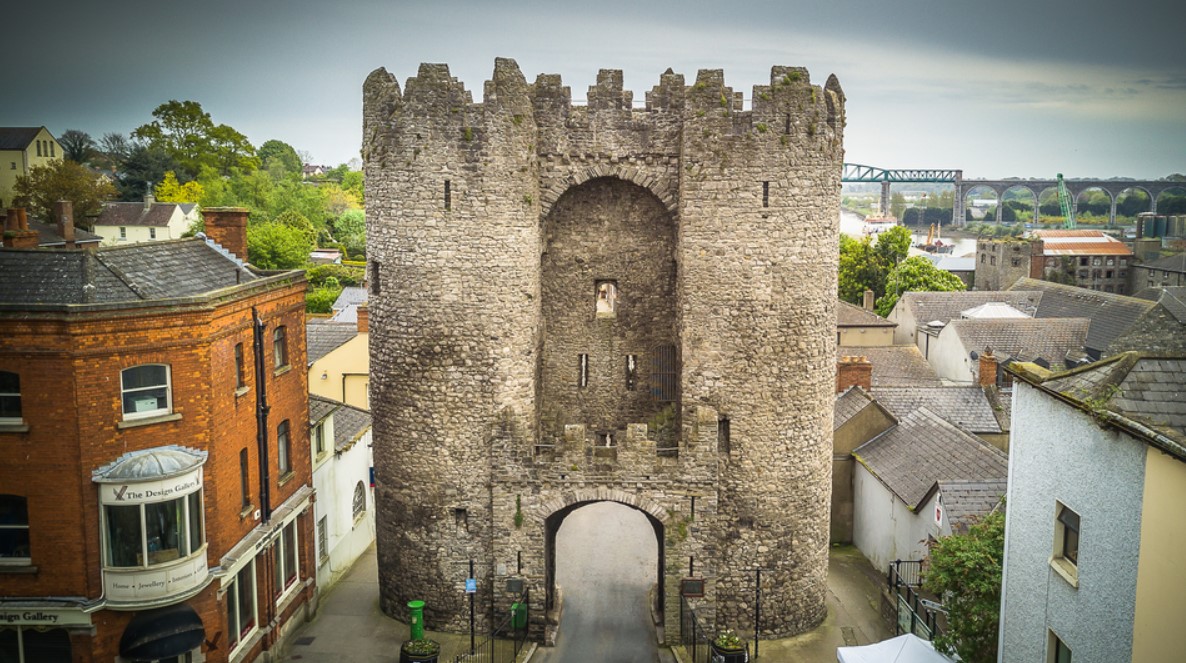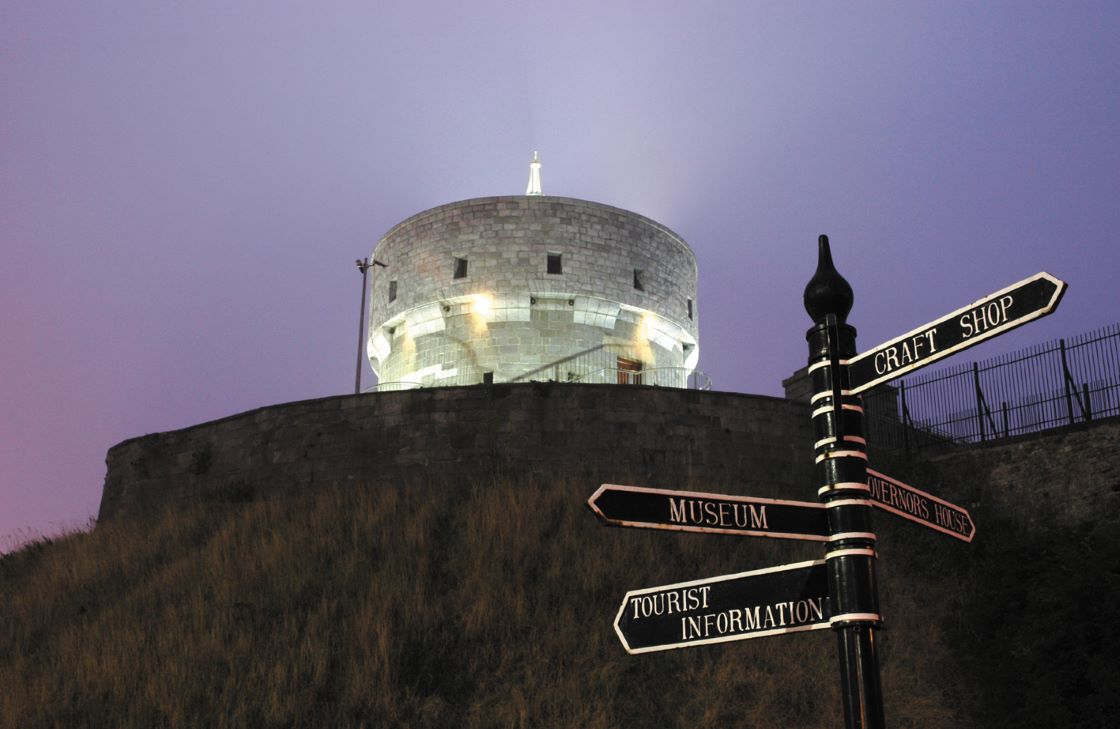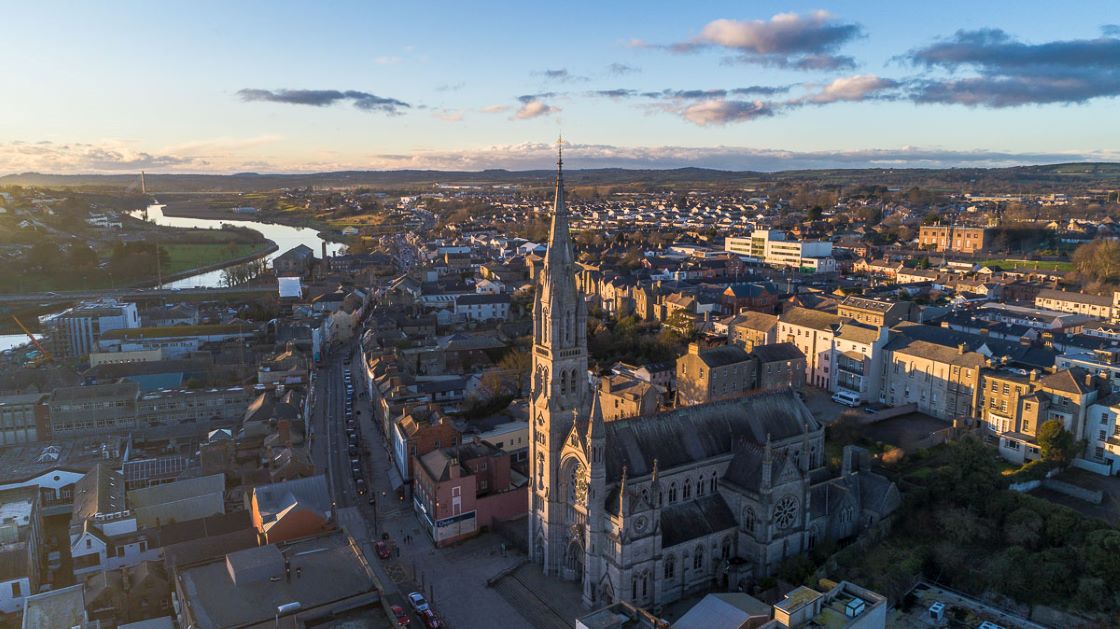 Email Address
droghedatouristoffice@gmail.com
Address
Millmount Museum,
Drogheda, 
County Louth, 
A92 VFH3