Guided Spiritual Tours at Hill of Tara, Uisneach and Loughcrew.  Private and Public Tours available.
Sacred Sites Guided Meditation Classes at Hill of Tara Open Studio. 
Let Treasa, your guide, take you back in time, forging a deep spiritual and energetic connection with our sacred sites and the archetypal energies of the Tuatha Dé Danann.  Exploring our ancient past and bringing it back to life.
Treasa is a qualified Tour and Heritage Guide, Holistic Therapist and Stress Management Consultant.  She specialises in Spiritual Tours at Sacred Sites.  She is a Ban Draoi with a keen interest in and passion for our sacred sites and has a series of Guided Meditation CDs 'Sacred Sites of Ireland' available.
Last updated on 17/11 at 11.54am
Images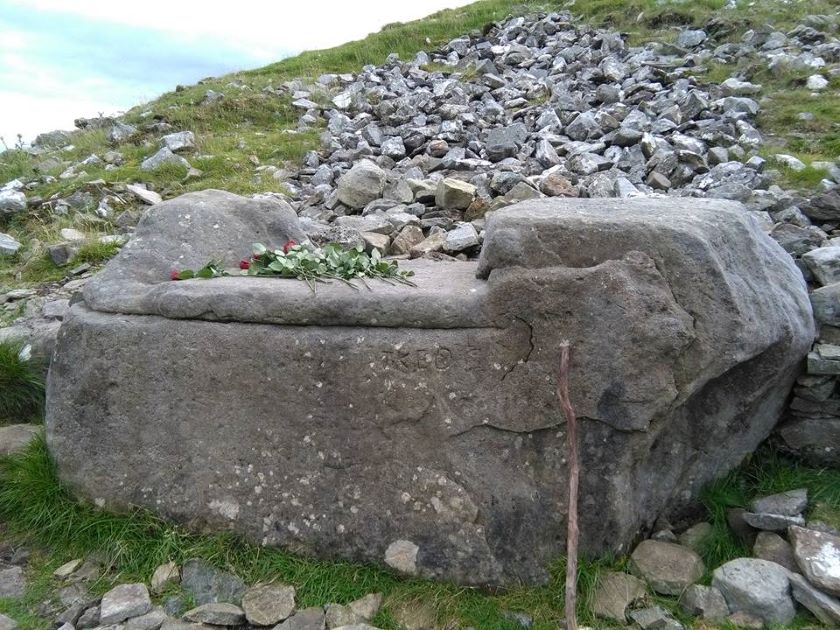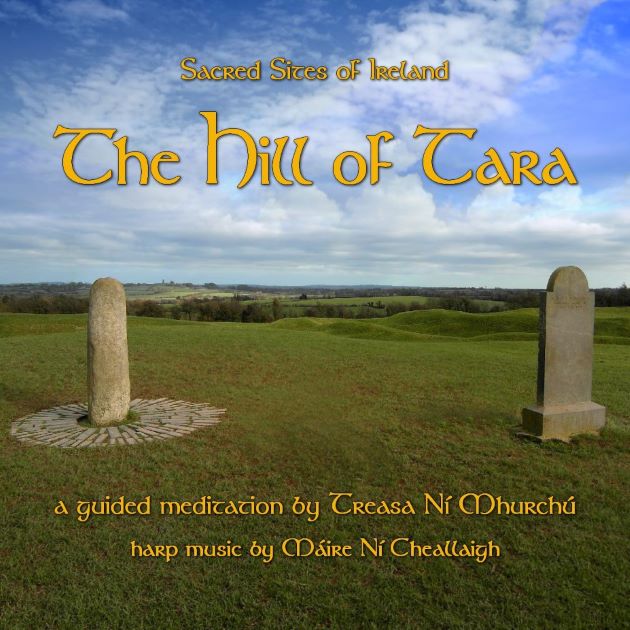 Telephone
+353 (0) 86 606 9201
Email Address
treasa@sacredsites.ie
Address
Hill of Tara Open Studio, Hill of Tara, Navan, Co. Meath
Facebook
https://www.facebook.com/sacredsitesireland/
Twitter
https://twitter.com/SacredSite?lang=en
Twitter Widget Code
https://twitter.com/SacredSite?lang=en