​Overlooking the River Boyne, just a few kilometres upstream from Newgrange and the site of the famous Battle of the Boyne, Slane Castle in its existing form was constructed under the direction of William Burton Conyngham, together with his nephew the 1st Marquess Conyngham. The reconstruction dates back to 1785 and is principally the work of James Gandon, James Wyatt and Francis Johnston. Francis Johnston was also the architect responsible for the gothic gates on the Mill Hill, located to the east of the castle.
One of the most exciting historic buildings on the island Slane Castle hosts many high profile events, from its famous Summer Concerts with a capacity of 80,000 people, to intimate events inside the Castle. With the backdrop of the River Boyne and the surrounding parkland of the Estate, it is the perfect venue to accommodate a wide range of events in unique surroundings.
Slane Castle Tours
Public Tours currently running every Thursday to Sunday. Please check calendar for live availability. Castle Tour tickets includes admission to our Walking Trail.
Private Tours are available upon request, please contact us directly.
Admission Charges:
Adults: €14.00 pp
Youth: €8.40 pp
Students, O.A.P.'s & Groups: €12.50 pp
Children under 5 years FREE
For groups of 6 or more, general tour enquiries and availability please email »
Listen to some wonderful audio on Slane Castle.
Slane Estate Walking Trail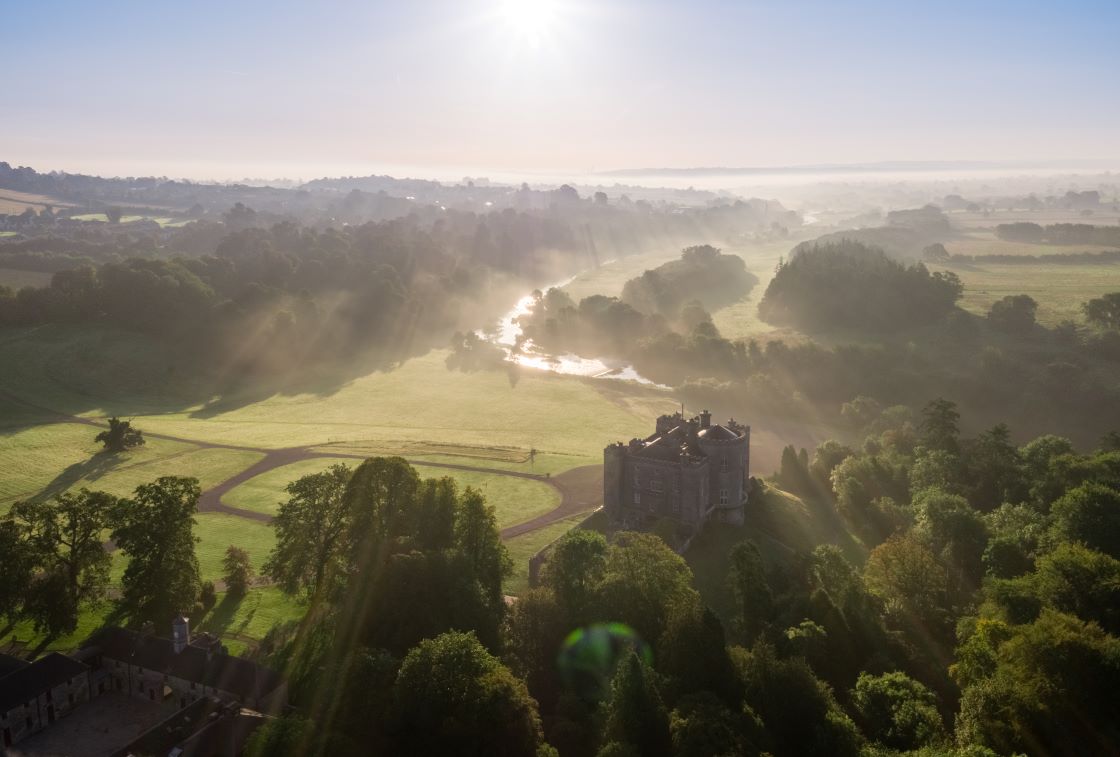 Stroll past mature woodlands where birds add their song to the sound that the estate is most famous for, the Slane Festival. International rock legends have entertained millions of fans against the backdrop of Slane Castle since 1981. Follow in their footsteps on the Concert Field Walk which starts at the entrance to the Castle courtyard.
More details including opening times and fees, and map.
Afternoon Tea at Slane Castle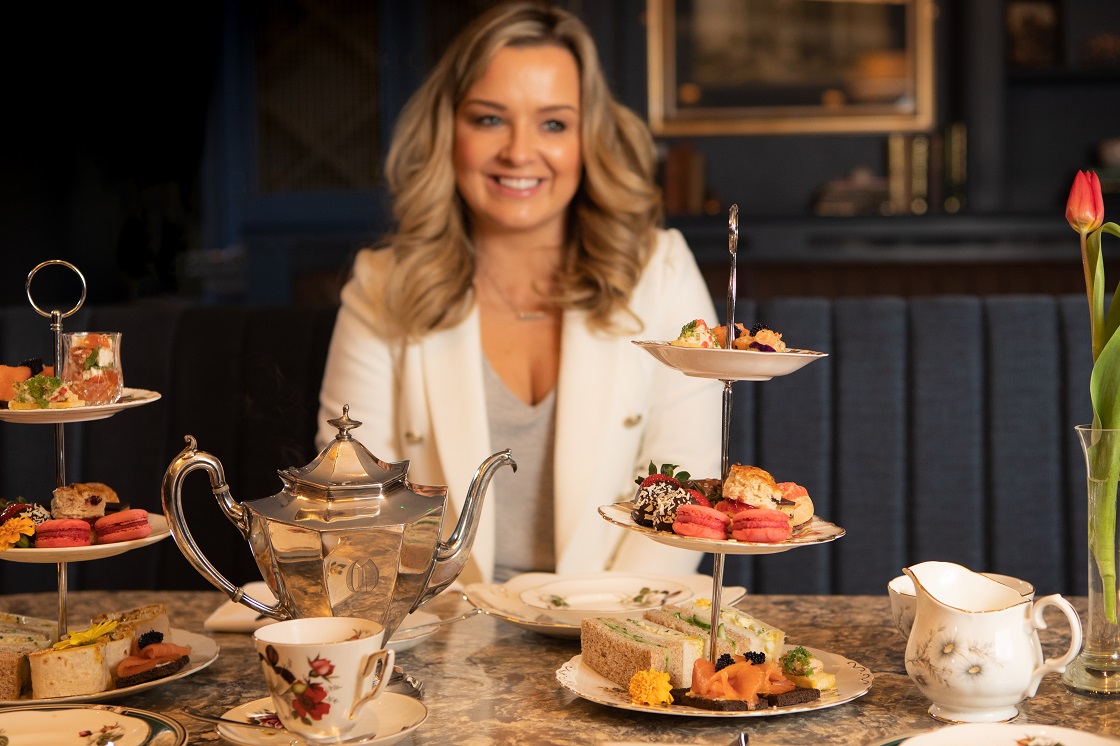 Slane Castle, in the heart of the Boyne Valley, is proud to offer an Afternoon Tea Experience combining a mini guided tour with the grand tradition of afternoon tea and the modern addition of a glass of fizz.
Reservations are essential.  Book Afternoon Tea
Indoor Dining at Slane Castle
Please contact Slane Castle for private dining options including the Gandon Room Restaurant and Browne's Bar.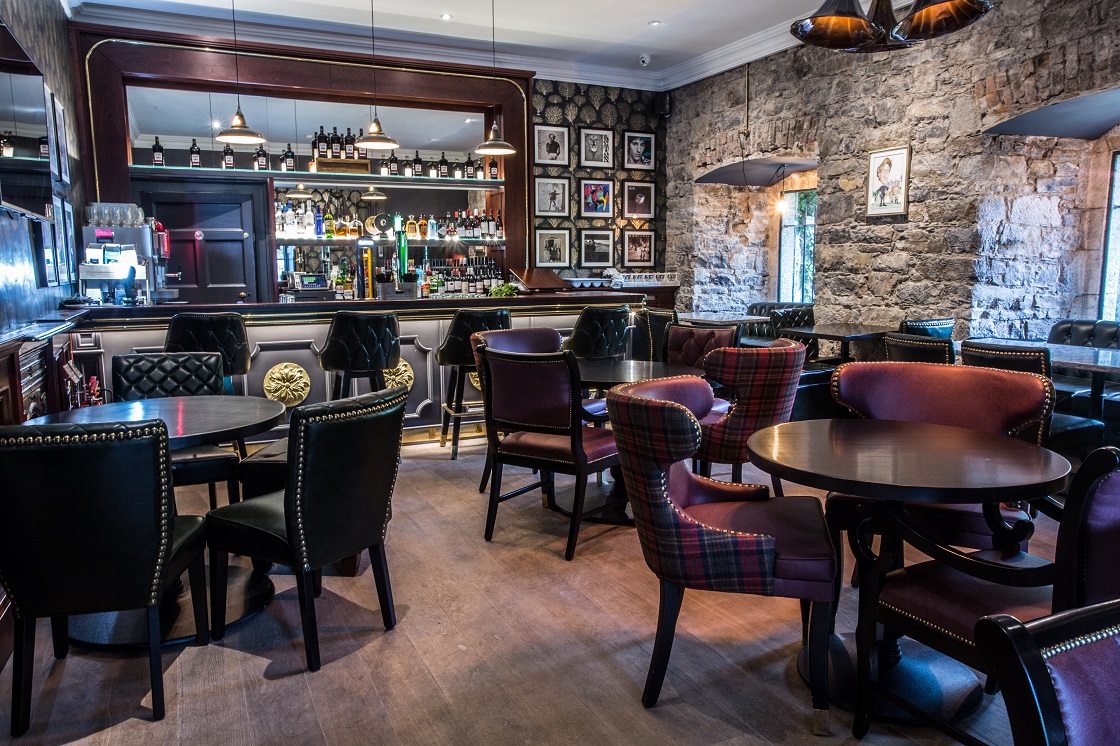 New at Slane Castle, Brunch at Browne's Bar is THE place to be on Saturday and Sunday mornings in the Boyne Valley. The delicious menu with a strong local and artisan focus is served in the snug rock concert themed bar. Brunch at Browne's Bar will be served every Saturday and Sunday from 11-4pm. Perfect for a get together of family or friends. Download the Browne's Bar Menu.
Outdoor Dining at Slane Castle Demesne
The Silver Fox Food Truck is located in its autumn home in the Castle Courtyard. It is open on Saturdays and Sundays with a refreshing, seasonal menu. It's fun, funky and seriously satisfying after an autumn walk. Bar drinks are available from the hatch and we've got covered and heated seating for those cooler days.
Opening Hours: Saturday & Sunday 10am – 6pm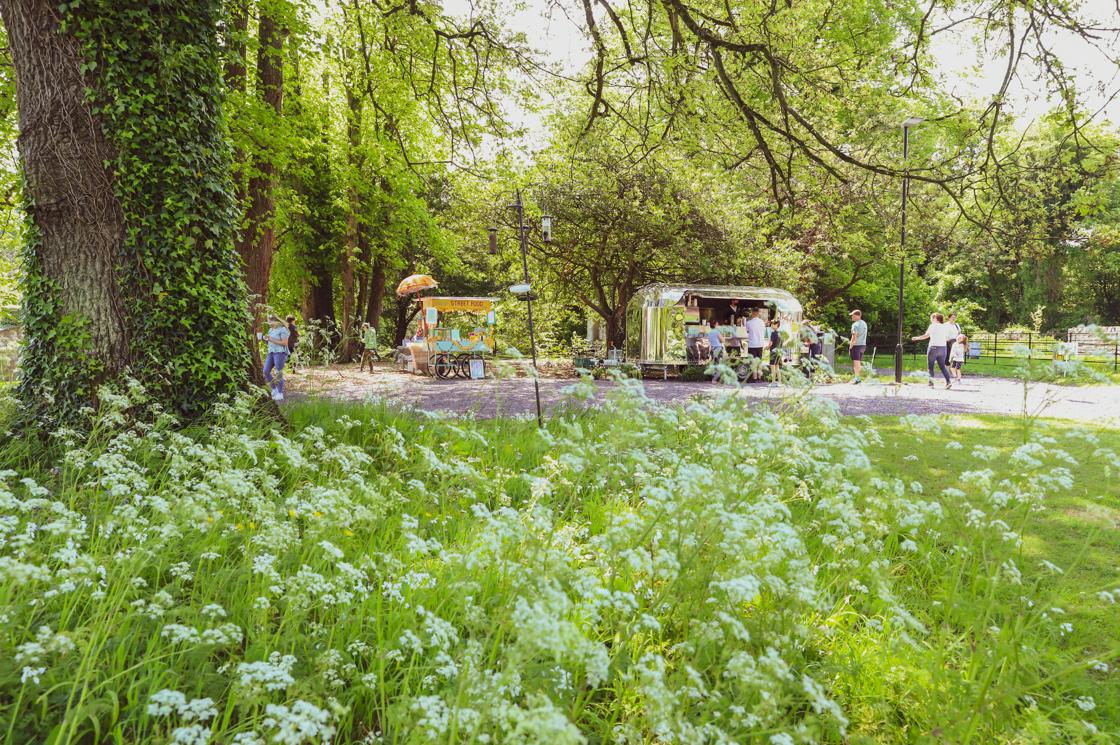 Discover Slane Irish Whiskey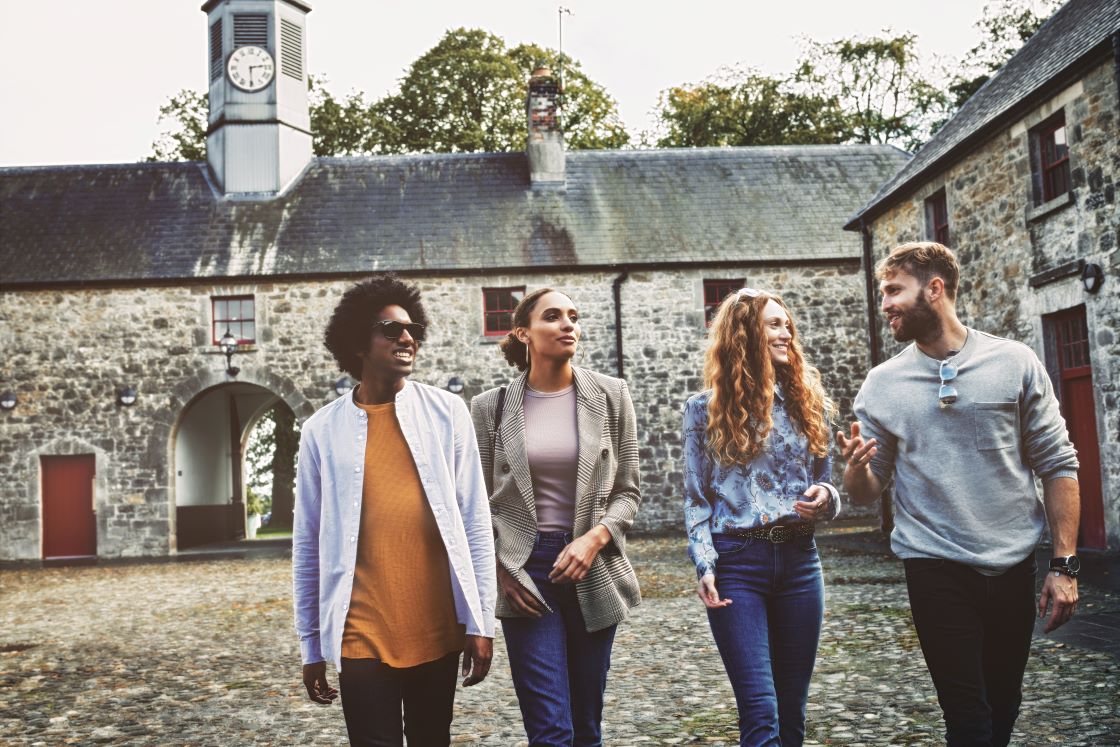 A tour of Slane Distillery takes visitors through our heritage room, barley room, cooperage, and maturation warehouse before a final stop that provides a view of our pot stills and production areas. The tour concludes in the best way possible with a taste of our signature triple casked blend, Slane Irish Whiskey.
Slane Distillery is now open Saturday and Sunday from 12 noon to 6pm. We are offering tours, cocktails at the Stalls Bar with reservations, and the gift shop is now open.
To find out more and book a Slane Irish Whiskey Distillery Tour online at Slane Irish Whiskey »
Slane Concerts

Slane has been home to the most famous Irish music concerts since the 1980s. Acts such as Metallica, U2, The Rolling Stones, Bob Dylan, Bruce Springsteen, Guns 'N Roses, Red Hot Chilli Peppers, David Bowie, Queen and REM have performed in Slane.
U2, uniquely, have performed three times at the venue – playing support to the renowned Irish band, Thin Lizzy, who headlined Slane with their first show in 1981. U2 later recorded part of their 4th studio album, The Unforgettable Fire, in Slane Castle. 
Click here for more details on Slane Concerts.
Weddings at Slane Castle
At Slane Castle celebrate your love with the people you hold dear. Here at our enchanting wedding venue over 230 years of history and grandeur are the magnificent backdrop for couples to celebrate their joy with friends and family. Under turrets and towers a soundtrack of music, love and romance create a lifetime of special memories. Click here for details.
Images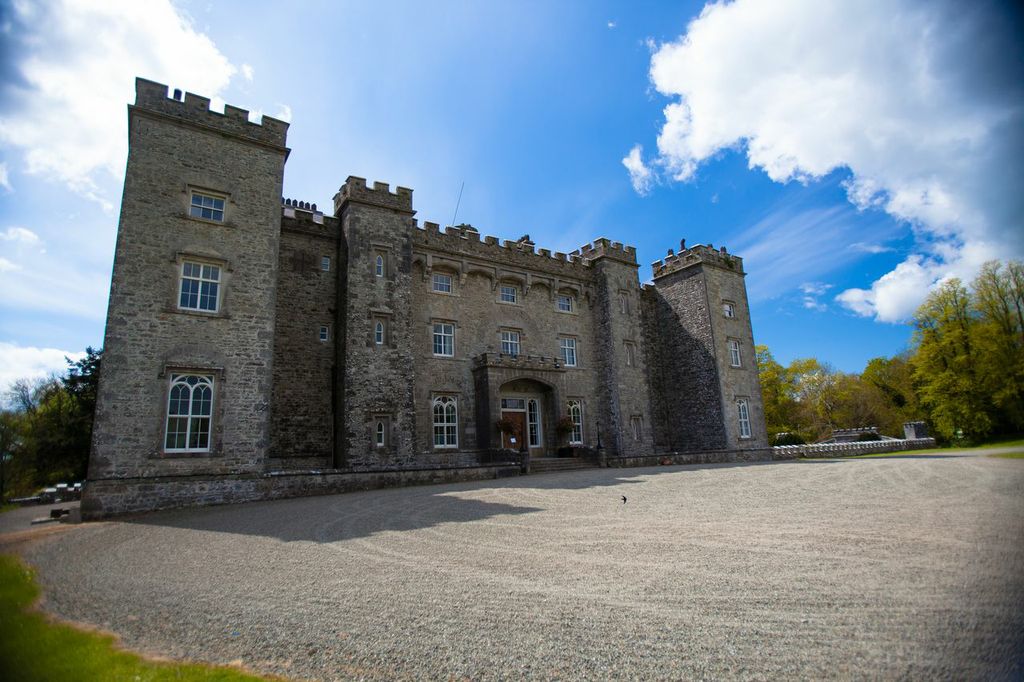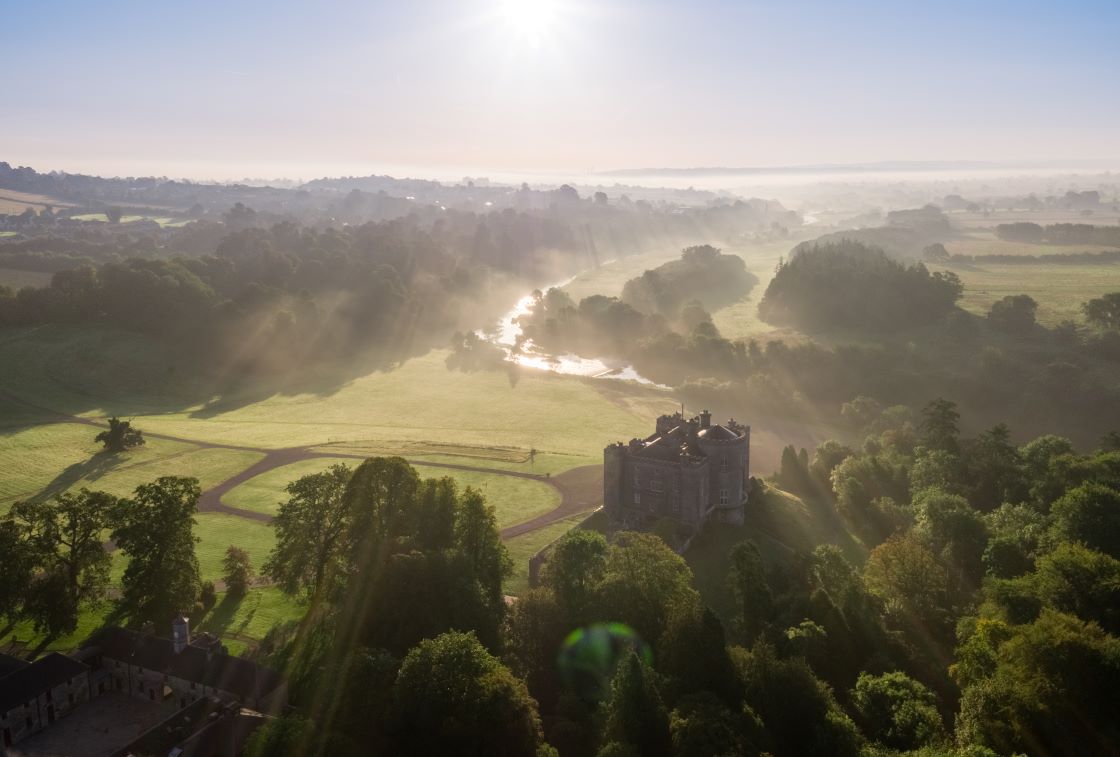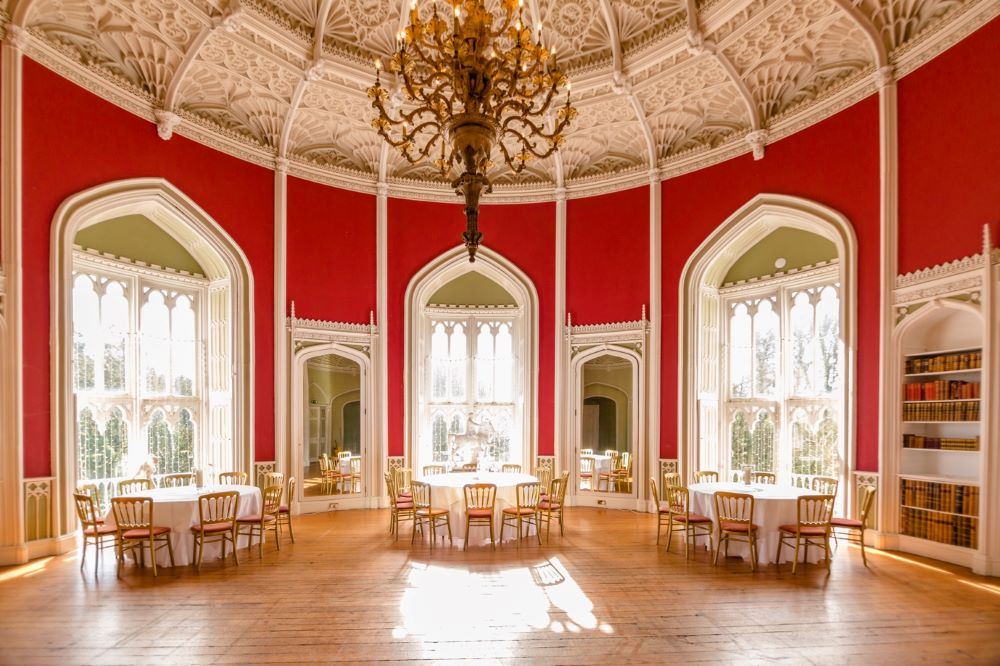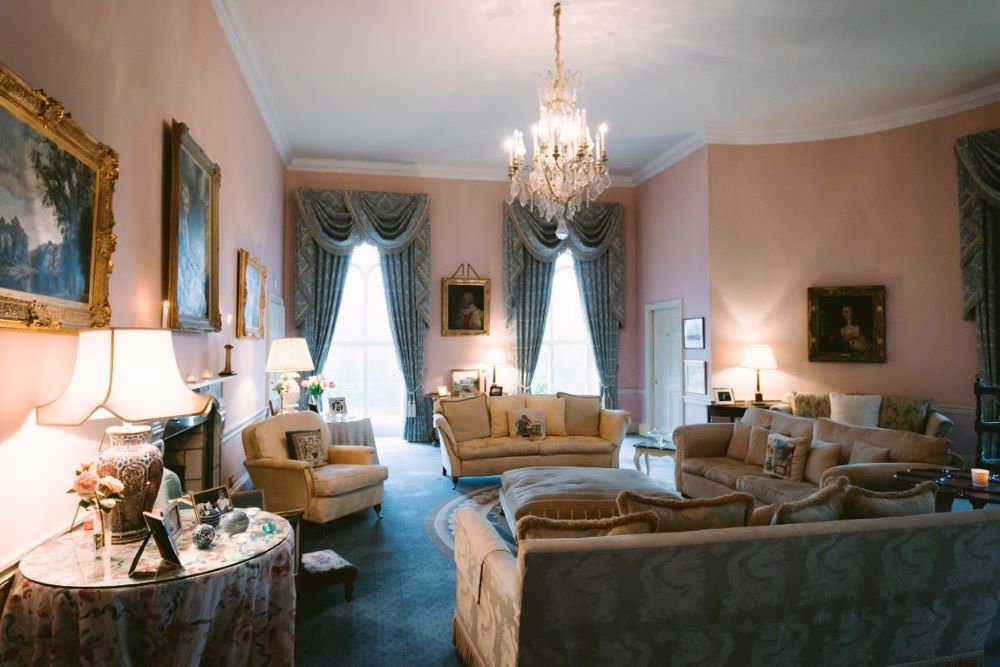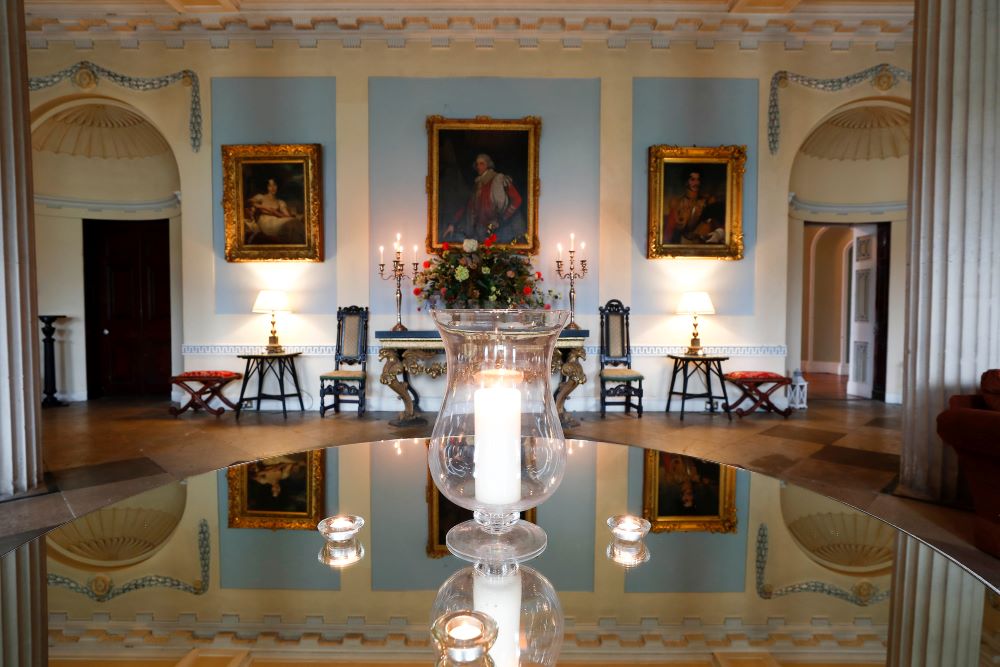 Email Address
info@slanecastle.ie
Address
Slane Castle,
Slane,
Co. Meath.
C15 XP83
Facebook
https://www.facebook.com/officialslanecastle