These sessions are run in a warm and friendly group setting, guided by Lisa Kennedy, an accredited Breathworks teacher and local forest bathing guide.
You will be given an introduction to what mindfulness is, how it is practiced, and guided through some short practices and a meditation. 
Following a tea break, we will embark on a complimentary mindful walk and forest bathing experience.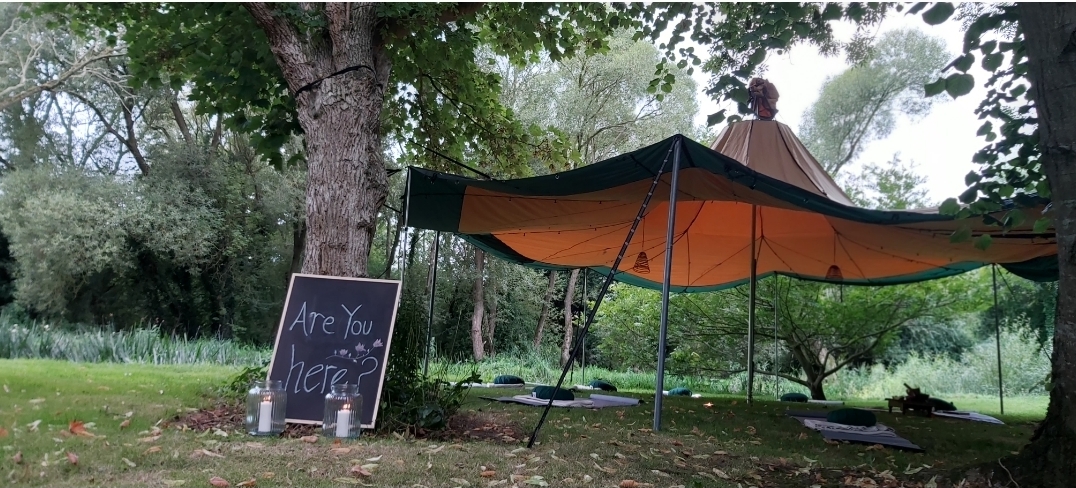 086 142 5747
lisa@calmpaths.ie
VENUE- ROSEMOUNT GARDENS, BOYNE VALLEY GARDEN TRAIL
HTTPS://WWW.FACEBOOK.COM/LEE.KENNEDY.520
HTTPS://TWITTER.COM/CALMPATHS?S=09
Sun, Sep 26 2021, 10am - 2pm