Book your space in the all weather Scandinavian tipi, a wonderful community space that allows for sitting indoors and outdoors simultaneously.
Savour the scenery of Rosemount Gardens in this three hour outdoor session combining mindfulness and nature.
Exploring the relationship between our body and the external world. The connection with nature is immediately noticeable and body and mind can completely let go and relax.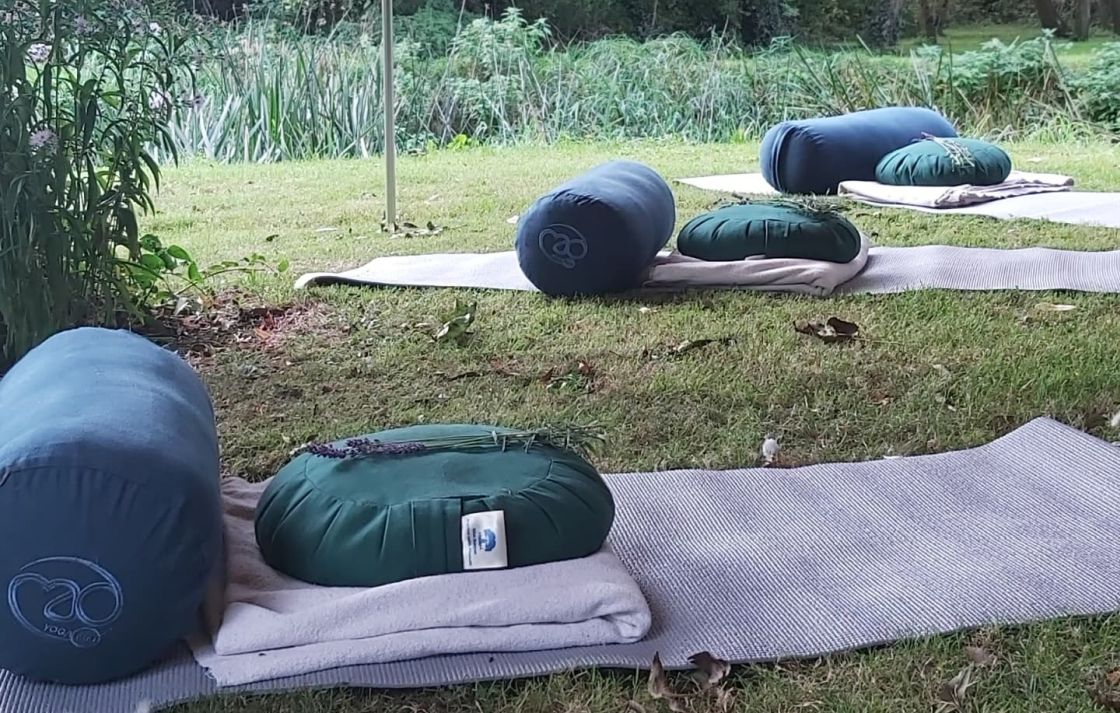 lisa@calmpaths.ie
https://www.facebook.com/calmpathsintheboynevalley
Sat, Apr 23 2022, 3 - 6pm