Join us for a weekend of fun, food & community spirit!
Music, street theatre, dance, heritage events, street market and lots of quirky fun events, our award-winning festival has something for everyone! 
A rural celebration in a contemporary town, Dunshaughlin Harvest Festival is run completely by local volunteers.
See www.dunfest.com for programme and updates.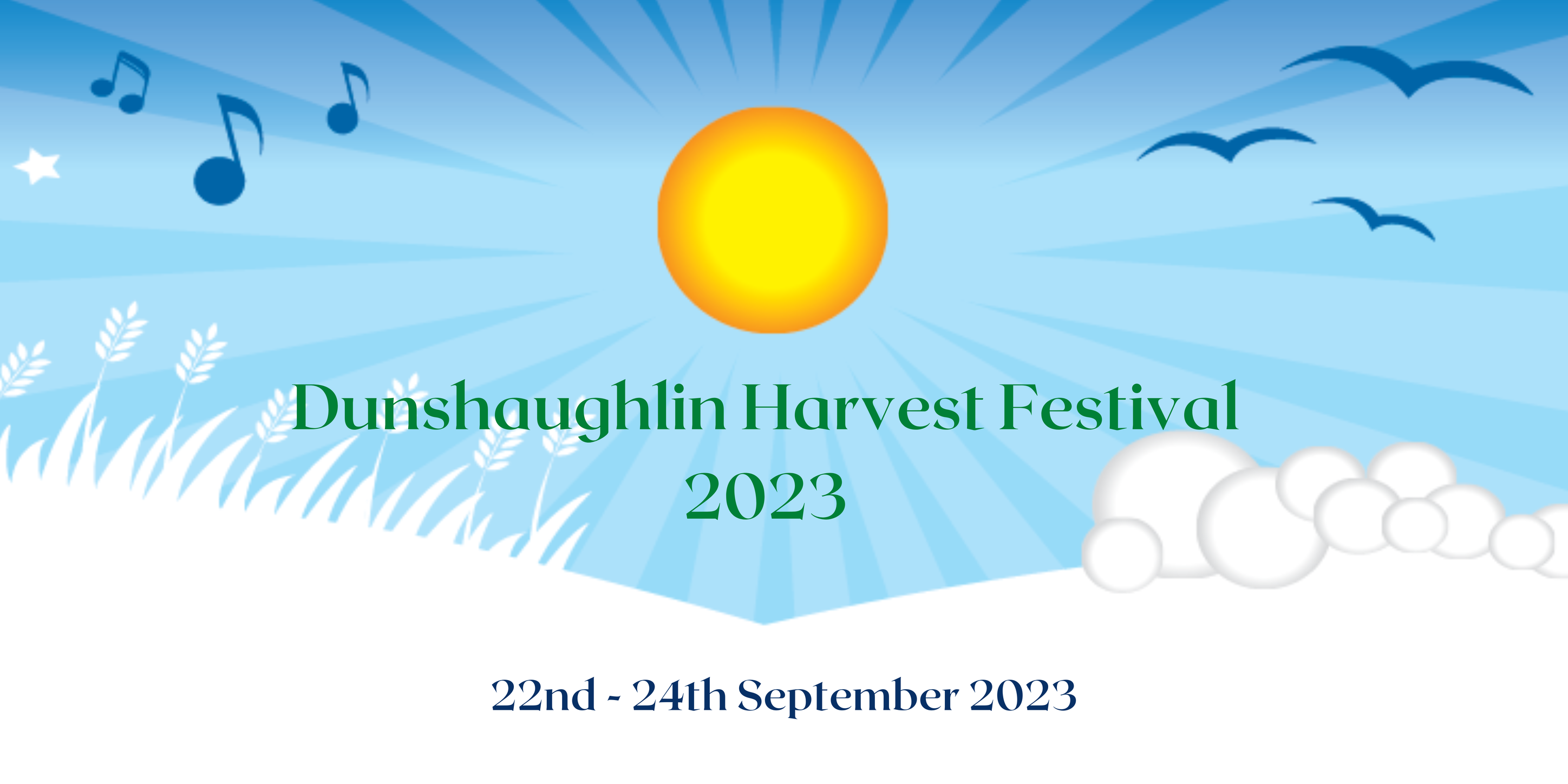 info@dunfest.com
https://www.facebook.com/DunFest
Fri, Sep 22 - Sun, Sep 24 2023, All day