IT'S TIME TO GATHER YOUR TRIBE…
Deep in the forests and valleys of Slane, we are creating the ultimate three - day gathering of people wanting something beyond the ordinary.
Featuring a day-centric programme of music & comedy, engaging art, revitalising wellness, delicious food and drink along with some late-night antics to dance beneath the stars.
Prepare to relax, replenish and reconnect with the people and nature around you by gathering your tribe, and crossing over to The OTHERSIDE.
 
The line up includes........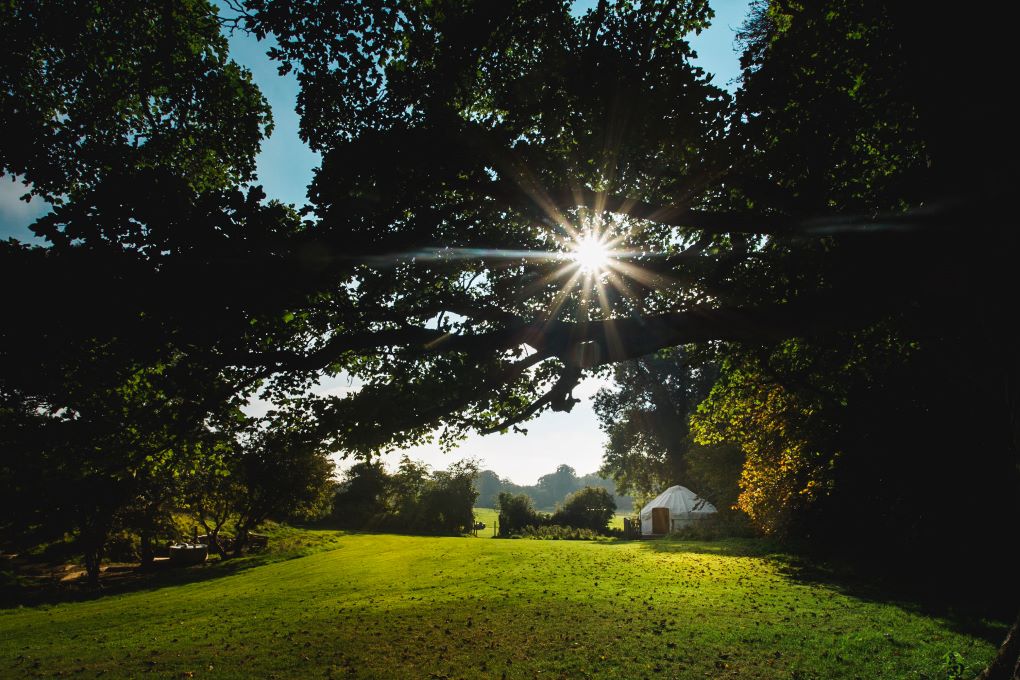 Fri, Jul 8 - Sun, Jul 10 2022, All day