The Boyne Valley is home to some of the most authentic food experiences around. With a host of passionate farmers and producers as well as top class restaurants championing locally produced food and drink, it is an ideal location for a relaxing foodie break. Benefiting from the lush green landscape along the river Boyne and a bountiful coastline, the Boyne Valley has been recognised by the National Geographic Traveller UK as one of the World's Best Food Destinations in 2019. For lots more information on all things food and drink related in the Boyne Valley, visit www.boynevalleyflavours.ie.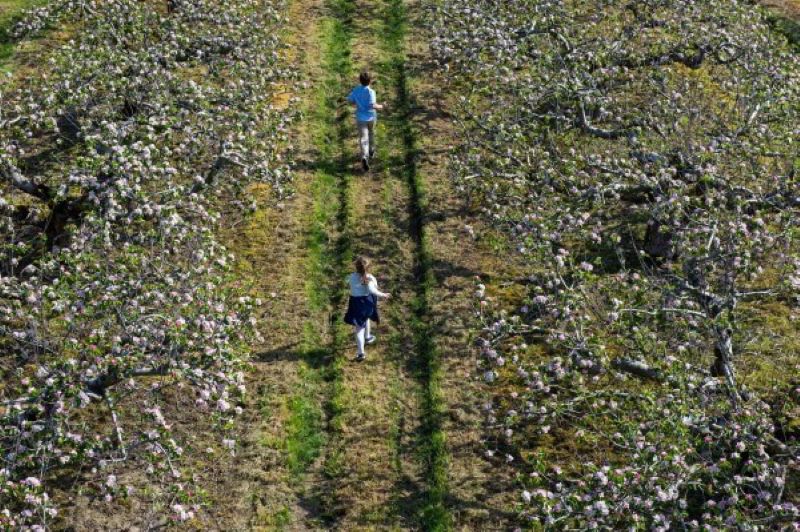 Suggest: 3-day itinerary
Accommodation: The Boyne Valley offers a great range of first-rate accommodation for visitors to choose from, ranging from luxury hotels to cosy B&Bs and guesthouses, as well as self-catering and camping/glamping options.
Accommodation providers have the health and wellbeing of their guests to the forefront at all times and are working to new guidelines issued by Fáilte Ireland. For a full listing of accommodation in the Boyne Valley click here.
 
Day 1:
Begin your journey just outside the village of Kilmessan with a visit to Beewise Nature Trail. The 5-acre site hosts a large observation hive which allows visitors to get a closer look at the life of the honey bee and there is a 1.5km walk through the grounds.  Booking is essential and educational group tours are also available. Once you have explored the gardens, the onsite shop sells a range of beeswax products as well as many different varieties of honey which differ from season to season and also have varying textures. Make sure to pre-book.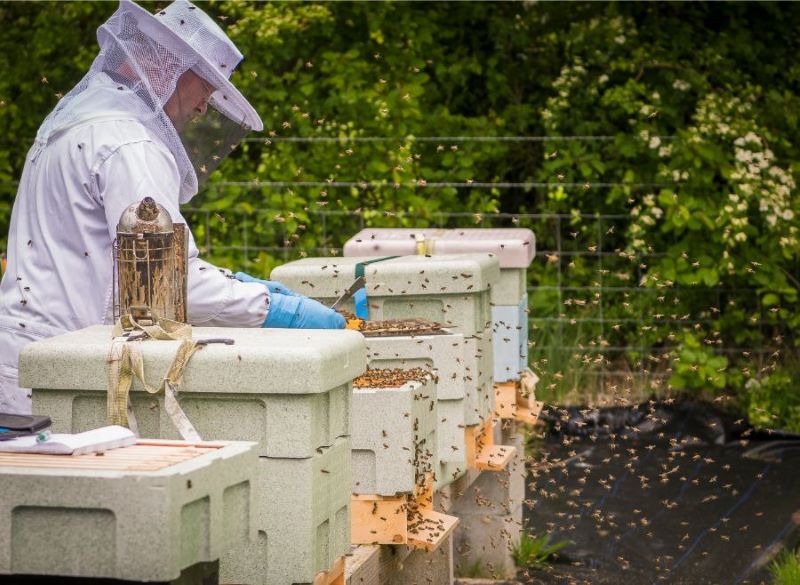 Having worked up an appetite take a drive to nearby Trim where you can visit Harvest Home Bakery for a mid-morning snack. As well as stocking a delicious range of home baked tarts, cakes, scones and desserts, there are savoury options such as homemade soup, paninis and sandwiches with salad (in season) from Merlyn's garden.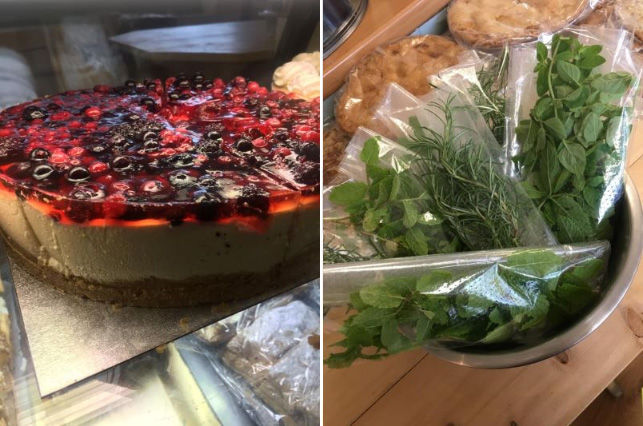 Enjoy the sites of picturesque Trim and before moving on to your next stop, the heritage town of Kells. 
You can enjoy a tour of the town and take in some of the history of the area by visiting Kells Courthouse, Tourism and Cultural Hub. Here you will receive a warm welcome and any tourist information or brochures that you may be in need of. You can also book a walking tour of the town with the fantastic volunteer guides of Kells Walkabout Tours. After taking in the sights and history of the area you will definitely be ready for a gourmet dinner. 
 
We recommend:
The Vanilla Pod at the Headfort Arms Hotel- rated in Tom Doorley's top 100 places to eat in Ireland and featuring in the Bridgestone and Georgina Campbell guides, the Vanilla Pod prides itself on offering high quality, locally-sourced, seasonal food. Enjoy its contemporary surroundings and international cuisine after your busy day.
 
The Bective- specialising in Irish beef and fish, the Bective prides itself on sourcing over 90% of its food from within Co Meath. Its relaxed atmosphere, large selection of craft beers and the quaint setting of its outdoor seating area make it a great location for chilling out and unwinding.
Plan your visit to Trim, Kells and surrounding areas here.
Look out for: Boann distillery's range of triple distilled Irish single malt and Irish pot still whiskey, produced in the Boyne Valley just outside Drogheda. A bottle of "The Whistler" is a lovely gift to take home from your travels- keep an eye out for it when browsing in the shops.
Day 2:
After a good night's rest and maybe a full Irish breakfast, make your way to Navan to visit the Lismullin School of Culinary and Home Arts. Check out their schedule of classes in advance to see if there's something that you fancy. The cookery school is excellently equipped and offers tuition for a variety of different age groups.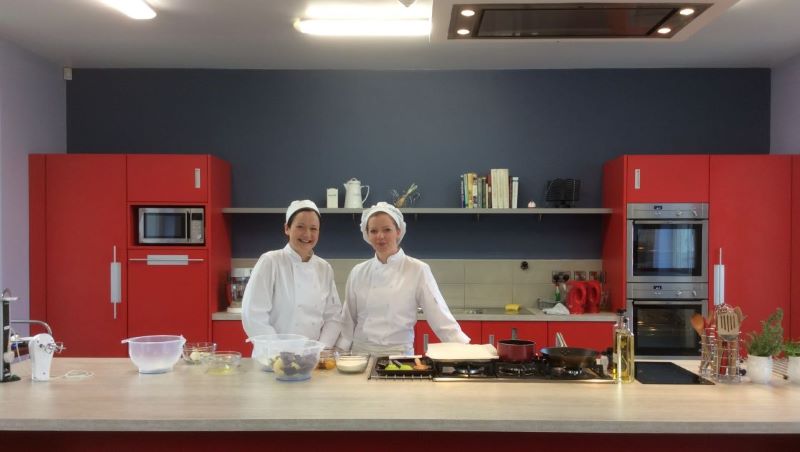 Following this take a trip into Navan for some coffee and cake at The Central before continuing to the village of Slane to experience meet some producers and sample some delicious goodies.    
Slane Food Circle is a collective of food and drink producers from the Slane area. Together they have put together a set of tours for visitors who would like to know more about the region's produce. We highly recommend the monthly "Slane Circle Afternoon Food Tour" where you will have the opportunity to visit 4 producers on their farms.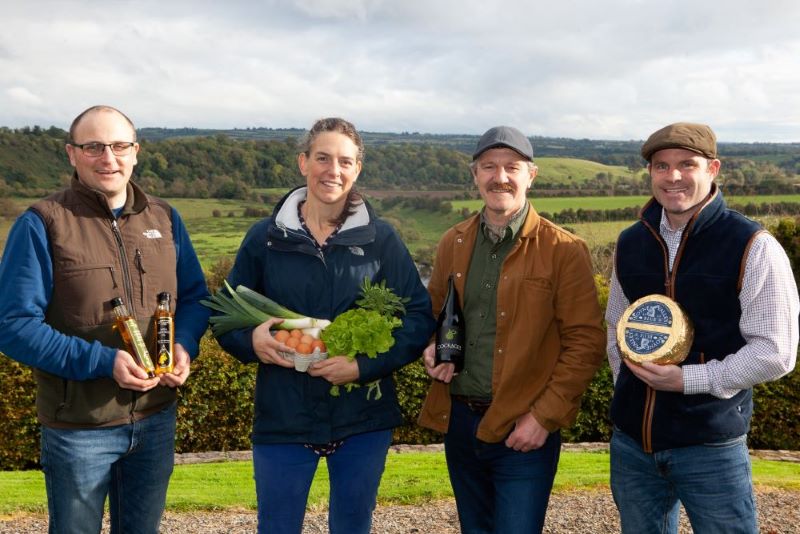 The tour includes transport to each venue and a tasting plate to enjoy.
There are also daily tours at 2pm which visit one producer per afternoon and if you are lucky enough to be in the area on a Thursday, the weekly Farmer's Market should be in full swing at Rock Farm . Be sure to check it out.
At this stage, it would be a good idea to consider a visit to Slane Distillery. Located adjacent to the world famous Slane Castle, the distillery is an amazing example of sustainable production methods and offers a fantastic visitor experience, all finished up with a taste of Slane triple-casked, blended whiskey.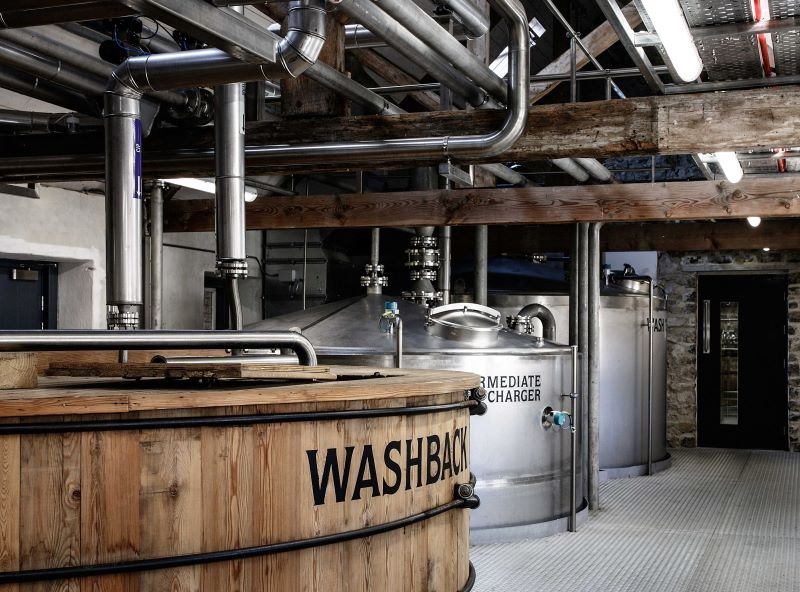 For a sumptuous dinner to end your day, we recommend;
•    The Conyngham Arms Hotel- enjoy the tastefully decorated surroundings of the dining room in this lovingly restored 18th century coaching inn which is in the heart of Slane village. Children's menu and Afternoon Tea menu available. 
•    Brabazon at Tankardstown- with a focus on local produce and dishes influenced by the delicate gardens and beautiful surroundings at Tankardstown, Brabazon guarantees to provide a special dining experience to all who visit.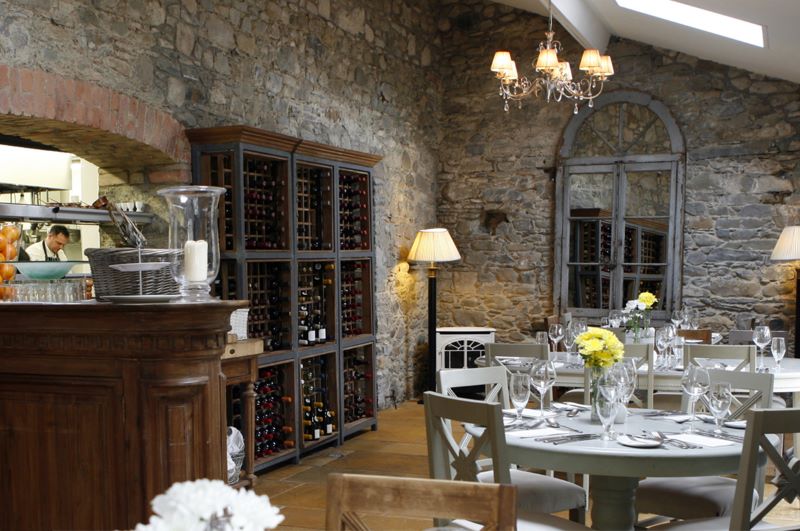 Look out for: Made from apples harvested in Boyne Grove Fruit Farm outside Drogheda, Dan Kelly's cider is available in many restaurants and shops in the area.  The cider is gluten-free and vegan-friendly and is a great thirst quencher on a summer's evening.
Plan your visit to Slane and surrounding areas here.
Day 3:
After breakfast give the morning over to a trip to the coast and enjoy a brisk walk or a bracing swim at Clogherhead. Having worked up an appetite continue on your coastal drive north to the village of Annagassan for a delicious lunch at The Glyde Inn. If the weather permits, eat outside overlooking the sea across to the Cooley peninsula beyond. Seafood lovers will be spoiled for choice with an array of freshly caught fish and shellfish, but there is something on the extensive menu for every palette.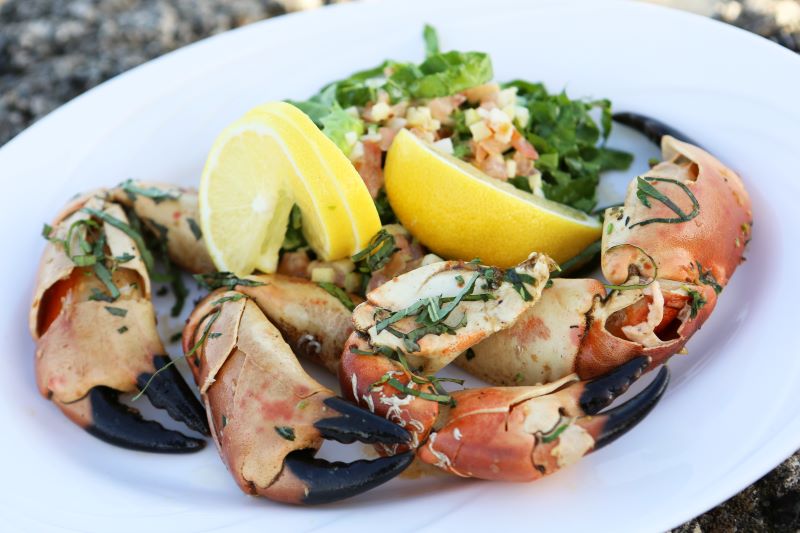 Having eaten your fill, venture to the town of Drogheda where you can enjoy an urban stroll and take in sights such as St Laurences Gate, St Peter's Church or the beautiful Highlanes Gallery. 
Following this, take a trip to the village of Monasterboice, renowned for its fine examples of High Crosses. It's well worth taking a look at the these before visiting Listoke Distillery to pick up some of their amazing small batch gin. In advance of travel check to see if there is availability at the Gin School where you can take a tour of the distillery and make your own bottle of gin to take home- enjoy some locally produced meats and cheese while you wait for the pot stills to work their magic.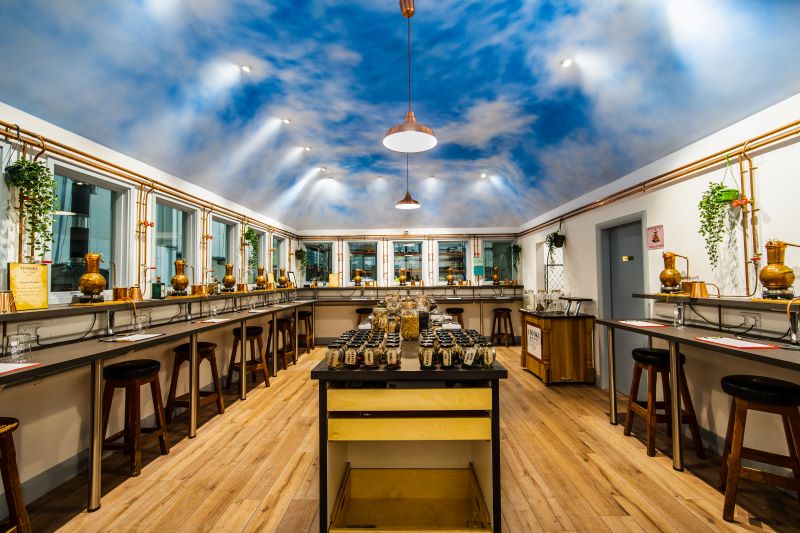 For your evening meal, why not visit the Monasterboice Inn where you will enjoy a warm welcome and delicious food. Steak and scampi are house specialties, but the broad menu caters for all tastes.
Sit back and relax as you wrap up your trip to the Boyne Valley, you may even think about planning a return journey sometime soon!
Plan your visit to Monasterboice, Drogheda and surrounding areas here.
For more holiday inspiration, view all of our "Rediscover Boyne Valley" itineraries here.
Note: Opening hours and booking requirements should be confirmed with individual attractions and restaurants in advance of visiting.