Located in and flowing through the picturesque heritage town of Trim, the Boyne Blueway Trim is a beautiful stretch of the River Boyne which flows from Trim to Bective Mill. With a length of 8kms it can be paddled in 2.5 to 3 hours and is suitable for dabblers & those with a little bit more paddling ability. This is phase one of the Boyne Blueway Trim development.

You can start your paddling experience in Trim at Boyne Valley Activities Centre located on Jonathan Swift Street. Facilities here include boat washdown, kayak hire, shower, toilets, coffee facilities and shuttlebus service (pick up from Bective Mill and return to Trim). They have everything covered for a perfect day out.

This summer, enjoy the Boyne from a different perspective. Canoeing Ireland has graded this particular section of the river as being "Grade II" (generally slow moving and easily manageable, no weirs or obstructions).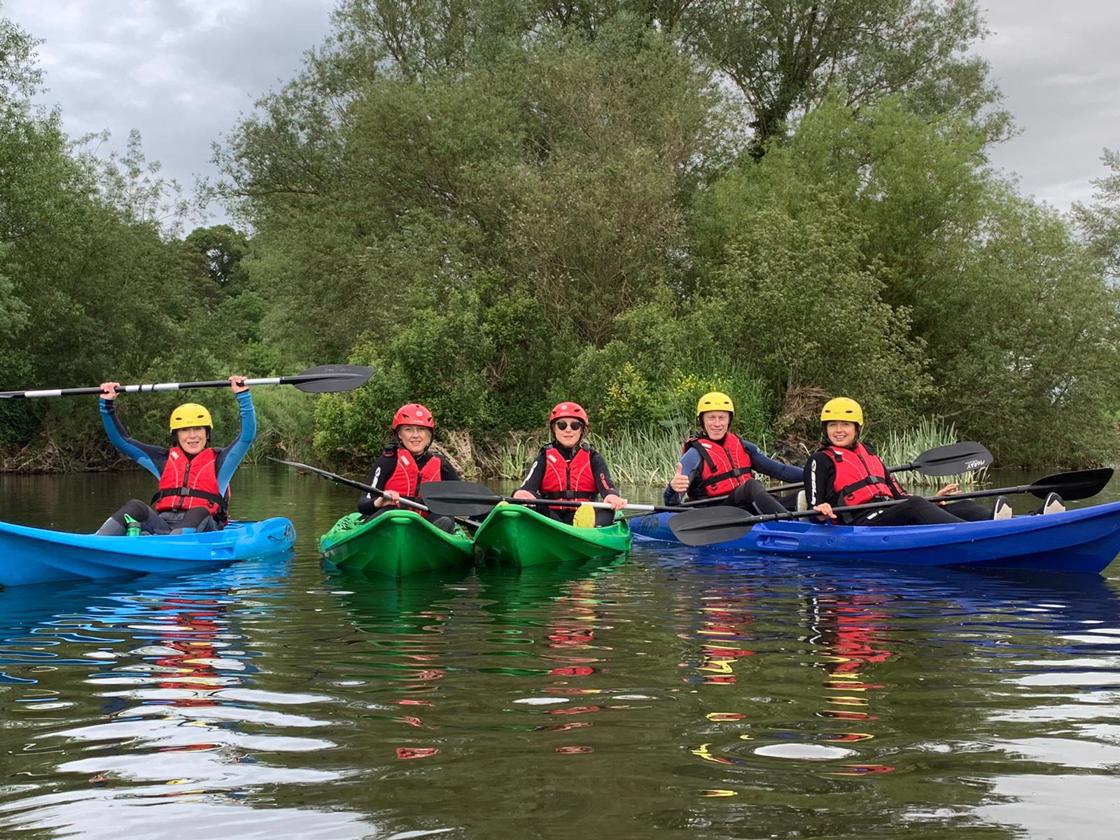 Having geared up at Boyne Valley Activity Centre, your Boyne Blueway experience begins by paddling along by the back of Trim Castle which is all the more impressive from the water and out past the beautiful Newtown Abbey and the Priory of St John the Baptist.  As you enjoy the calm and serenity of the Boyne, you will paddle by Rathnally Mill and House. This was built in the early 18th century for one of the Carters who fought on the winning side at the Battle of the Boyne.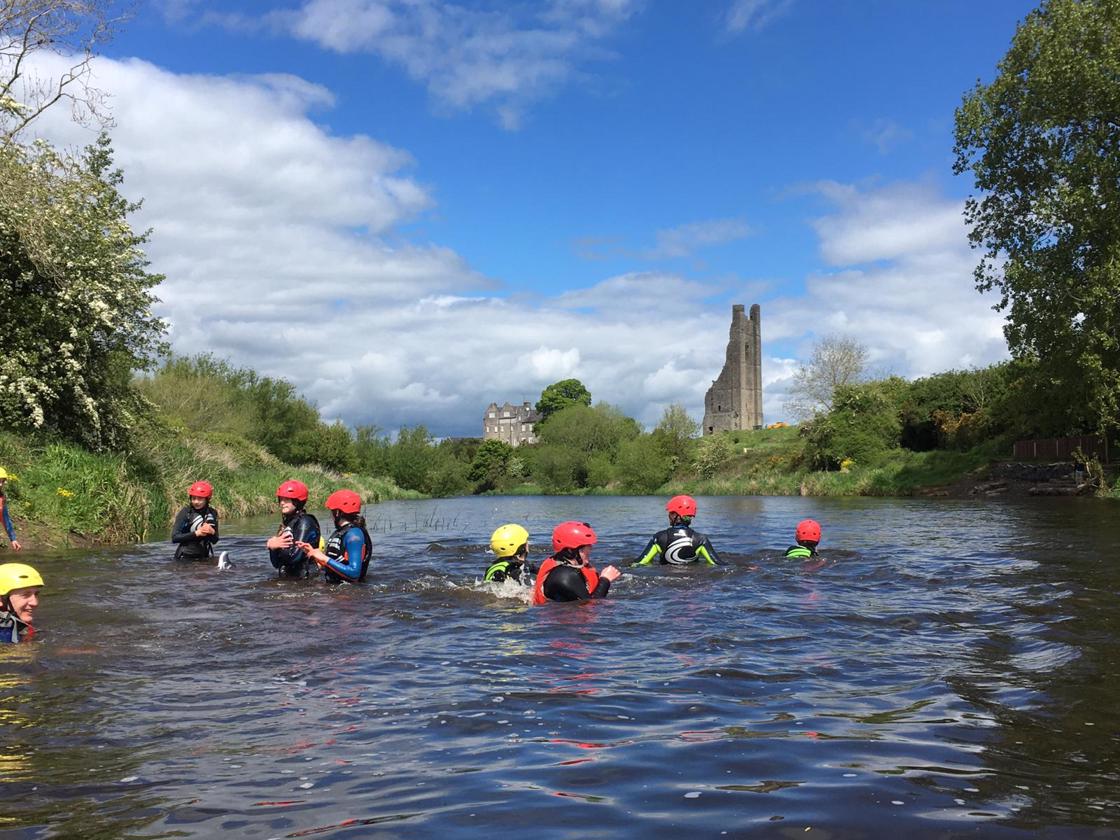 After a really enjoyable & scenic approach, you glide to Bective Mill having completed the 8km stretch of the Boyne Blueway from Trim.  Take time in Bective Mill to explore Bective Abbey (nearby) or chill out with a well-earned cuppa at Bective Mill. 

While in Trim be sure to explore all this heritage town has to offer. Visit the majestic Trim Castle, take a stroll on the Trim historic trail through the medieval Porchfields, or why not spend the night and get ready to experience the Blueway the next day. Visit our website here to see a list of Trim accommodation.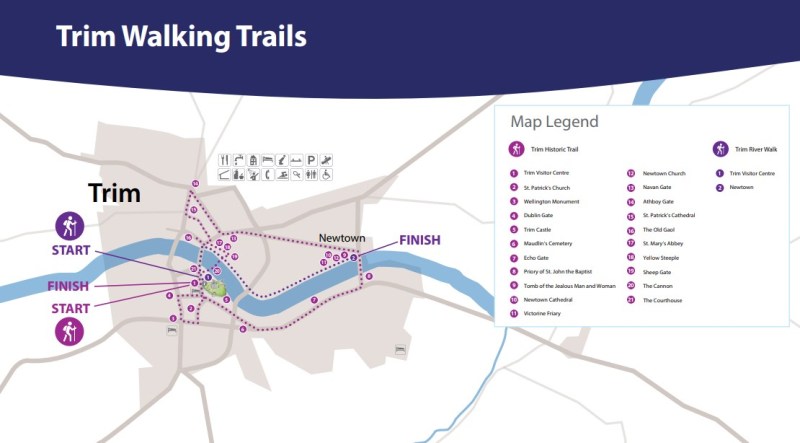 If paddling is not for you remember that there are lots of cycling and walking trails around this area of the Boyne Valley. Explore the new Royal Canal Greenway by bike or on foot, take the Trim Heritage trail or Trim River walk, or push the boat out (on your bike) and take the 50km Meath Heritage Cycle Route. 

So whether you decide to enjoy all Trim has to offer by boat, on foot or by bicycle, you will soon realise that you are never too far from majestic historical and places of great heritage interest. 
Bring your camera, no matter how you decide to enjoy Trim – rest assured there will be lots of opportunity to capture that winning photo! Remember: take only memories when visiting and leave no trace.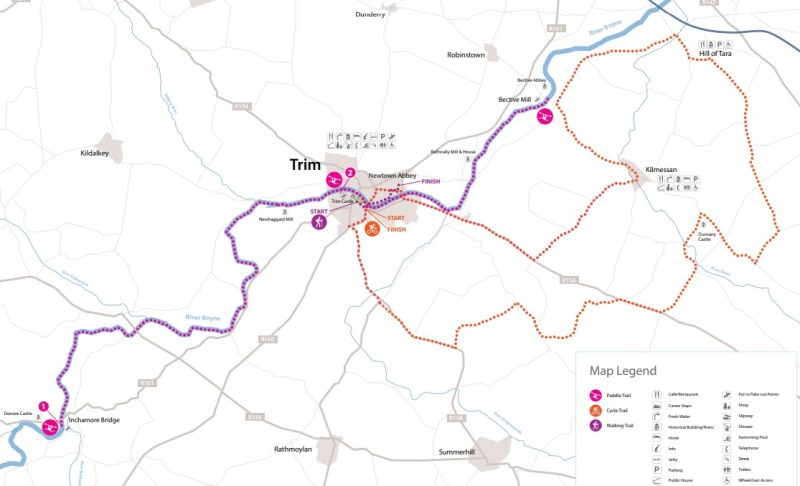 Caution:
The River Boyne is prone to flooding. Please pay due regard to the water level gauges on entering the water, when levels are reading " red", do not enter the Boyne Blueway. The Boyne Blueway is closed from November to March inclusive. 
Always paddle in groups of 3 and wear adequate thermal attire (temperatures are generally cooler on the water even during summer months). 
Due to invasive species, always use the washdown before entering a new watercourse. Boat washdowns are available at both access/egress points along the Boyne Blueway. 
For more information on the Boyne Blueway and to download the brochure just visit here. To further your experience contact Trim Canoe Club or Ribbontail Paddlers via social media.
 
To download the full brochure and map click here.
For more details contact: Trim Visitor Centre & Tourist Information Centre
Castle Street,
Trim, Co. Meath
Tel: +353 (0) 46 943 7227
Images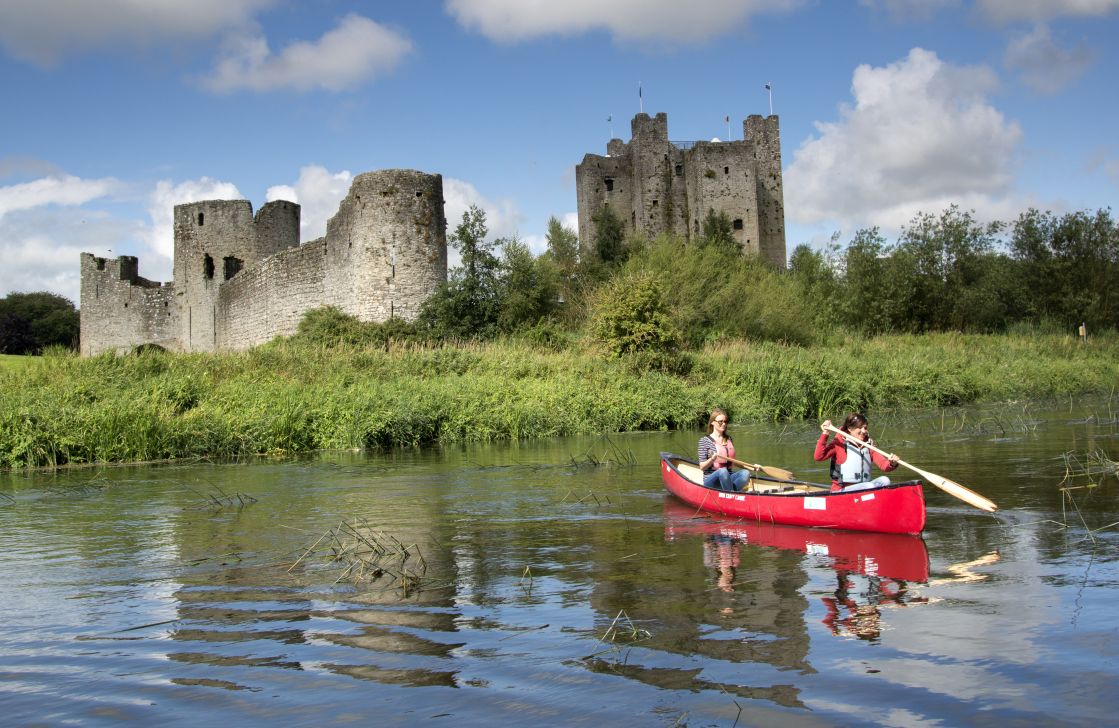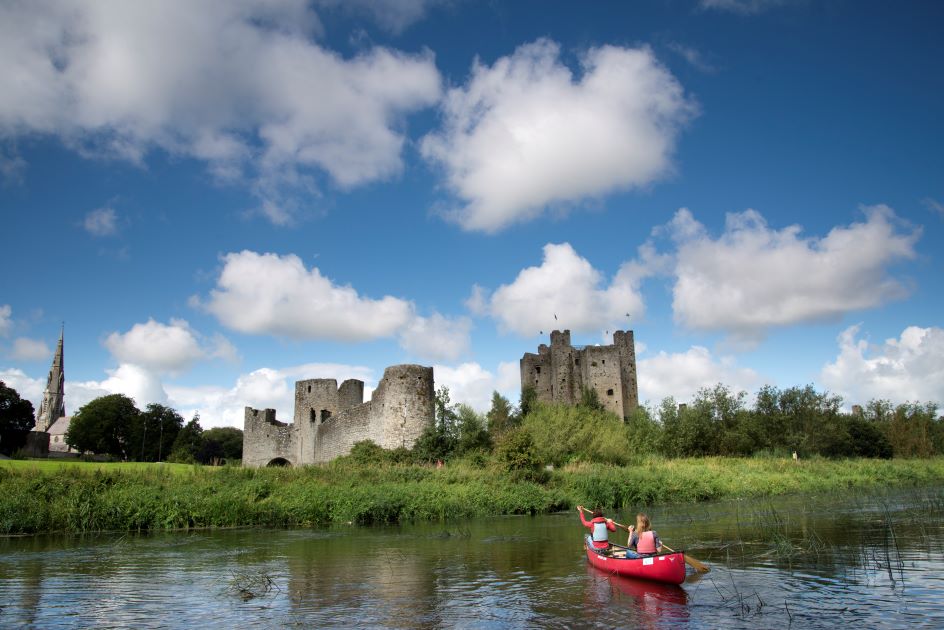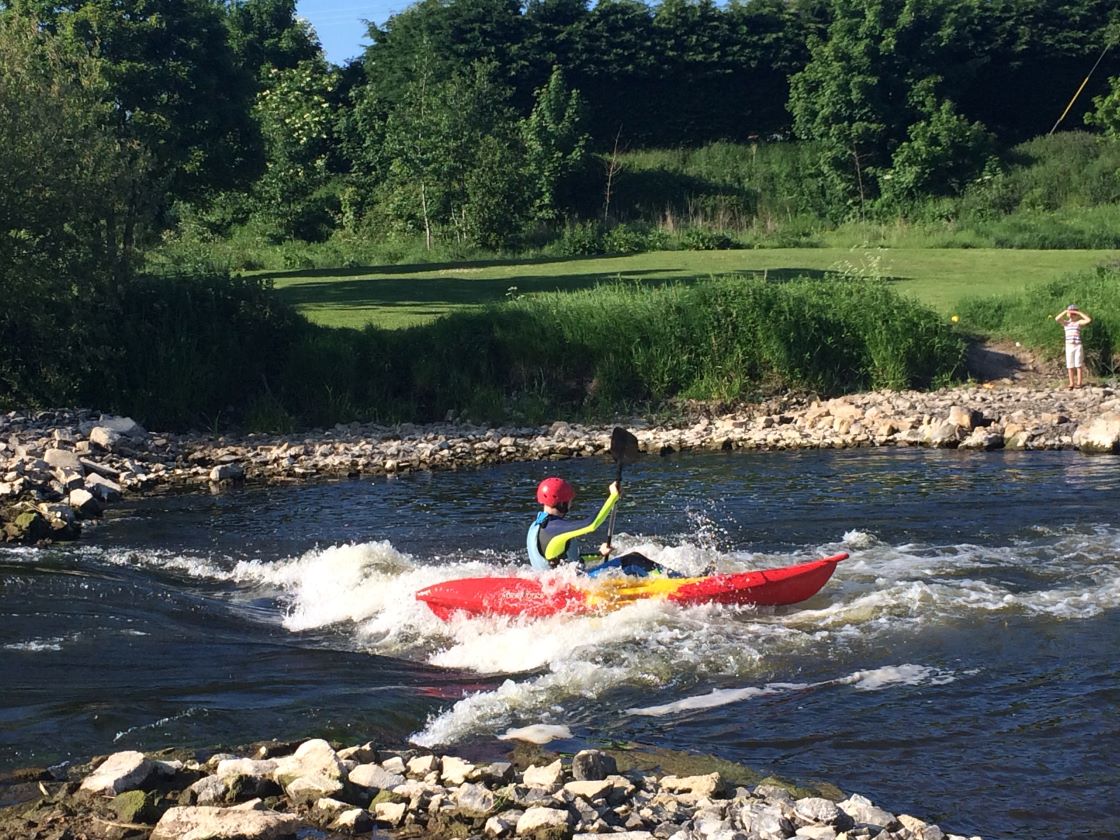 Telephone
+353 (0) 46 943 7227
Email Address
trimvisitorcentre@discoverboynevalley.ie
Address
Information: Trim Visitor Centre,
Castle Street,
Trim,
Co. Meath.