Located in and flowing through the picturesque heritage town of Trim, the Boyne Blueway Trim is a beautiful stretch of the River Boyne which flows from Trim to Bective Mill. With a length of 8kms it can be paddled in 2.5 to 3 hours and is suitable for dabblers & those with a little bit more paddling ability. This is phase one of the Boyne Blueway Trim development.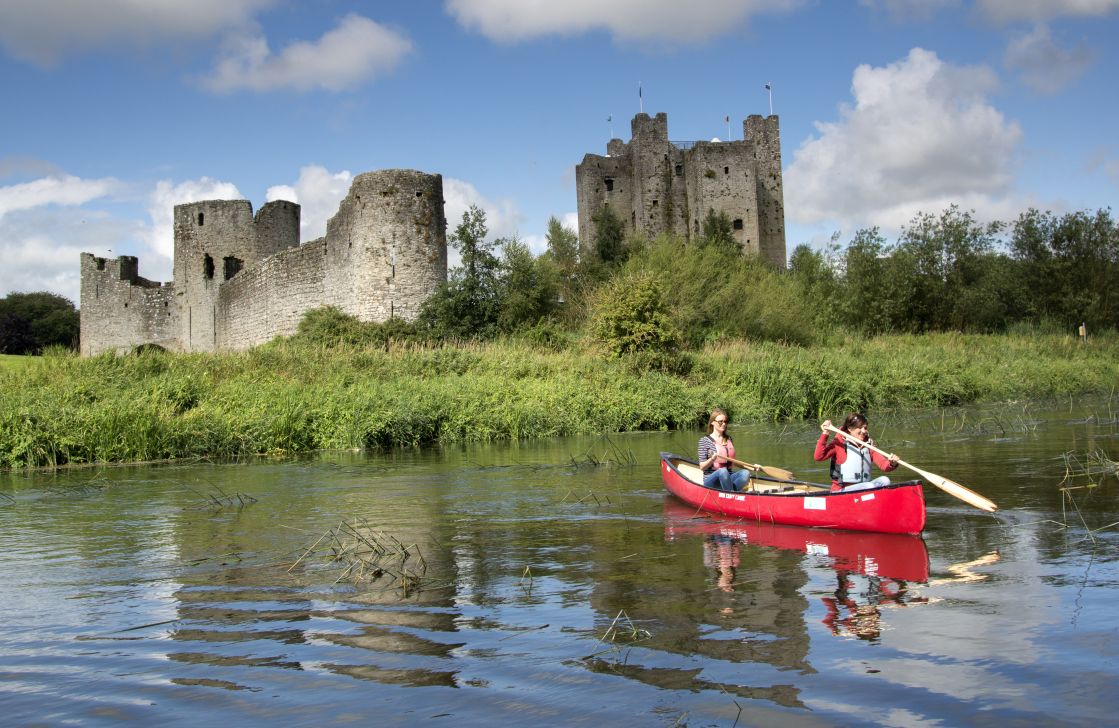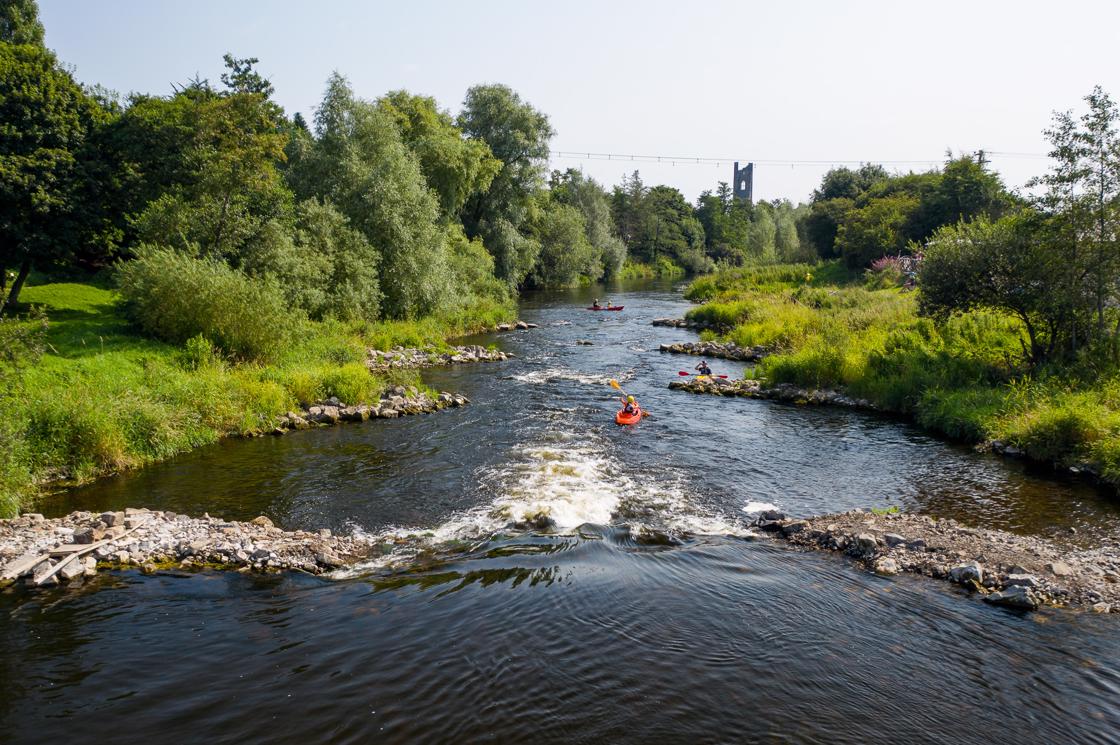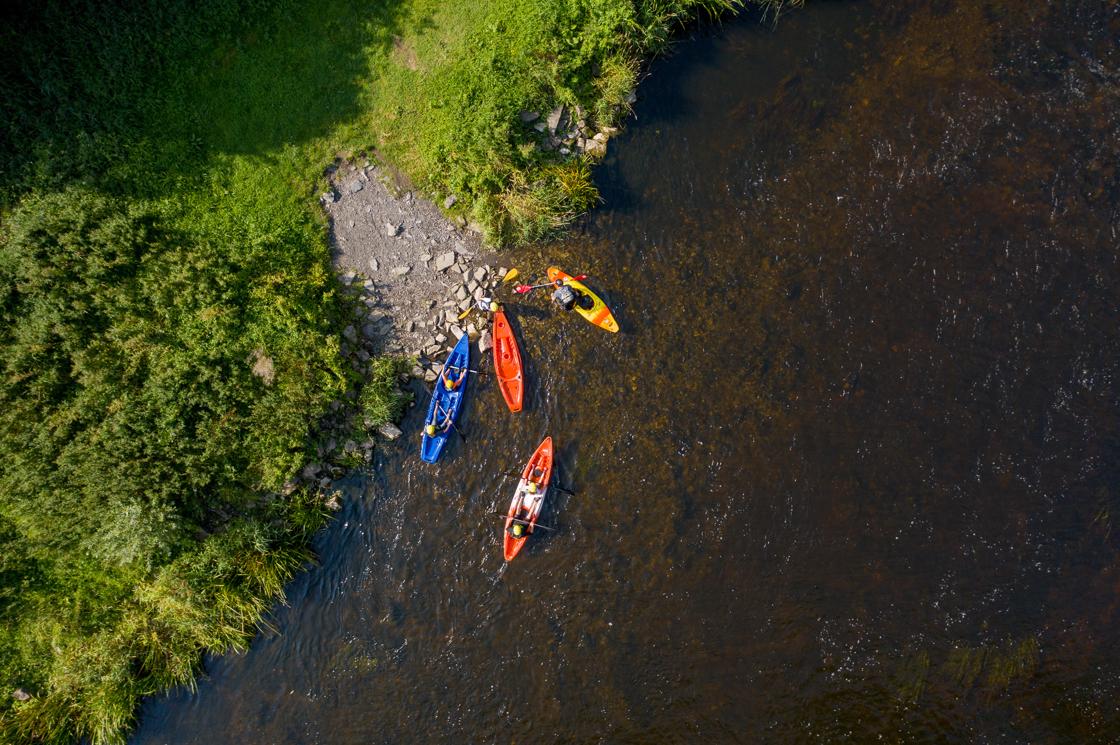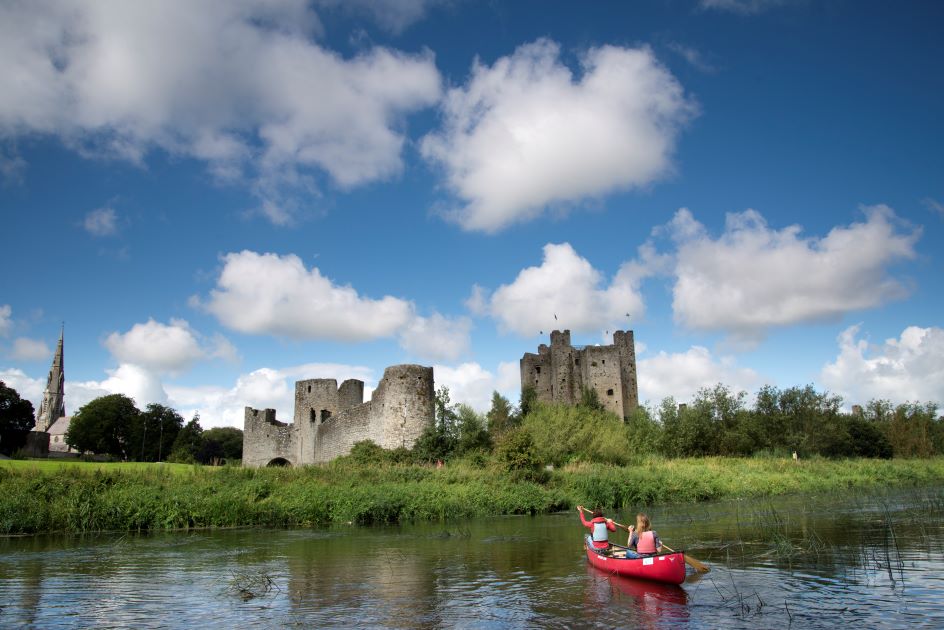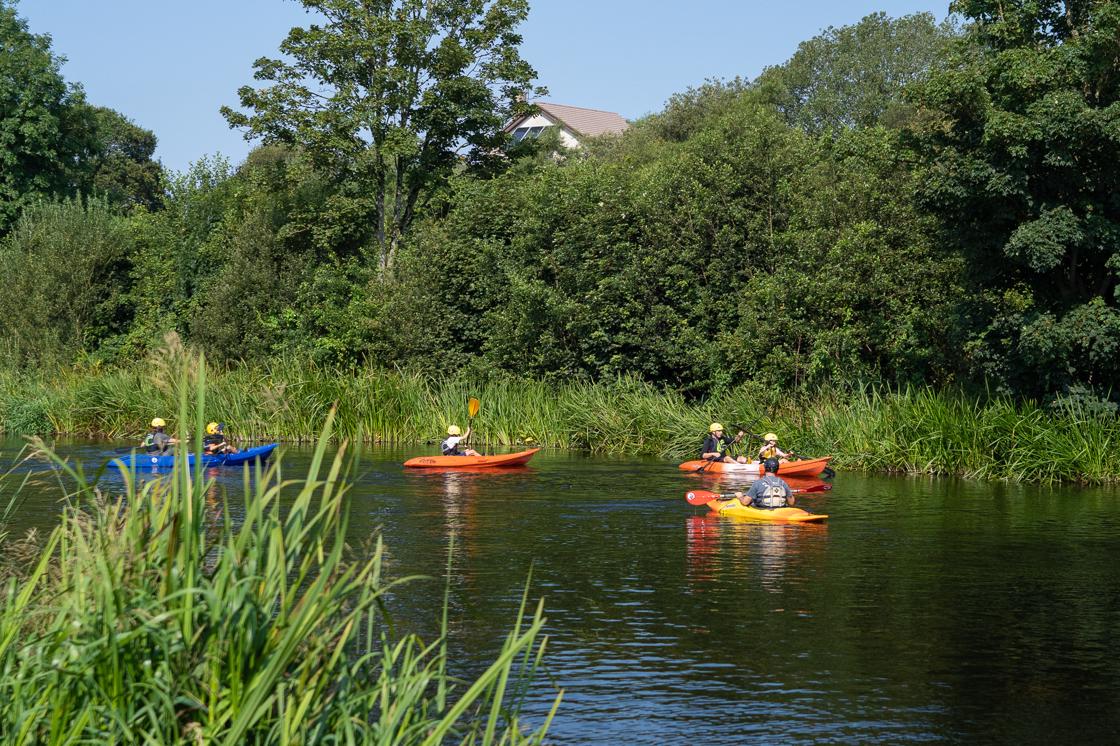 +353 (0) 46 943 7227
trimvisitorcentre@discoverboynevalley.ie
Information: Trim Visitor Centre,
Castle Street,
Trim,
Co. Meath.