As the winter chill descends upon the Boyne Valley, a festive air begins to envelop the region, heralding the arrival of one of the most cherished traditions of the season – Christmas markets. Nestled amid the historic landscapes and scenic beauty, the Christmas markets in the Boyne Valley offer a unique blend of cultural richness, local crafts, local food, music and so much more. Here are the top Christmas Markets to get on your bucket list for Christmas 2023 in the Boyne Valley.
Moynalty Christmas Craft MarketSage and Stone Christmas Market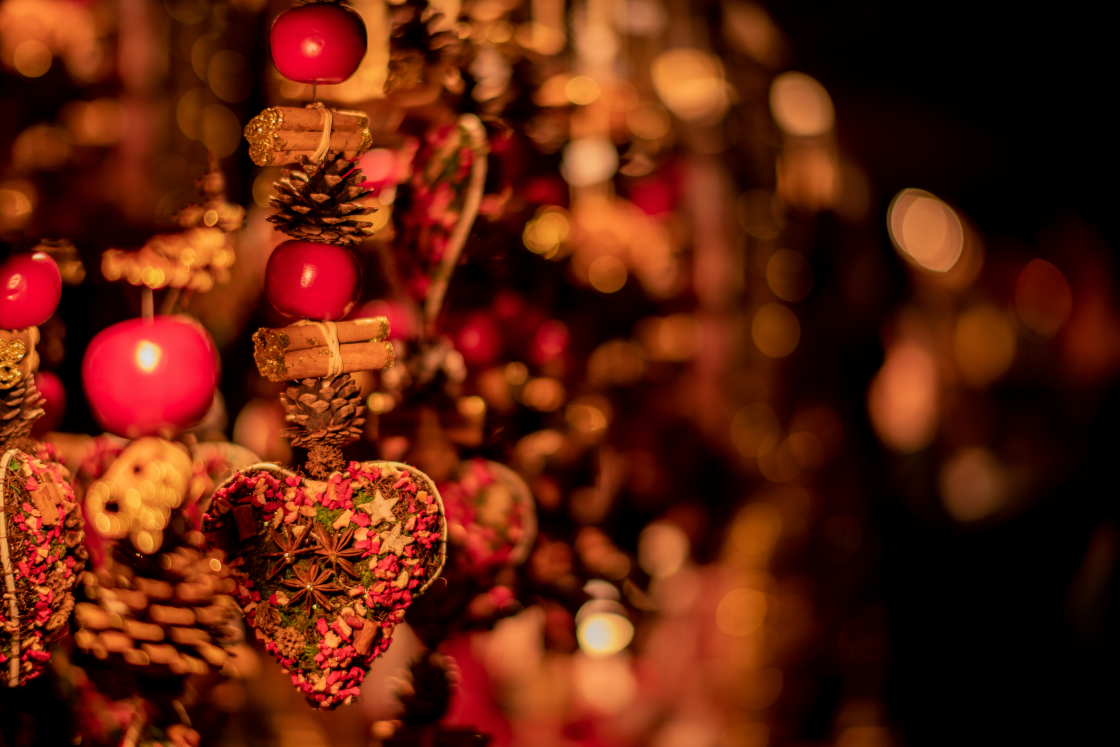 Another great event from the team at Moynalty Steam Threshing Festival. Their Christmas craft fair takes place on Sunday the 3rd of December. Expect Craft and Food stalls and so much more.
Sage and Stone Christmas Market

Happening on Saturday and Sunday, the 9th and 10th of December, Sage and Stone are holding their Santa Paws event. On the day you will get to meet Santa Paws, get a keepsake photo and present, enjoy the doggy playground, enjoy excellent food and craft stalls and more. Their restaurant, takeaway and Christmas shop will be open too.
 
Christmas Markets at Slane Castle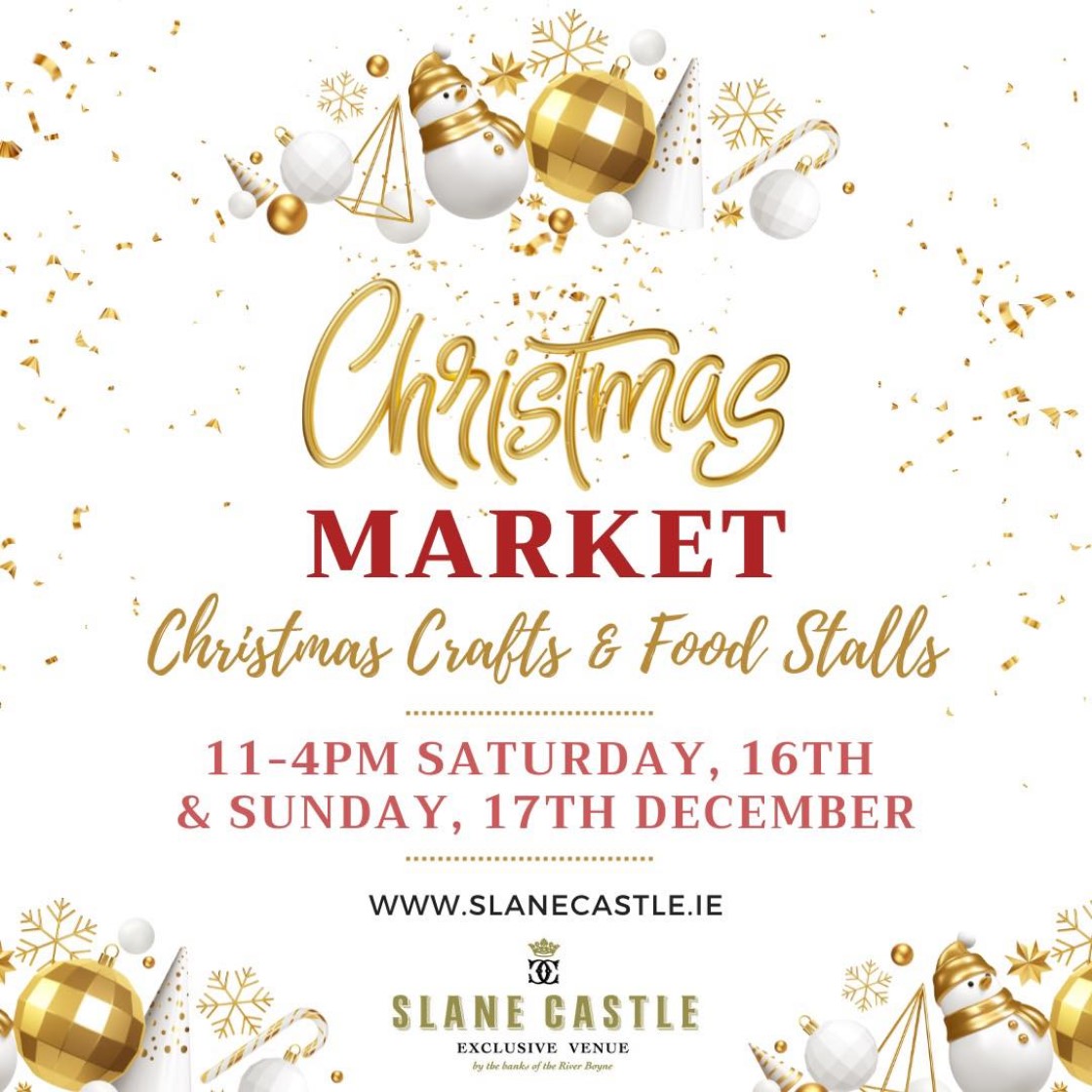 Slane Castle's festive Christmas Markets happen on the 16th and 17th of December from 11am to 4pm. The great hall and George IV Ballroom will be full of seasonal stalls selling all manner of gifts, arts, and crafts. Outside in the Castle Courtyard visitors will be spoilt for choice with mulled wine, cider, Baileys Hot Chocolate and Christmas Slane Whiskey cocktails as well as mince pies and seasonal favourites. 
 
Solstice Christmas Market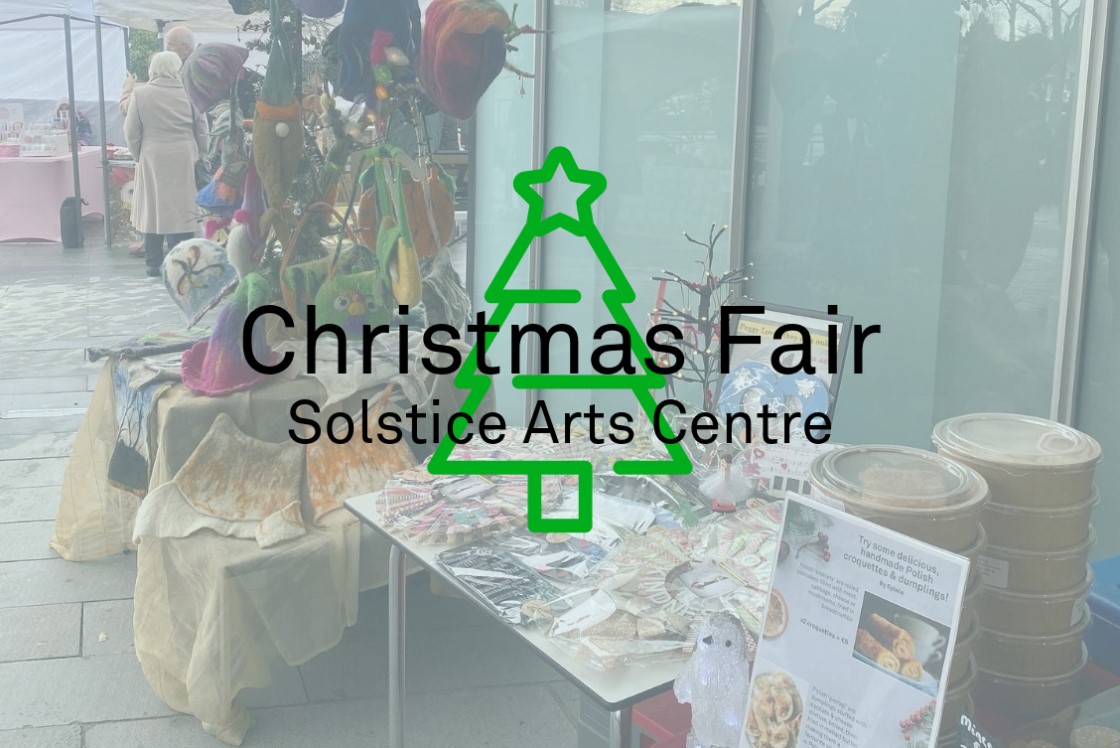 Solstice Arts Centre are holding their Christmas craft and food market on the 2nd of December from 10am to 4pm. A perfect opportunity to pick up a unique Christmas gift and try some delicious treats in Navan! 
The Cottage Market Drogheda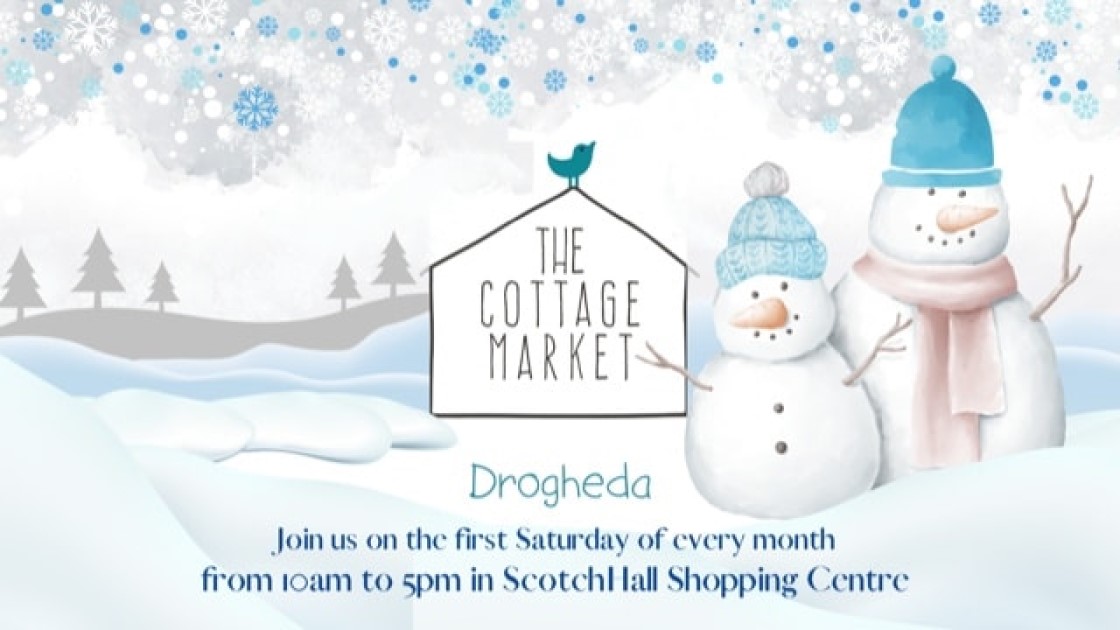 The Cottage Market Christmas Market takes place on Saturday the 2nd of December from 10am to 5pm in Scotch Hall Shopping centre in Drogheda. Pick up some amazing local gifts and crafts and sample some of the amazing food on offer too. 
Headfort Arms Hotel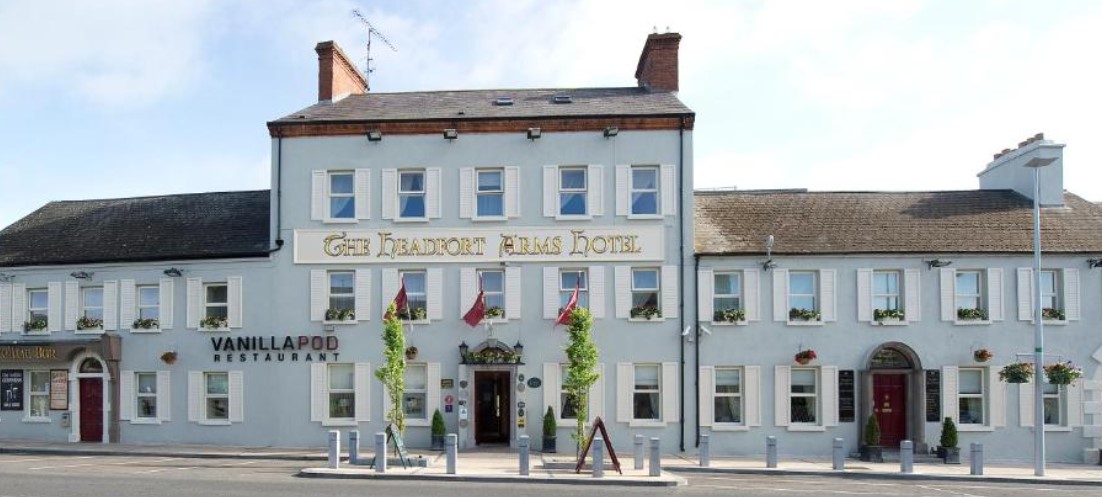 The annual Christmas gift and craft fair is on its way back to the Headfort Arms Hotel this year on the 19th of November from 10am to 6pm. There will be over 50 crafters there on the day from all over the country. 
 
Sonairte Christmas Fair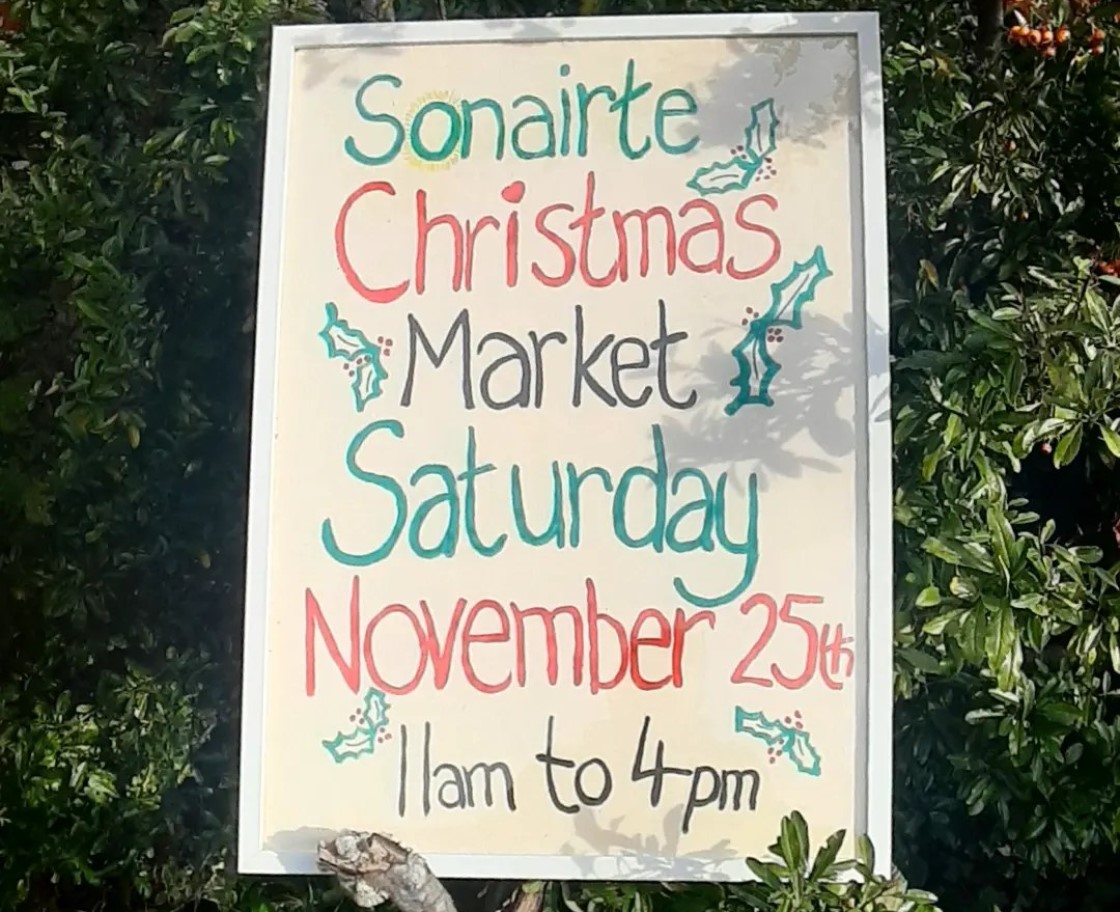 Happening on November 25th from 10am to 4pm. Visit the long hall at Sonairte for a day filled with lots of lovely crafts, foods, gifts, kiddies' activities, and plenty of Christmas cheer!

Oldbridge Christmas Market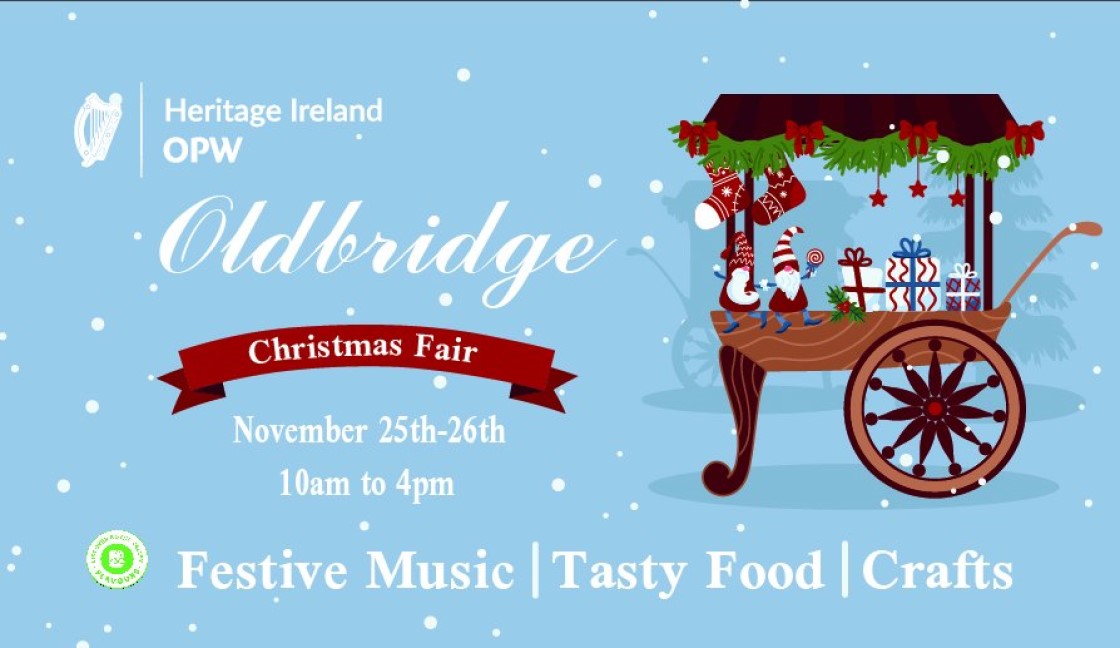 On the 27th of November from 11am to 3pm. This is always a great Christmas Market to attend in the beautiful setting of Oldbridge House and Gardens. Soak up the festive atmosphere in the large spacious marquee, meander around the small gazebos and marvel at the quality of wares on display.  Alongside the wonderful food and craft stalls, there will be seasonal music, to get you in the festive spirit. Find out more here.
So there you have it, a Christmas Market to visit every single weekend in the Boyne Valley on the run up to Christmas. Remember to shop local this year and support our local crafters and food producers. We can't wait to welcome you.
To keep up to date with all our news and special offers just sign up to our newsletter here.  
 
Featured Image