Unique to the Boyne Valley
Every October 31st, all over the world, Halloween is celebrated in some shape or form. At Halloween, the Japanese celebrate a Buddhist tradition called O-bon. It's a festival which honours the spirits of deceased family members and ancestors, with many people using this day to visit loved ones graves with gifts. In Germany, people put away their knives on Halloween night. The reason is to ensure that spirits don't get harmed upon their return to Earth. Halloween is known as El Dia De Los Muertos amongst Spanish-speaking nations.
The Boyne Valley is open and welcoming visitors back to the heart of Ireland's Ancient East. Over the past 16 months we have been consuming information online about the best places to visit in Ireland. Our smartphones are in overdrive trying to figure out where the best places to eat are. Where should you go for a scenic hike? What is the one unmissable experience that you should have on your bucket list in the Boyne Valley?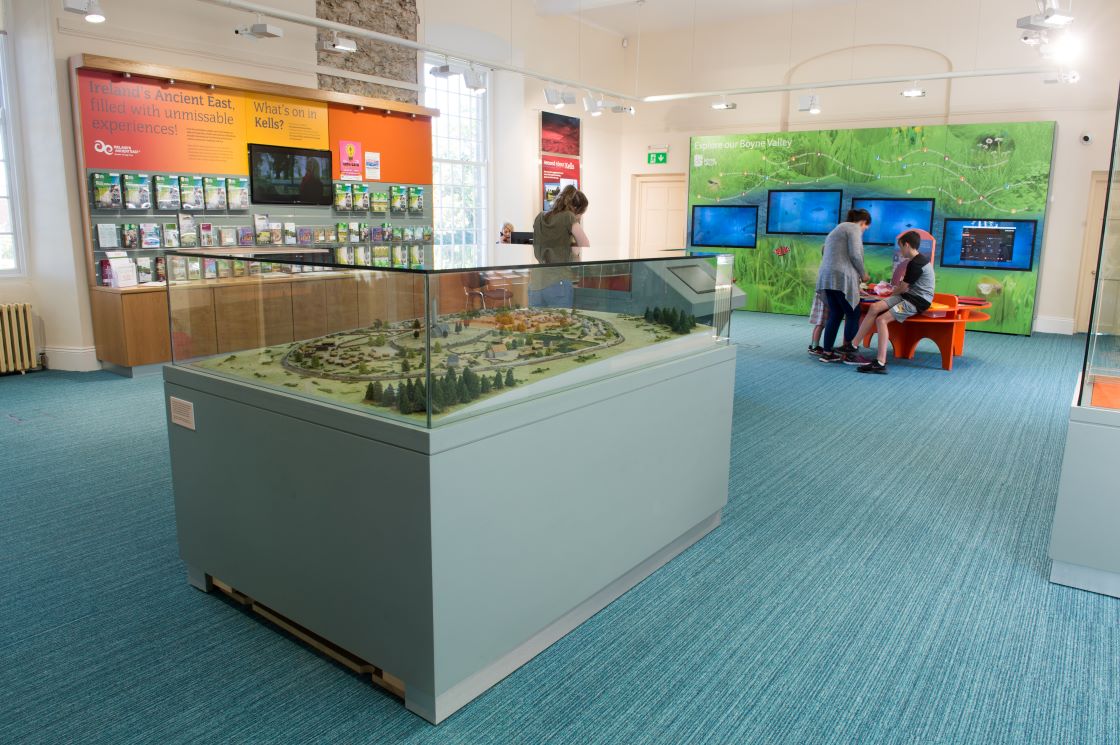 There is no doubt that the Boyne Valley offers an extensive list of options for your overnight stay in the area. Our towns and countryside are home to some amazing hotels to visit this summer. Down through the years, the Boyne Valley has established an excellent reputation for hospitality. No more so than in the smaller accommodation providers like our bed and breakfasts, guesthouses and our camping, glamping, and motorhome parks.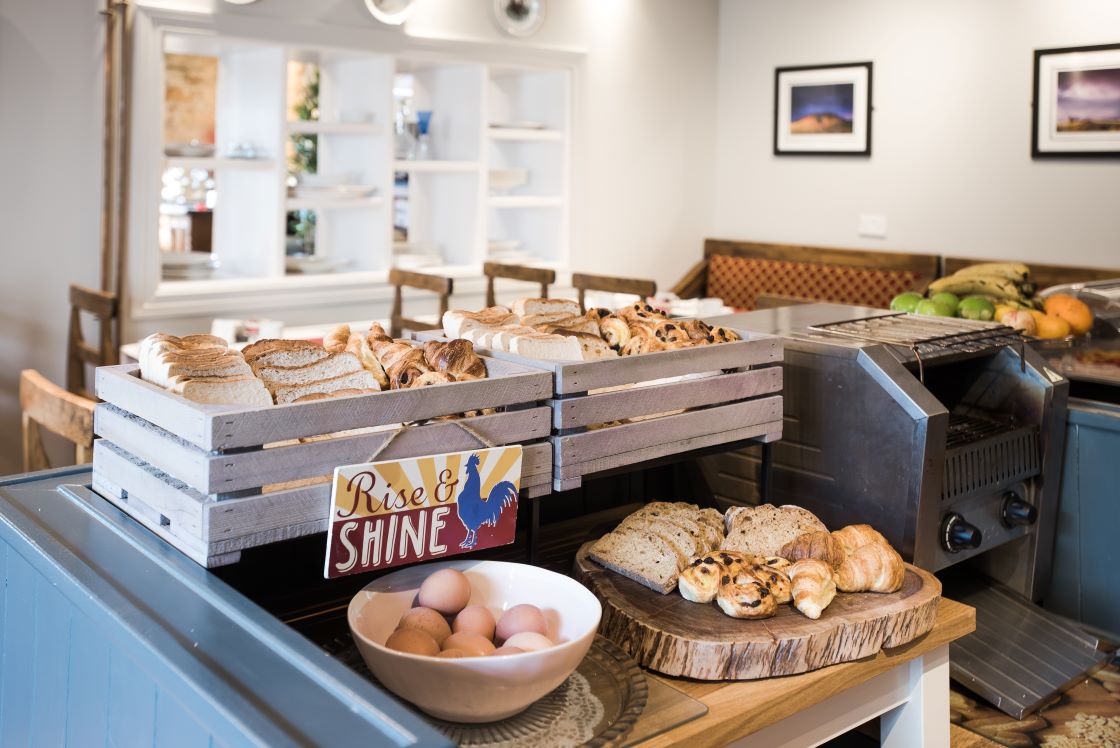 This year will be the summer of the outdoors. And how better to spend it than by exploring and discovering some of the Boyne Valley's extensive gardens. From Garden centres to historic houses and everything in between, there is no better way to spend a relaxing afternoon than experiencing one of these beautiful settings.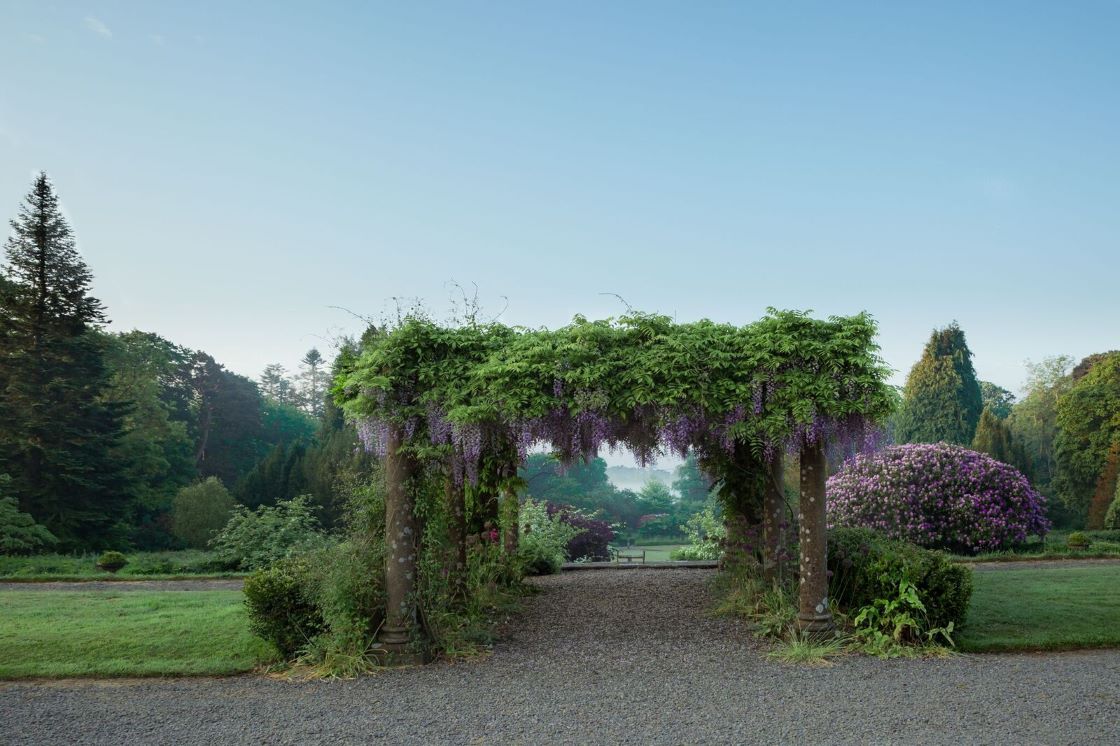 Last week Michelle Walsh Jackson (The Novel Traveller) told the Elaine Show on Virgin Media One all about her recent adventures in the Boyne Valley.
You can read all about it, and see some fantastic special offers, on her blog here, or watch the TV spot here.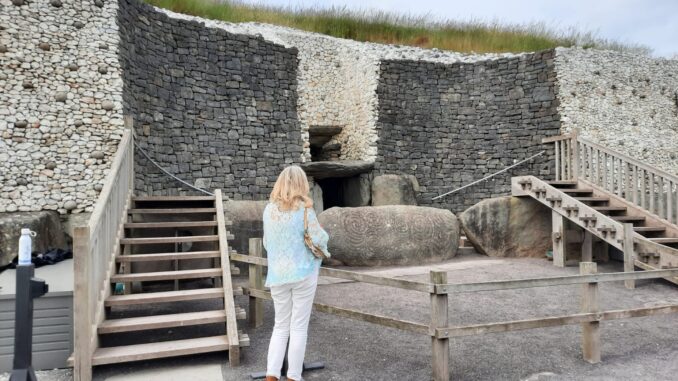 Drogheda is the gateway to the Boyne Valley and one of the oldest towns in Ireland. Its many heritage sites, museums, galleries, hotels, and restaurants lends itself to being a must visit destination this summer.  Read on and we will tell you why…
Historic Drogheda: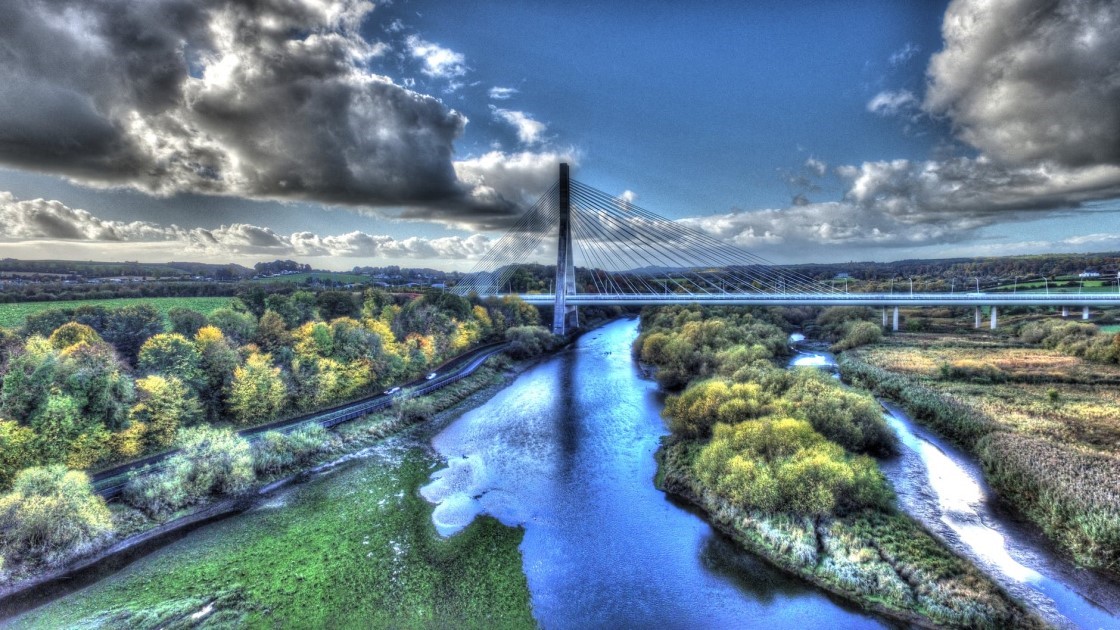 Ireland is on the move again and more and more of our hospitality and tourism businesses are reopen or preparing to reopen. Restrictions are still in place and while we are all enjoying the freedom of getting outdoors and exploring again, we need to make sure to follow the current COVID-19 guidelines.