As part of the Spirits of Meath Festival for 2022, Discover Boyne Valley is delighted to present Mid-Term Myths at Kells Courthouse Tourism and Cultural Hub.
This story-telling event is aimed at primary school children aged 5-10 who will be regaled with legends and stories of the Boyne Valley by the fantastic Candlelit Tales. 
The event is free but booking is essential due to limited spaces. Children should bring a cushion or blanket to sit on. Note that food and drink items are not permitted on the premises during the performance.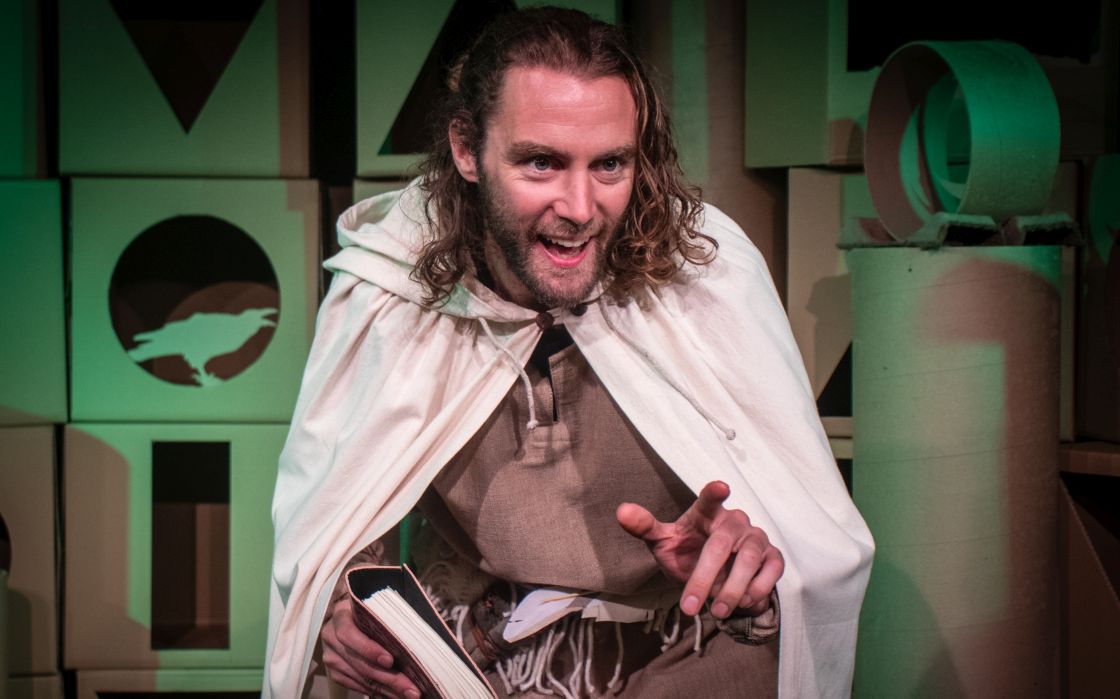 046-9247508
kellscourthouse@discoverboynevalley.ie
Headfort Road, Kells, Co Meath, A82 RY62
53.7265141015329
-6.87040510096226
Tue, Nov 1 2022, 11am - Thu, Nov 3 2022, 12pm