This Spring, Discover Boyne Valley have launched the #myboynevalley series. Three amazing videos showcasing the great places to visit, eat and stay in the Boyne Valley in Meath and Louth. The first video in the series is the heritage town of Trim, and you can watch the full video here:
Learn about some of the best things to see and do in Trim, a beautiful medieval town in the heart of the Boyne Valley. Cosy accommodation and tasty food and drink options make for a perfect getaway! Explore this fantastic town and locations nearby. Here are our top places to visit, eat and stay!

Heritage Sites
Bective Abbey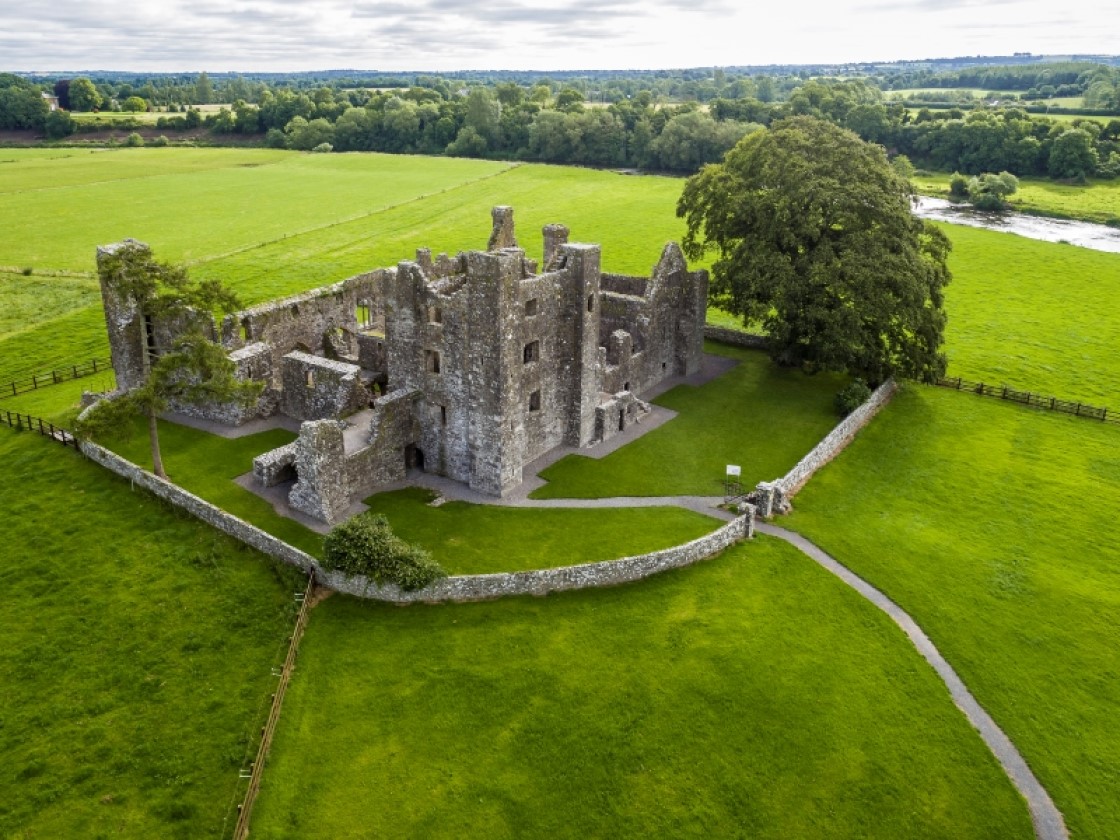 Bective Abbey was founded in 1147 for the Cistercian Order by Murchad O'Maeil- Sheachlainn, King of Meath. Today, the ruins of Bective Abbey provide a maze of passageways with dead ends and interrupted staircases, all asking to be explored. The perfect place to visit for a stroll back in time or for an adventure with the kids. The abbey is free to visit and has a car park.
Newtown Trim Monuments
A short 20-minute walk from Trim town, through the Porchfields will bring you to Newtown monuments. The Newtown Monuments consist of a large medieval cathedral, two monasteries and small church which mostly date from the early 13th century. The ruins here provide a glimpse of what was once an important settlement.
St Mary's Abbey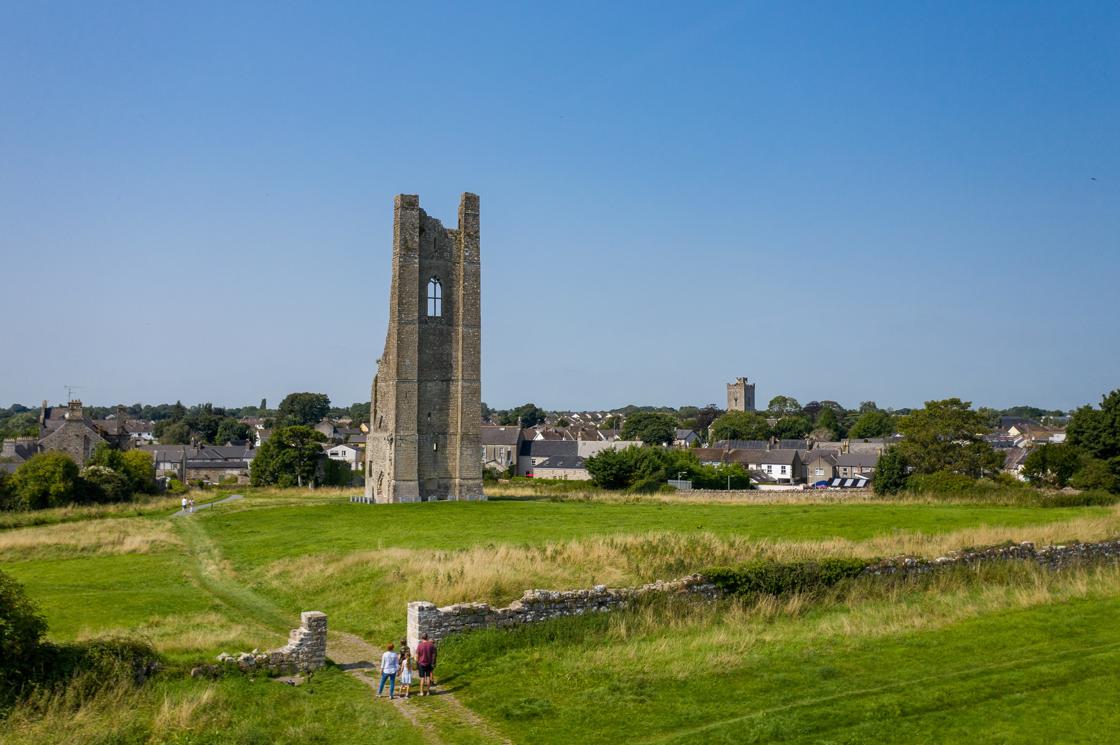 Today all that remains of St. Mary's Abbey is the 40m high east wall of the tower known as the Yellow Steeple.  Little remains of the abbey except for the Yellow Steeple, the ruin of the abbey bell tower named for the yellow colour reflected by the stonework in the setting sun. 
The Tomb of the Jealous Man and Woman
In the cemetery of St. Peter and Paul`s Cathedral you will discover an impressive altar tomb dating from around 1592. The tomb known locally as "the Jealous man and Woman" is the resting place of Sir Lucas Dillon and his wife Lady Jane Bathe. Locals believe that if you stroke a wart with a pin or needle and leave it in the tomb the wart will disappear as the pin rusts. Be warned though, if you take somebody else`s pin off the tomb for your own use you`ll not only keep your warts but you`ll inherit the warts of the pin`s rightful owner.
Trim Castle


The jewel in the crown of this beautiful town. Trim castle was famously the setting for the Movie Braveheart- over 25 years ago. It is the largest, best-preserved and most impressive Anglo-Norman castle in Ireland. Tours of the Castle and keep are available all year round- but check the opening times before you travel.
Trim Historic Trail
To really enjoy all of the amazing heritage sites in Trim, why not take the Trim Historic Trail. Weaving around the streets of the medieval town you will see the mighty Trim Castle, some of the old town gates, numerous ruined abbeys and one of the tallest medieval towers in Ireland. Download the map here. 

Activities
Boyne Blueway Trim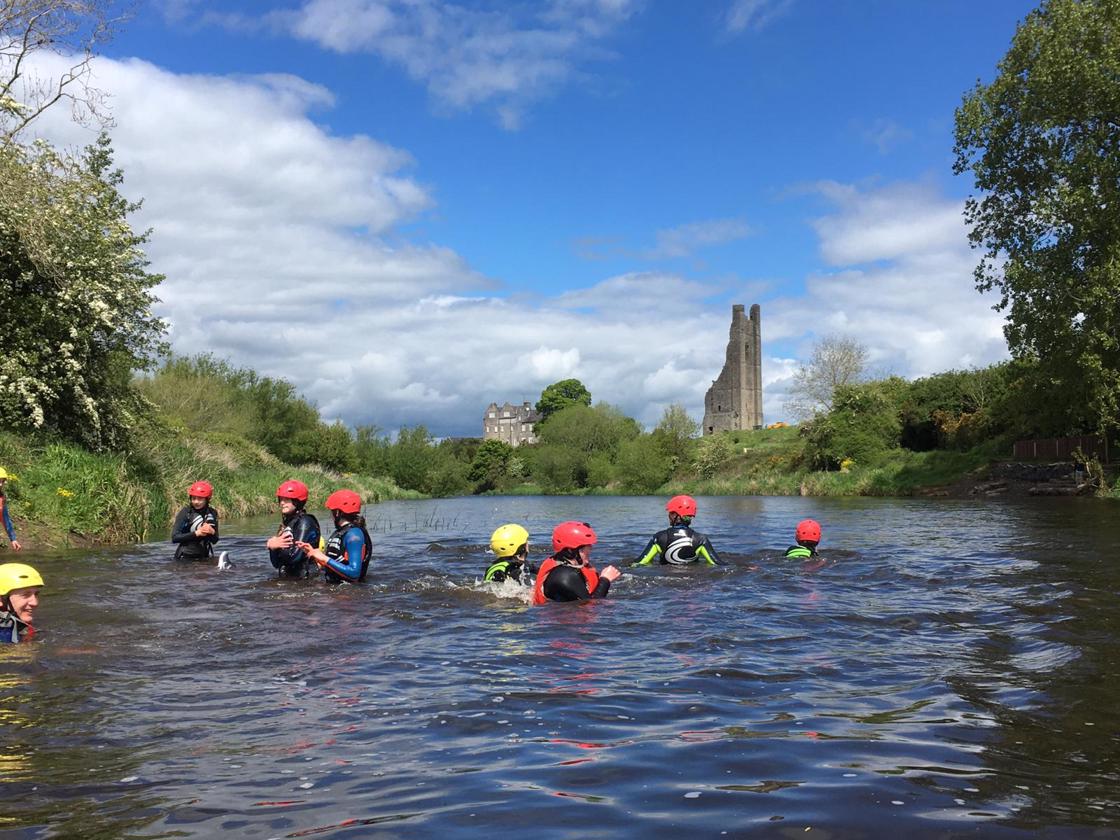 The Boyne Blueway Trim is a beautiful stretch of the River Boyne which flows from Trim to Bective Mill. With a length of 8kms it can be paddled in 2.5 to 3 hours and is suitable for dabblers and those with a little bit more paddling ability. 
Boyne Valley Activities
Take to the water with a Kayak at Boyne Valley Activities, or experience their river tour for a less strenuous day out! The coffee at Boyneista Café is amazing too! 
County Meath Golf Club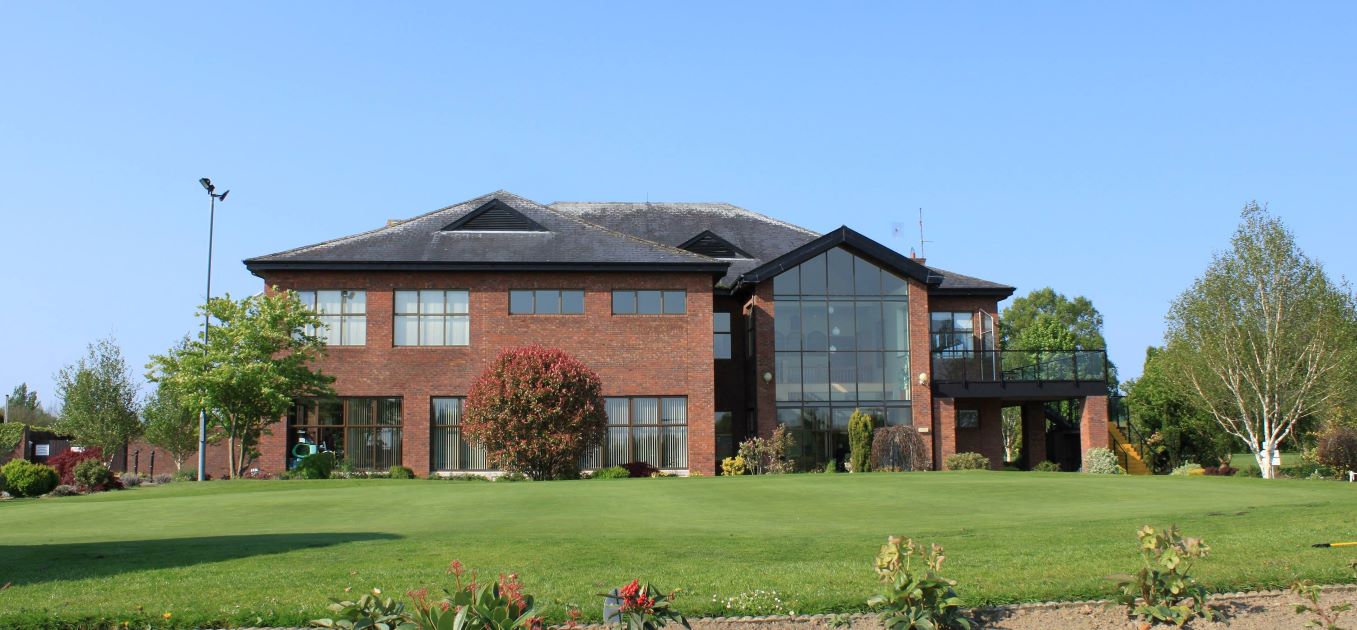 The Boyne Valley is home to some of the most scenic golf courses in Ireland. County Meath Golf Club is located just 3km from Trim. Tree lined undulating fairways, strategic bunkering and subtle, well-maintained greens ensure an interesting test of golf for the discerning golfer.
Kilkenny Shop
There is always time for retail therapy when you visit Trim. Situated in Trim Castle Hotel, the Kilkenny shop stocks a variety of Irish Made crafts. From fashion, knitwear and accessories to handmade jewellery, dazzling crystal, art, hand-thrown pottery and a wide range of gifts. 
Knightsbrook Golf Course


Challenging and incredibly creative, Knightsbrook Golf course has a stunning location with views over undulating fairways, testing greens, and demanding water features. The Knightsbrook Resort was awarded best Golf Resort in Leinster 2018 at the Golfers Guide To Ireland Awards.
River Spa at Knightsbrook
Relax and rejuvenate at the River Spa at Knightsbrook Hotel. The River Spa is a holistic cultural venture with advanced science-based treatments that promote a soulful, healthy, and sustainable life. 
Trim Porchfields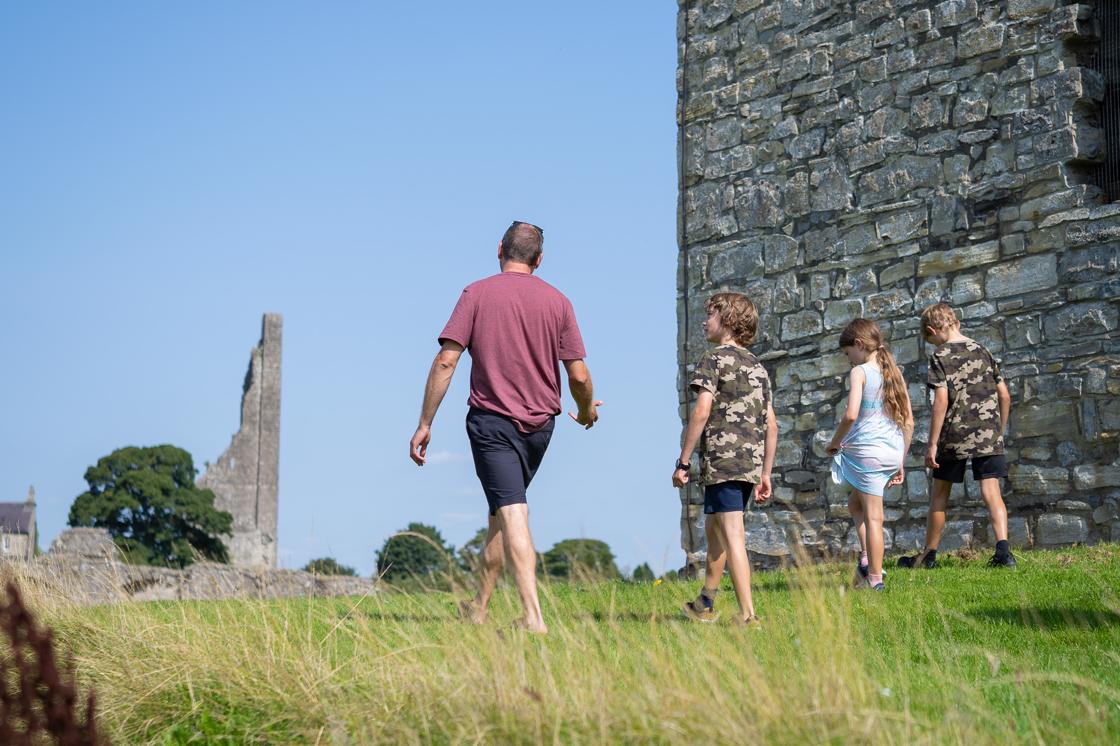 Get the most out of your visit to Trim and take in the Porchfields Walk while you're there. Interpretive Panels are located along the River Walk and there are opportunities to take a seat and relax along the route. See what's in bloom in the wildflower meadow, check out what's happening at the performance area or visit the outdoor gym if you're feeling energetic.
Beewise Nature Trail
Explore Beewise nature trail and the 1.5km path that meanders through their 5 acre site with information points and fun facts to peruse as you stroll through the natural environment. Take a few minutes out by sitting on one of their many benches to listen to the birds sing and watch the butterflies and bees all around you. Situated just 10 minutes drive from Trim. 
Enjoy the Food and Drinks!

Trim is a great town to enjoy an evening out with friends and family. From Indian restaurants to Irish cuisine and everything in between. Check out a full list of great restaurants and bars here. 

Spend the Night
Don't rush during your visit, plan a few nights at the heart of Ireland's Ancient East to really enjoy your trip. There are plenty of accommodation options open to you- here is a list of our favourite places to stay in Trim.
Boyne View House Guest Accommodation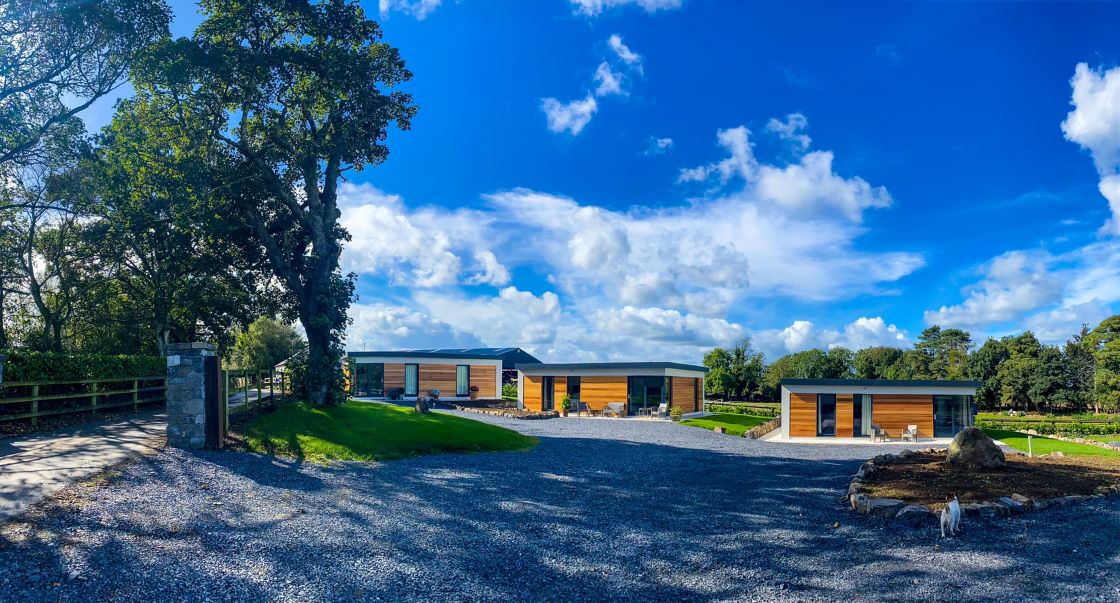 Situated just 3kms from Trim, this beautiful getaway is the perfect destination to base yourself during your trip. Choose from their cosy cottages or new self-catering lodges.
Caravogue House Bed and Breakfast
This purpose built bed and breakfast offers the epitome of Irish hospitality and is a short walk from the Porchfield's and Trim Castle. 
Castle Arch Hotel


Check into one of the historical building of Trim and enjoy all the modern luxury of a three star Hotel. Situated a short walk from the centre of town.
Highfield House
Overlooking the river Boyne and the Porchfield's, you will find this beautiful accommodation. Guests can book Highfield House for their overnight stay while visiting the area, or book the entire property as a self-catering option in Meath.
Kiltale Holiday Homes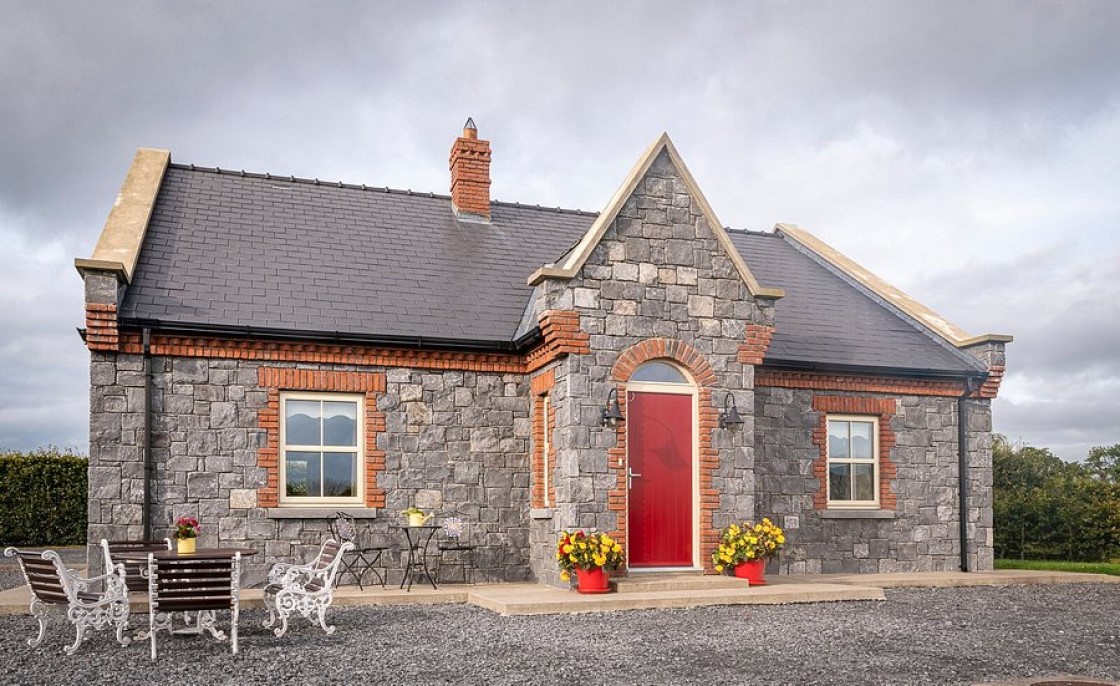 Stay in luxury on the outskirts of Trim at Kiltale Holiday homes. Tastefully built and incorporating many of the features of a traditional Irish stone cottage, the cottages offer guests a warm, comfortable and relaxing place to stay during their break.
Knightsbrook Hotel
Situated on the outskirts of Trim is the 4 star Knightsbrook Hotel. With 131 guest bedrooms including 8 Suites, 28 Self-Catering Houses, and Leisure Club Facilities, this is the perfect base for your trip to Trim.
Steeple View


Steeple View is a luxury holiday home located in Trim town. The property has three bedrooms ensuite, shower room and the space to comfortably sleep four - five guests. There is a large living room and a well-equipped kitchen leading on to a patio area with outdoor furniture.
The Old Rectory
A stunning Georgian residence situated only a short walk from Trim town centre. The Old rectory offers B&B accommodation all year around.
Tigh Cathain B&B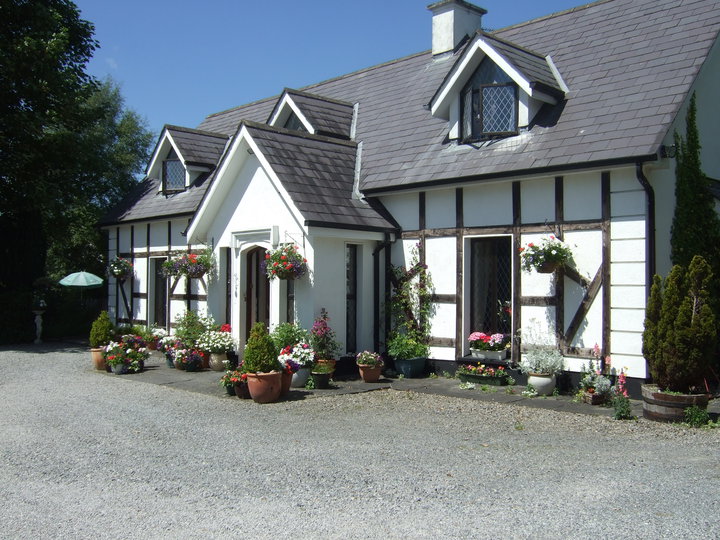 Situated only 1km for Trim Castle, Tigh Cathain offers superb accommodation to visitors looking to explore Trim and its surrounding areas. 

Stay at the heart of it all in Trim Castle Hotel. The star of our video for the #myboynevalley series showcases this beautiful hotel in the shadows of Trim Castle itself. 
Woodview Lodge B&B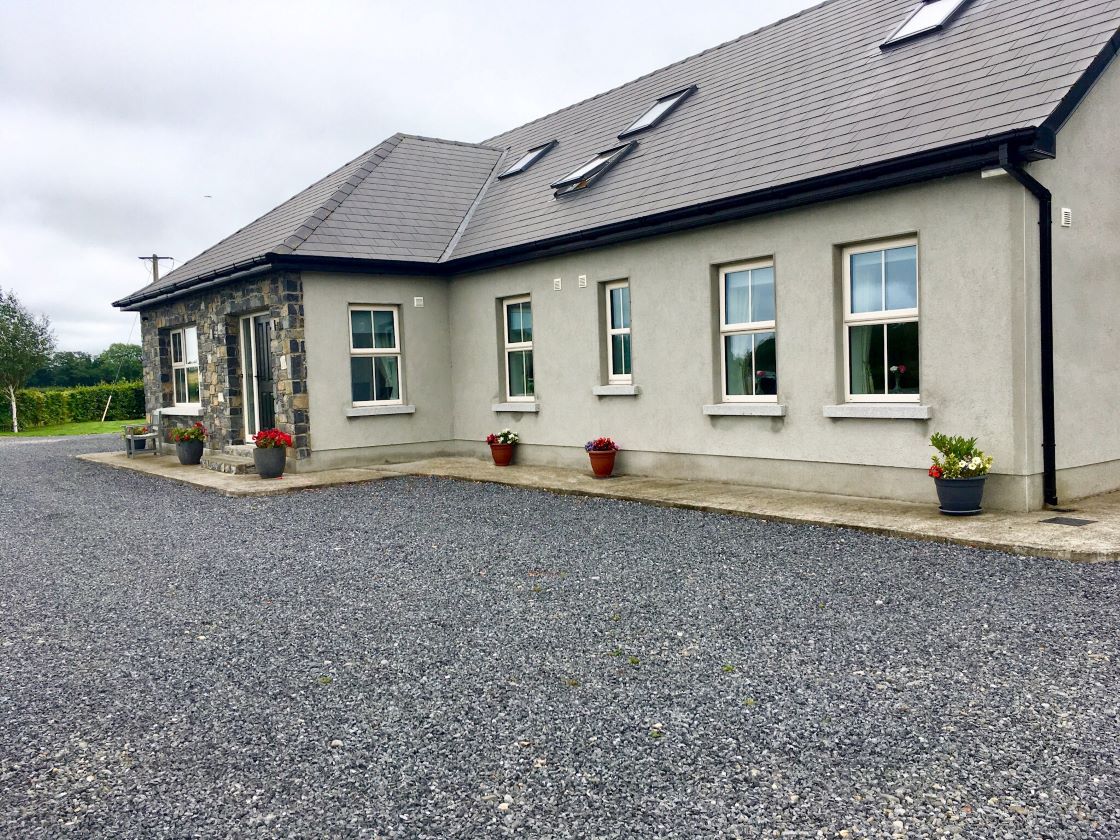 If you are looking for a quiet relaxing stay then look no further than Woodview Lodge B&B. Sitauated just 3kms from Trim, it boasts 3 spacious en-suite bedrooms, a twin, king and triple. 
You really do need at least 3 nights to enjoy all the wonders of this amazing town- if you want to extend your stay, have a look at the great itineraries available here on our website.
Let's make #myboynevalley YOUR BOYNE VALLEY in 2023! 
 
Featured Image